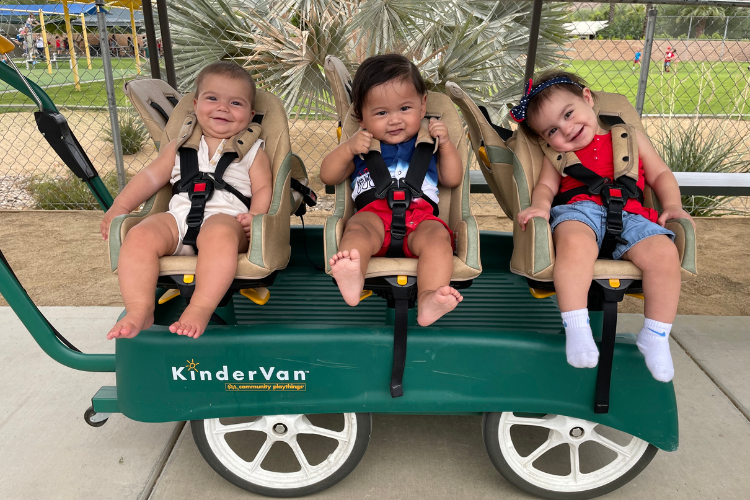 Preschool (Infant - PreK)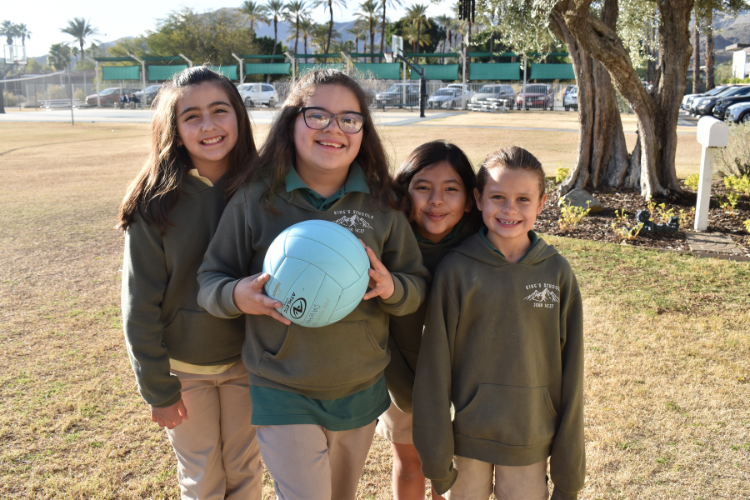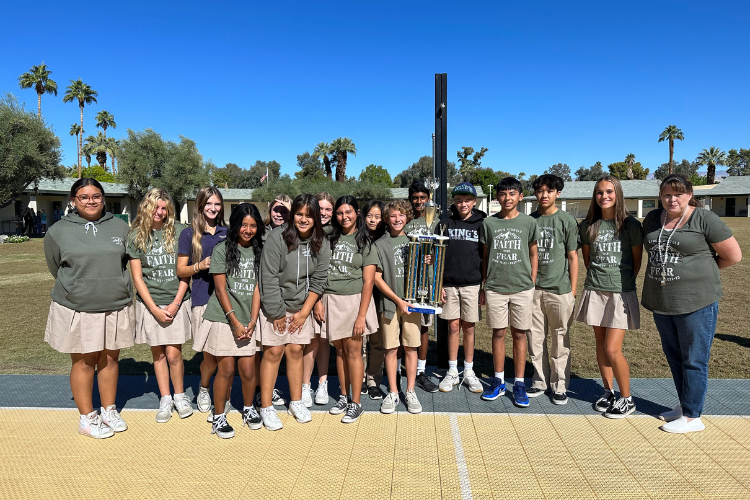 EVERY CHILD
We believe every child deserves a quality Christian education. We are dedicated to educating children in a positive Christian way.
SPECIALTY CLASSES
K-5 specialty classes include Music, Spanish, Art, Computers and Ukulele. Middle School Electives Classes in STEM, Art, Journalism, Photography, Forensic Science, Technology, Drama and Money Management.
FREE BUSSING
We offer free bus transportation to and from Southwest Church every day to families in the Coachella Valley.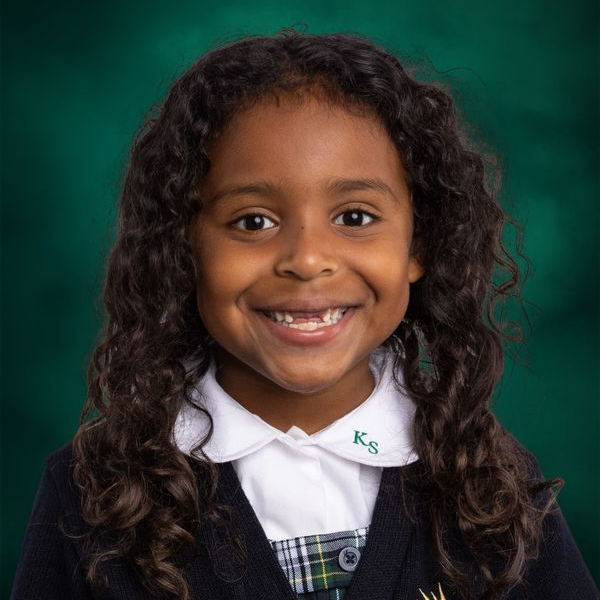 October Core Value Award for Character- Quinn Dale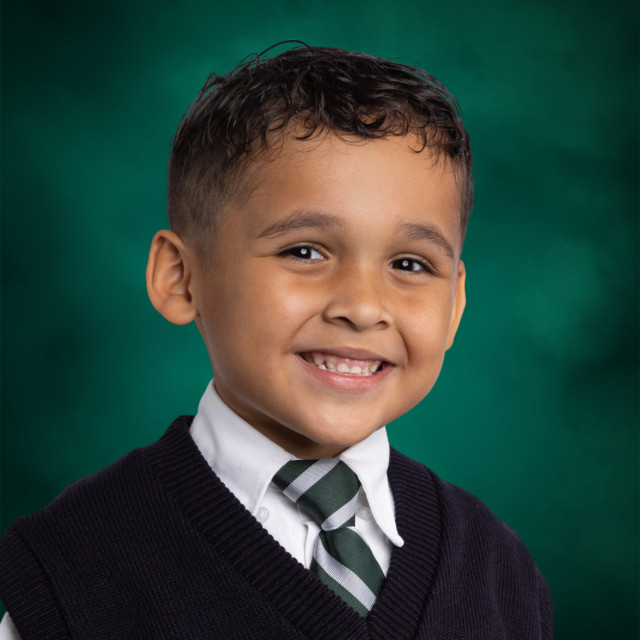 October Core Value Award for Character- Malachi Teitelbaum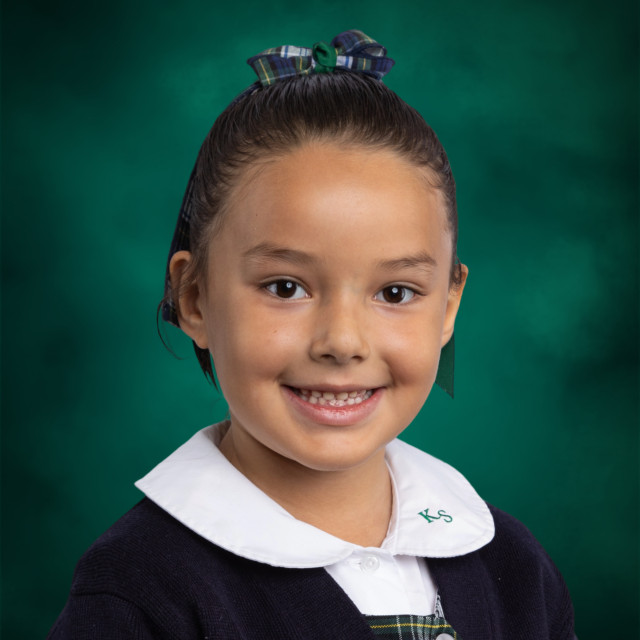 October Core Value Award for Character- Harmony Graciano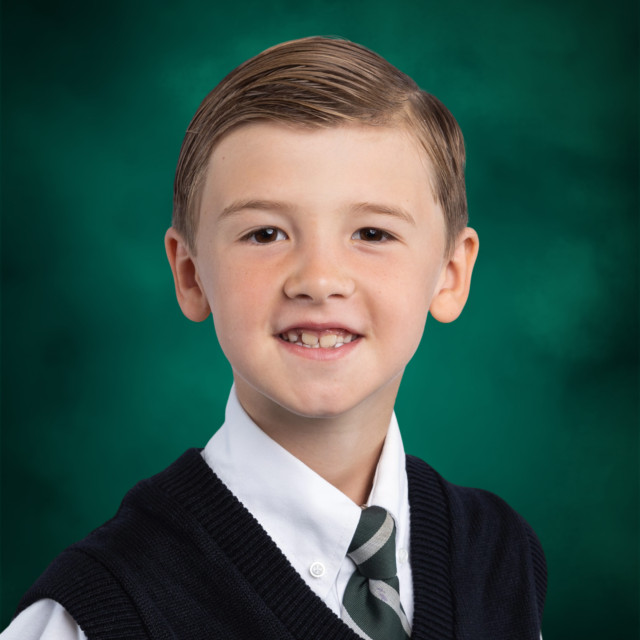 October Core Value Award for Character- Tyler Hagerman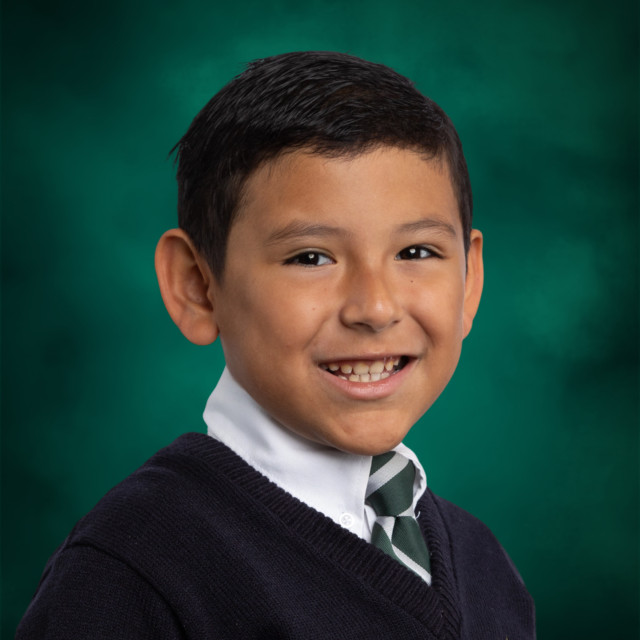 October Core Value Award for Character- Noah Perez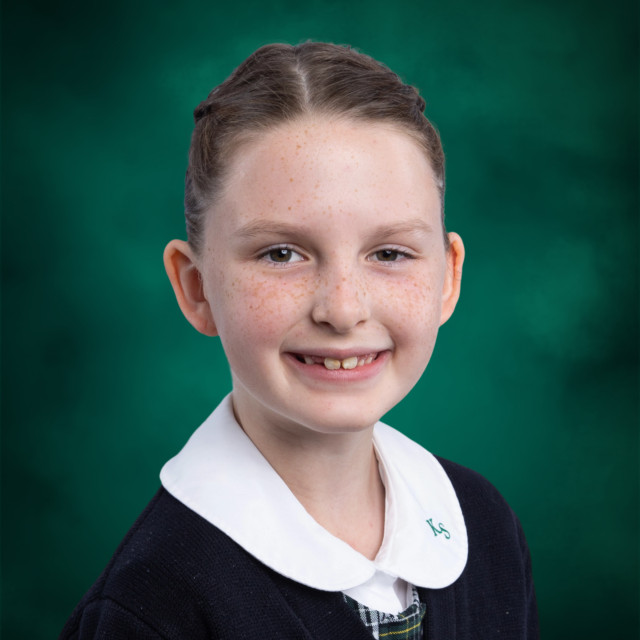 October Core Value Award for Character- Rilee Goodman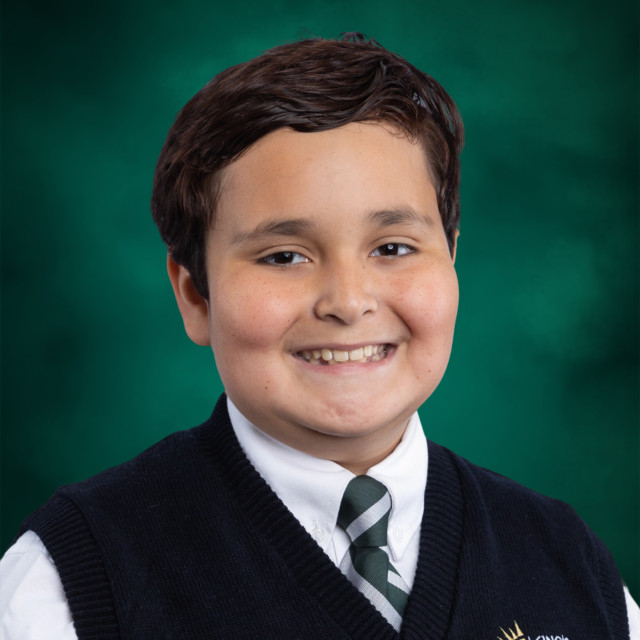 October Core Value Award for Character- Vito Orlando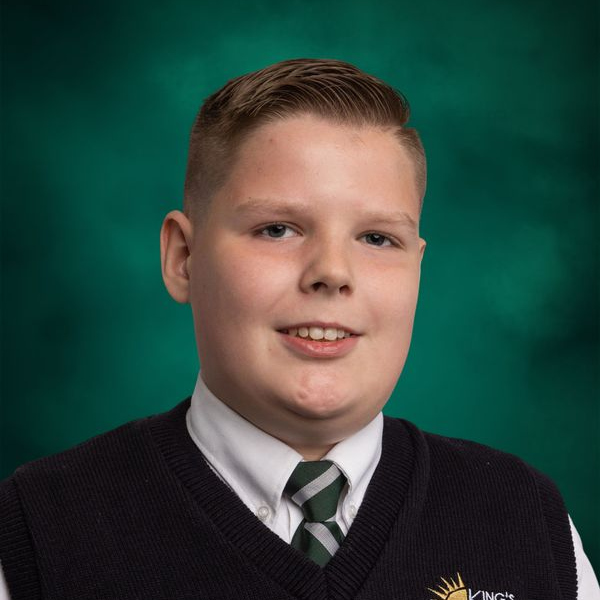 October Core Value Award for Character- Adam Zielinski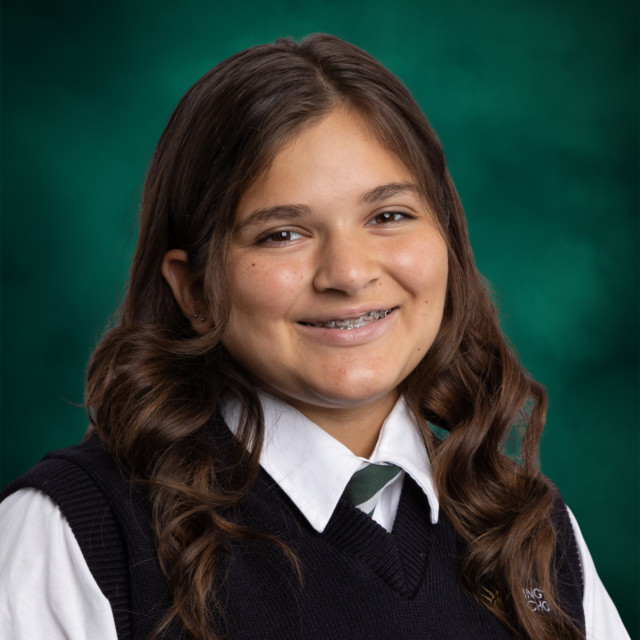 October Core Value Award for Character- Kayleen Montenegro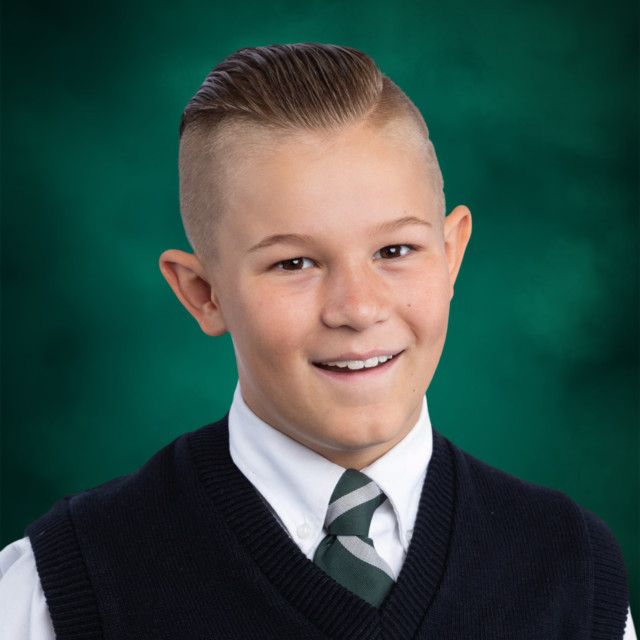 October Core Value Award for Character- Caleb Starke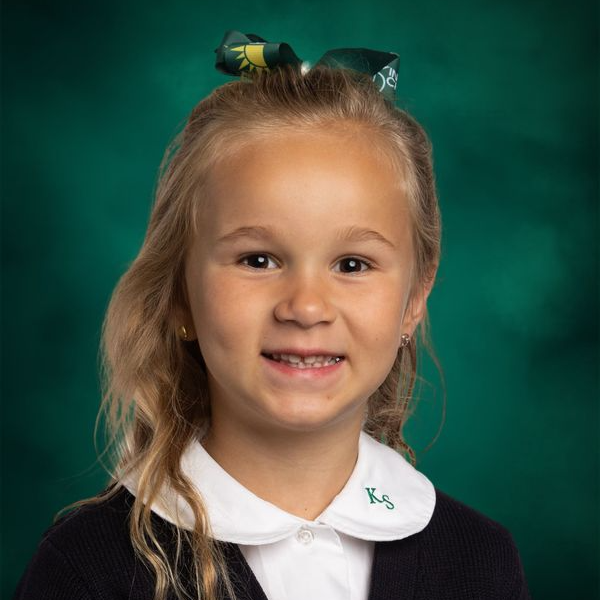 October Core Value Award for Character- Charlotte Starke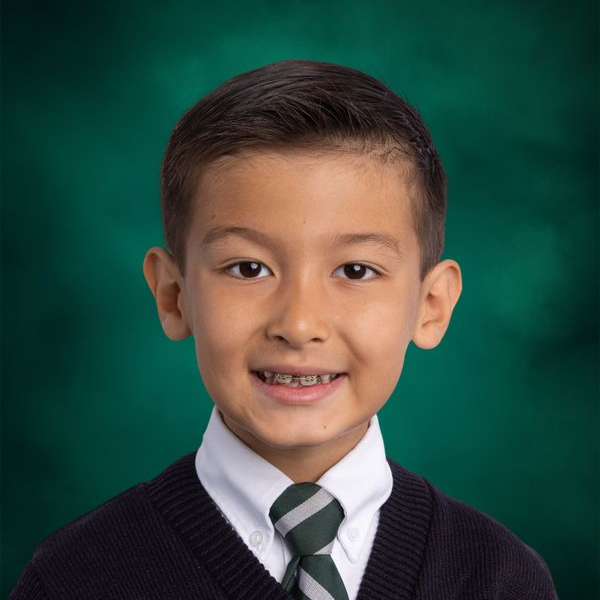 October Core Value Award for Character- David Goldstein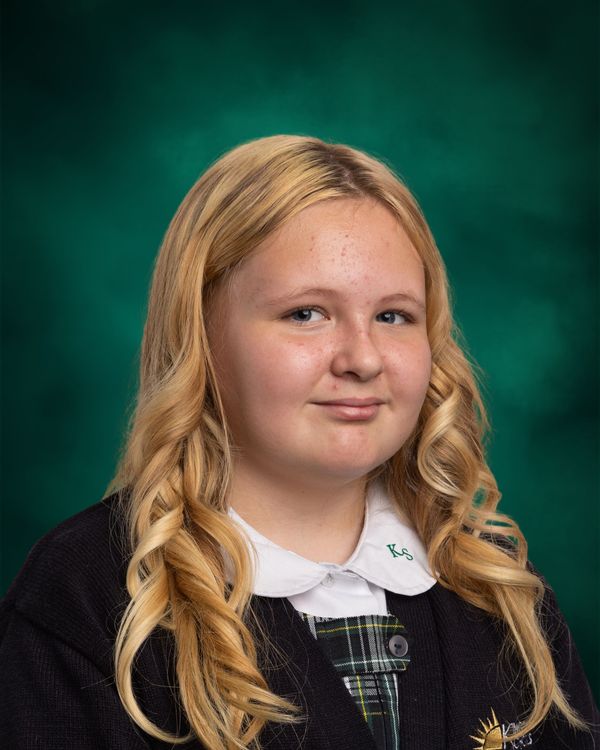 October Core Value Award for Character- Sadie Rogers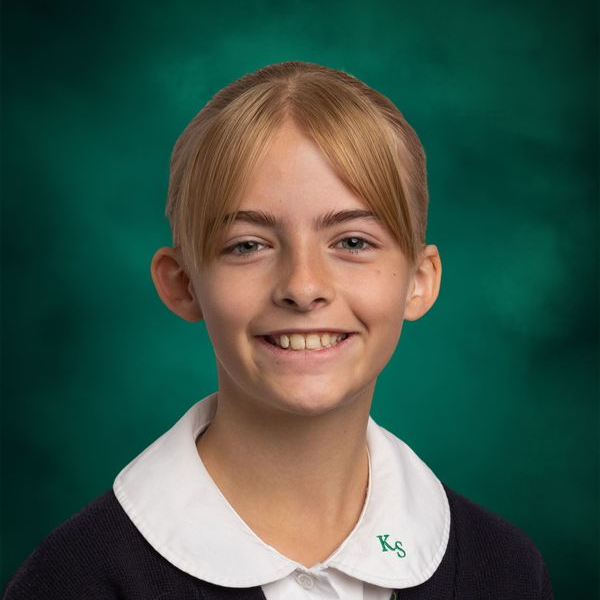 October Core Value Award for Character- Bridgette Bourne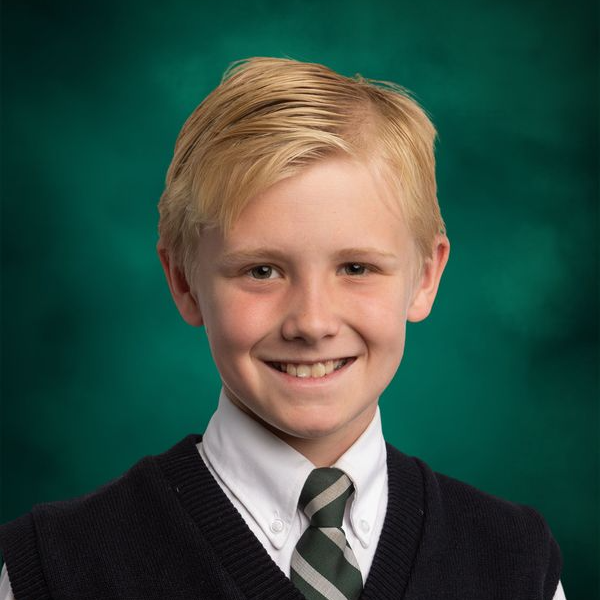 October Core Value Award for Character- Zackary Hagerman