As parents, you have been given a precious gift from the Lord, the gift of your child(ren). Choosing the best care for your child is one of the most important decisions you must make. It can also be one of the most difficult.
Our goal at King's Preschool is to provide a loving, nurturing and safe Christian environment in which your child can grow and thrive. One of our core values is the Fruit of the Spirit as stated in Galatians 5:22-23, "The fruit of the Spirit is love, joy, peace, patience, kindness, goodness, faithfulness, gentleness and self-control." We strive to walk in these attributes more and more each day by God's grace as we serve the families in our care. These attributes are foundational as we guide and teach each child in the way he should go.
We are blessed to have an exceptional staff of highly qualified and experienced teachers who have a passion for the Lord and for young children.
It is our desire to honor God by providing quality care and facilitating growth in the lives of young children in a loving and safe environment where they can develop spiritually as they grow emotionally, physically, cognitively, and socially.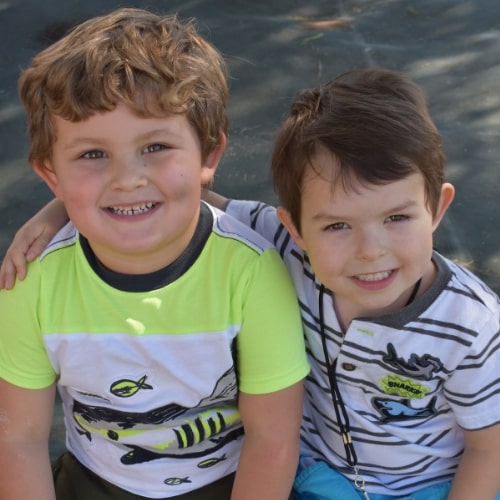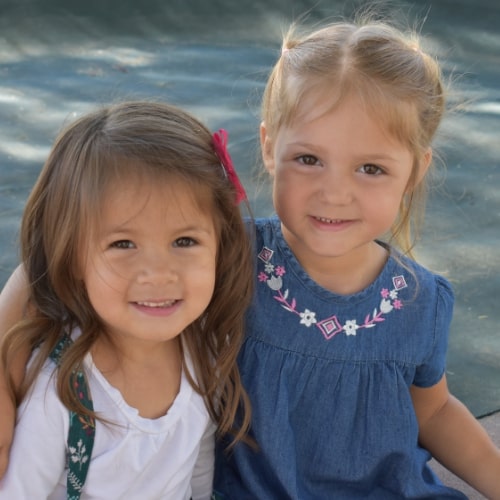 Our goal is to support the values of the Christian home, to foster learning, and encourage children to develop socially in an age-appropriate environment. Areas of instruction include the following:
Beginning language skills

Letter recognition and introduction to

phonics

Number recognition and introduction to

basic math concepts

Strong emphasis on children's literature

Bible stories and verses

Music

Open-ended art activities

Science, through hands-on introduction

to God's world

Social interaction

Large and small-muscle motor skill

development

Field trips and special event days
We welcome families regardless of race, color, sex, national, or ethnic origin.