Sign up today for King's Summer Camp! Go to kingsschools.com now to sign up.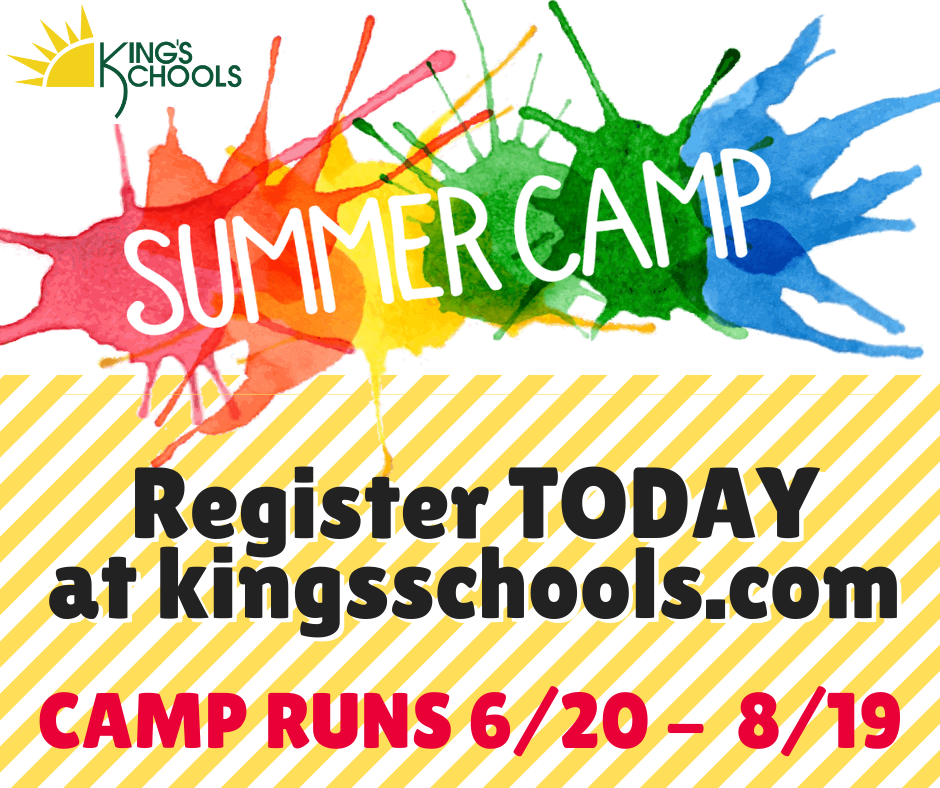 Get your FREE Palm Springs Power Tickets in the front office!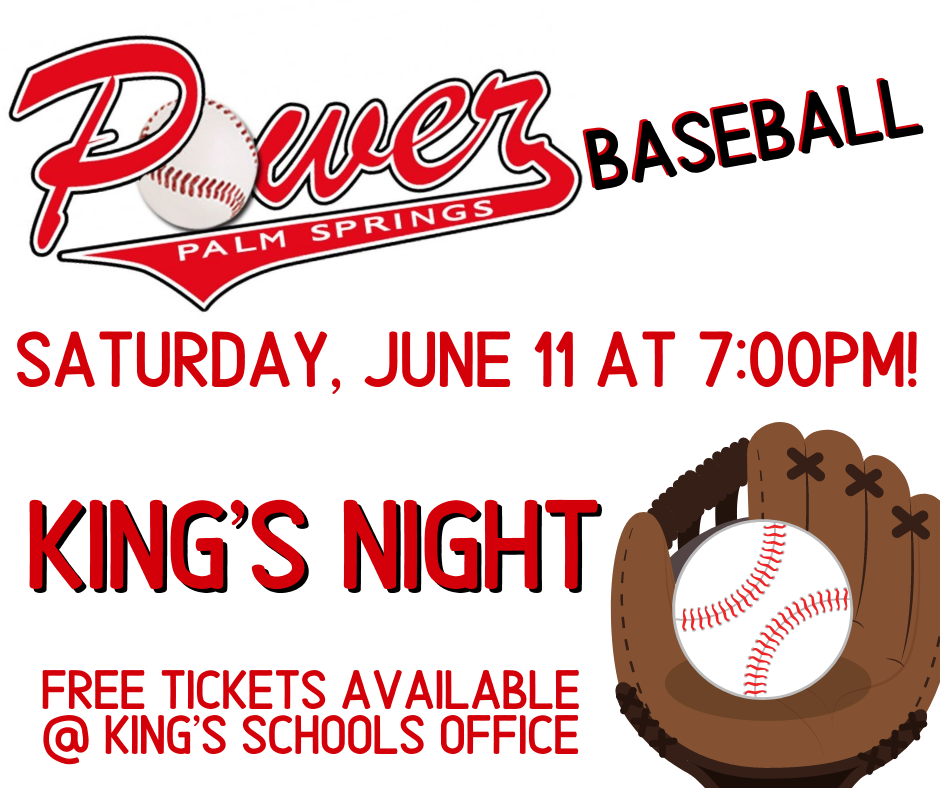 Our hearts are broken for the families of Robb Elementary in Uvalde, Texas in the aftermath of the tragedy on their campus that took the lives of innocent children and teachers. It's impossible to fathom what that entire community is experiencing, especially the families of the victims. We prayed together as a school this morning and will continue to pray for the Holy Spirit to minister to all the families involved in this horrific tragedy.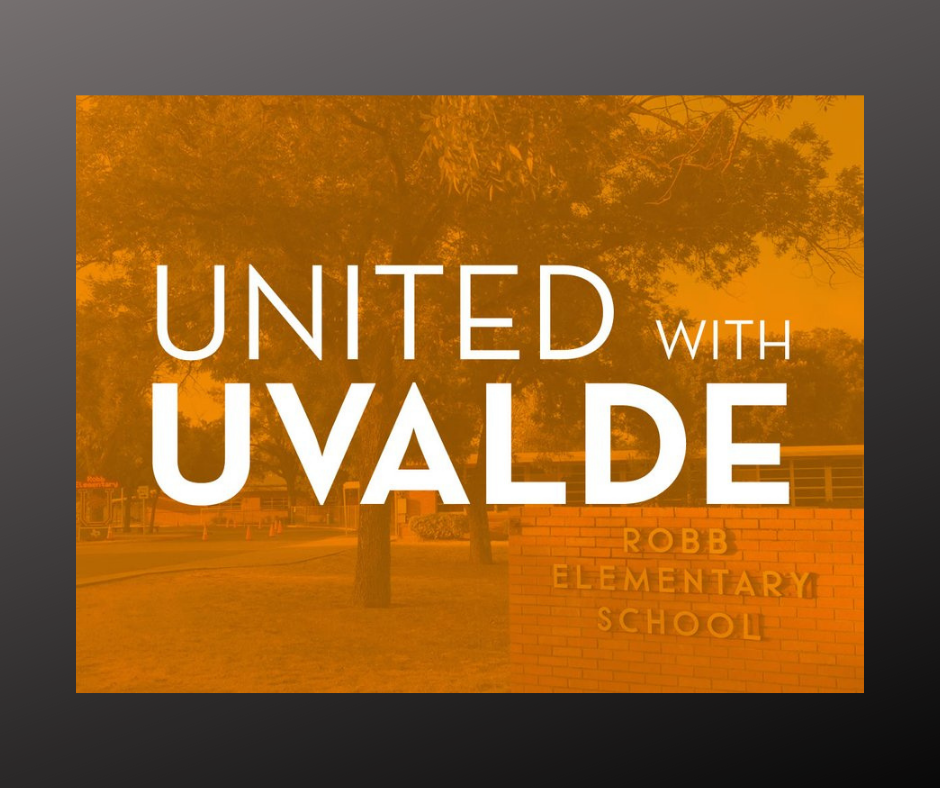 May the 4th be with you!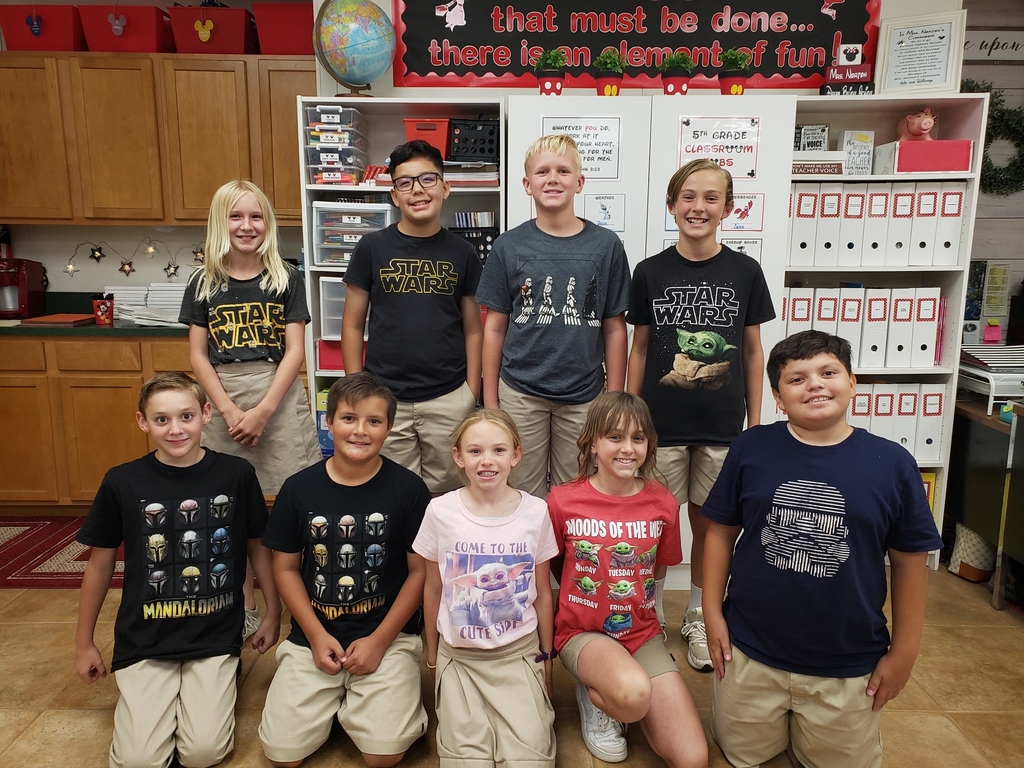 King's Schools is on the battlefield of a war being increasingly waged against our young people using cultural weapons that are on a collision course with the gospel of Jesus Christ. Because we want our families (and their circles of influence) to be informed, prepared, and equipped to partner with us in this battle, we are hosting a showing of "WHOSE CHILDREN ARE THEY?" on Friday, May 13 @ 6PM T King's Schools. This is a groundbreaking and powerfully persuasive documentary that pulls back the curtain and exposes what is truly happening in our public schools. EVERY FAMILY with school-aged children needs to see this film! Adult tickets must be purchased in order to attend and childcare will be provided (free of charge) as this film is NOT appropriate for children. Feel free to forward this invitation to your circle of family and friends. A wise parent is an informed parent. Don't miss this VERY revealing documentary that will not only INFORM you of what's being taught in our public schools...but will also INSPIRE you to further promote, protect, and preserve what we have here at King's Schools. PLEASE FOLLOW STEPS BELOW TO SIGN UP: 1. Click
https://brushfire.com/faithcontentne.../whosechildren/531835
to Sign Up. 2. Select GET TICEKTS at the top right. 3. Select how many adult tickets you would like to purchase. DO NOT purchase child tickets. Childcare is free of charge. 4. Click CONTINUE and follow the rest of the steps.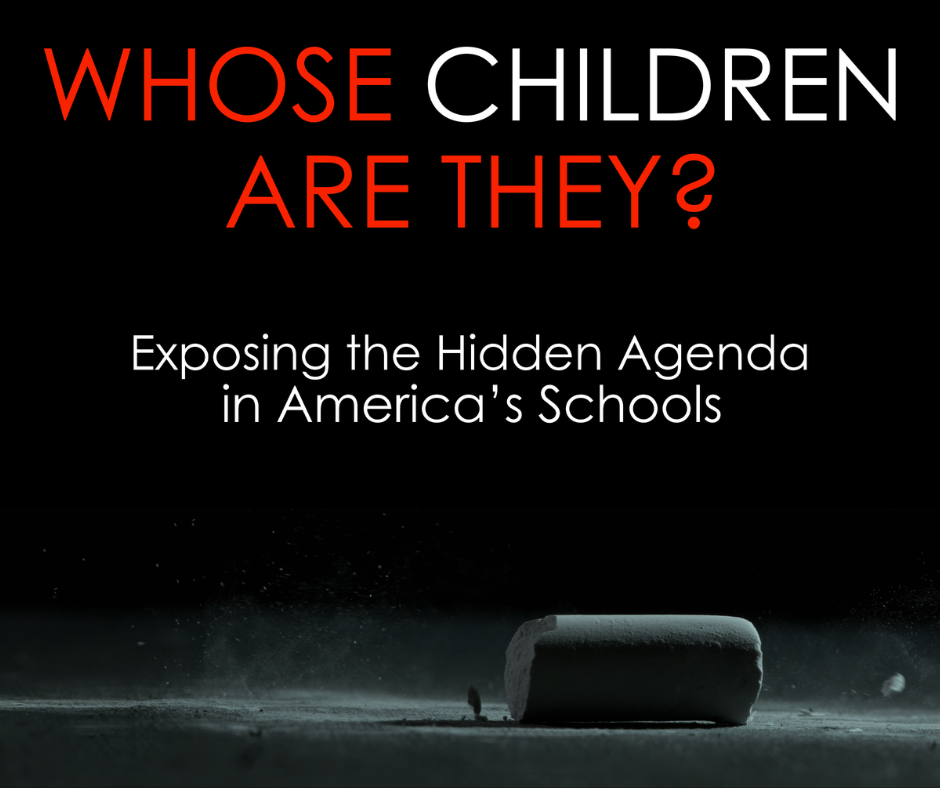 2nd Grade sharing their pets this morning...It's always a good day when you can bring your pet to school!

Ms. Dale's special graduation lunch with the 8th grade class, whom she taught in 1st & 3rd grade. Such a fun treat!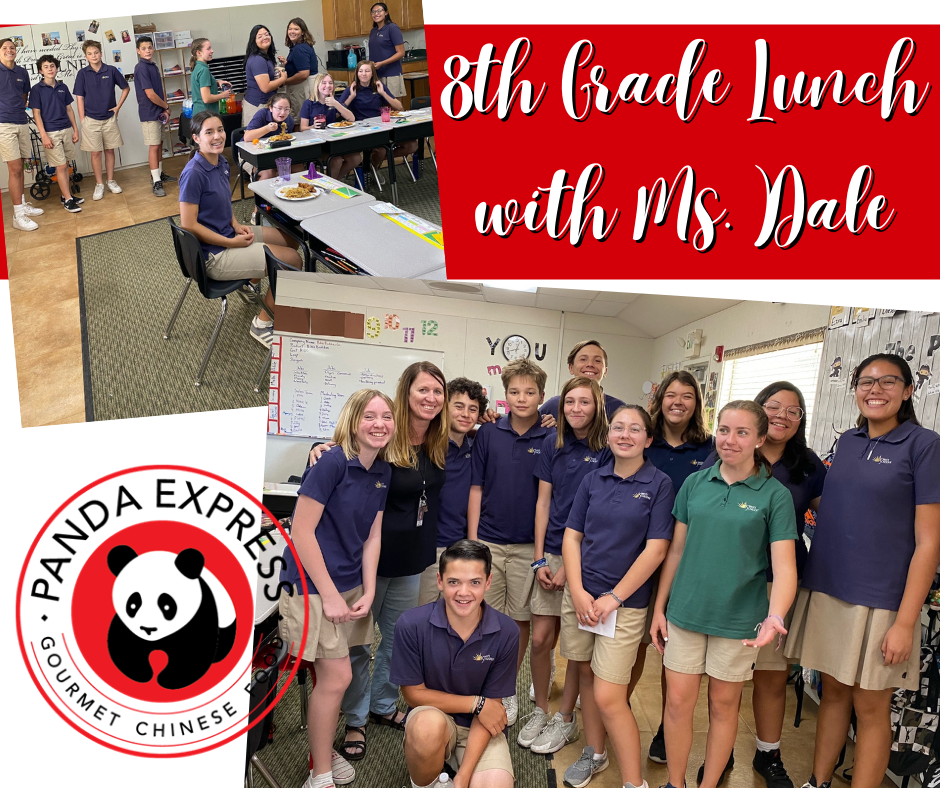 7th Grade celebrates the Renaissance with their annual Castle Wars!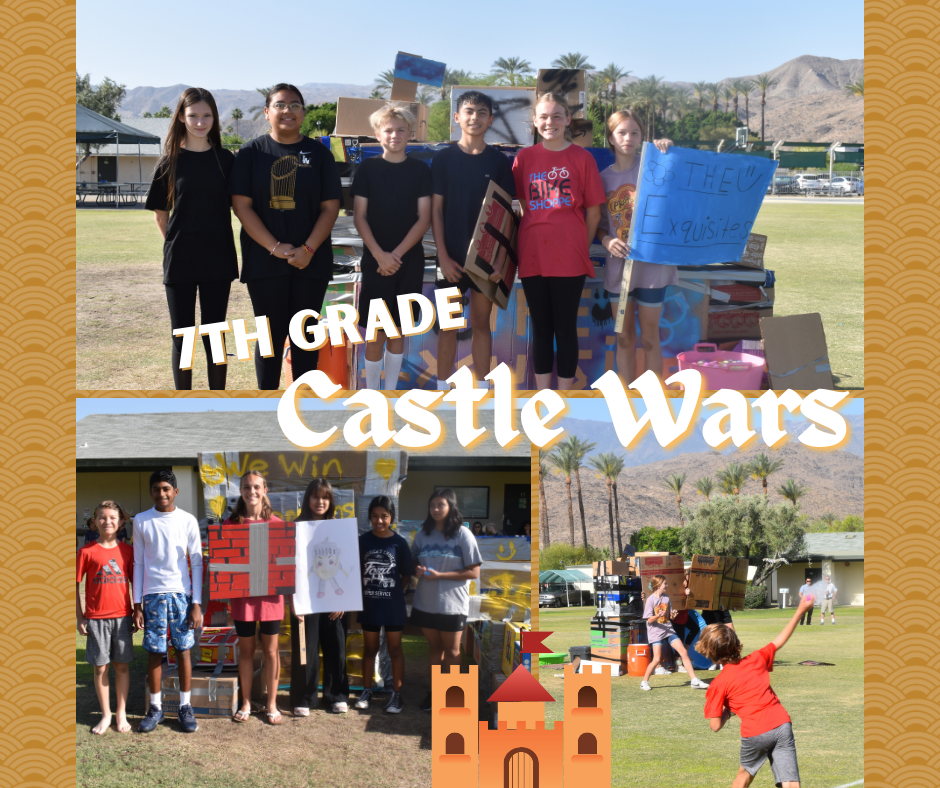 Easter Egg Challenge! My students put together Easter Eggs with encouraging written messages or comforting Bible verses (and added quarters) to give away and be a blessing to people in our community during their Easter break! Paying it forward.....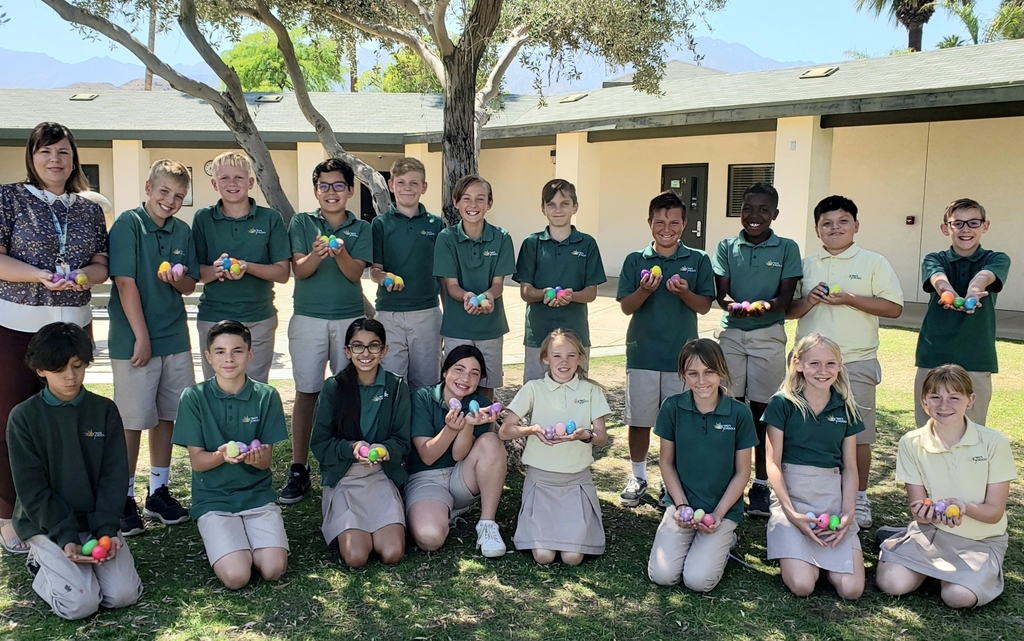 Had some great cloudy weather just in time to review for our science chapter quiz on cloud names and formations!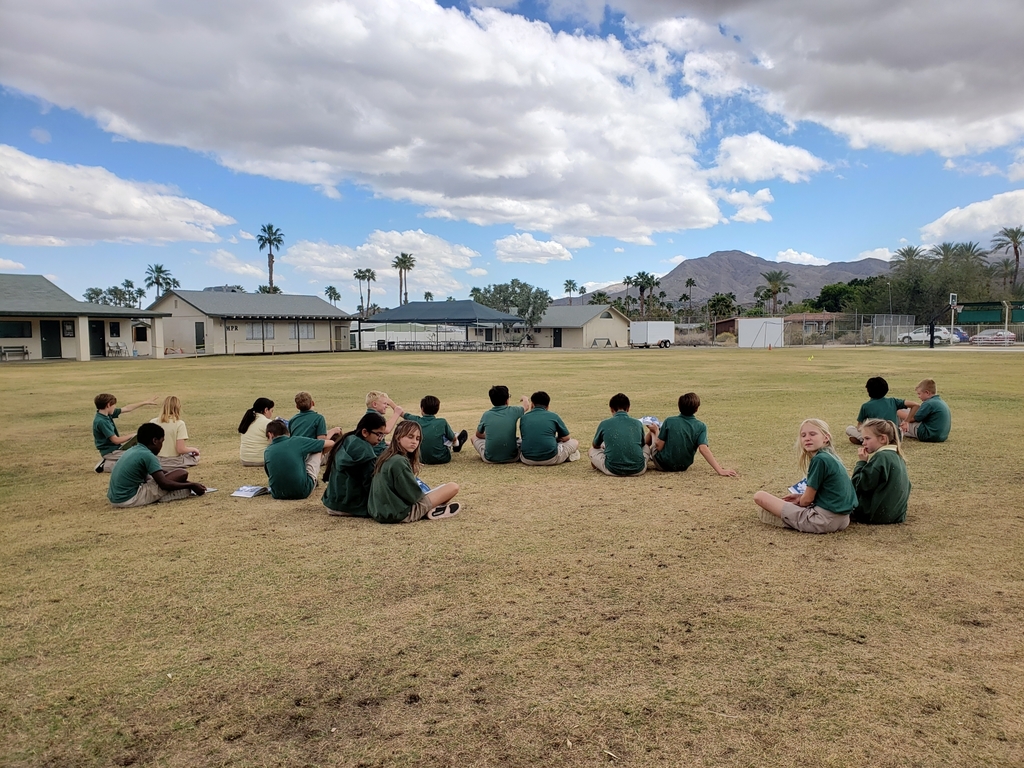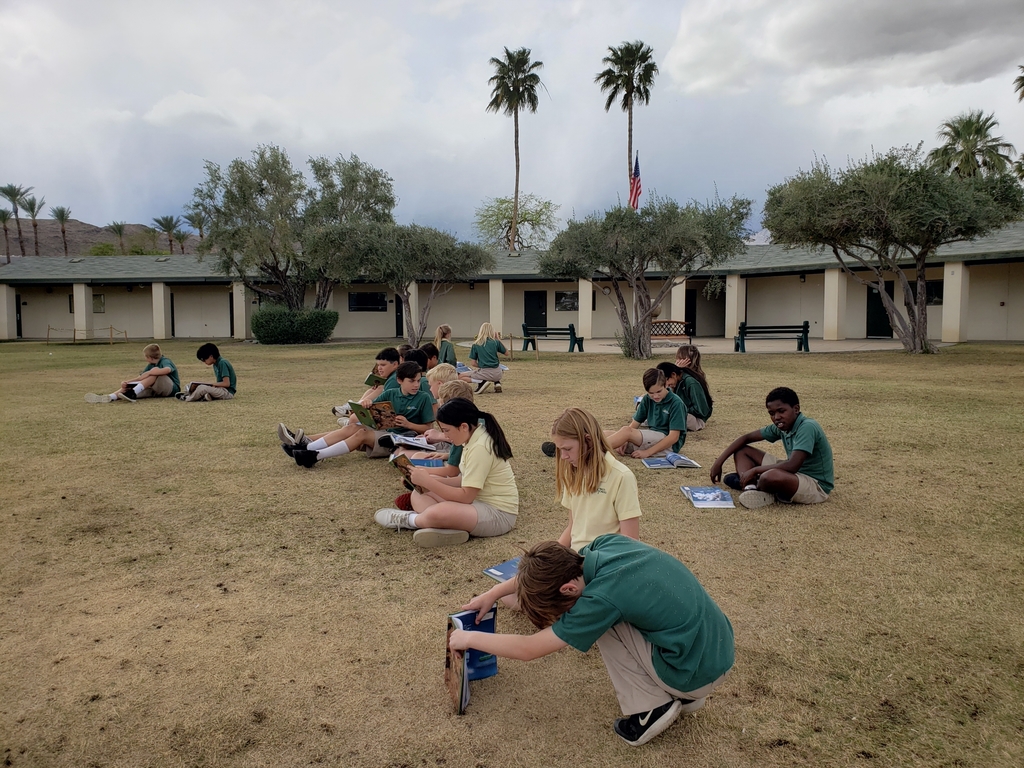 Had some great cloudy weather just in time to review for our science chapter quiz on cloud names and formations!

Join us for our Open House this Friday, March 18 at King's Schools!

Oh the places you'll go! "Trust in the Lord with all your heart and lean not on your own understanding; in all your ways submit to him, and he will make your paths straight." Proverbs 3:5-6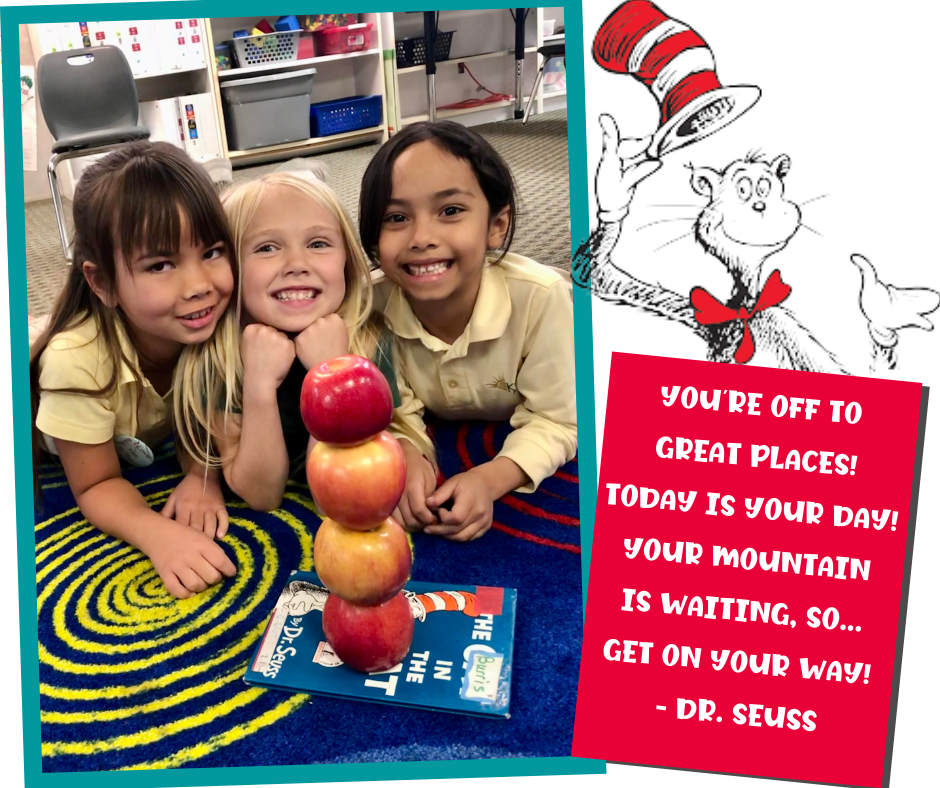 Praying for Ukraine!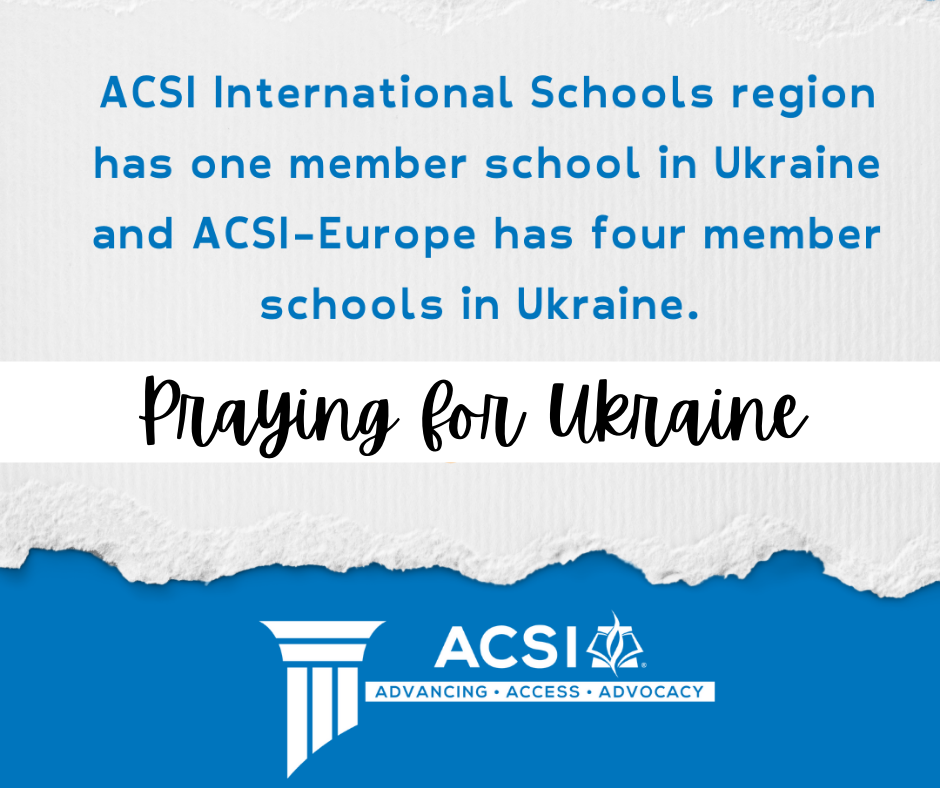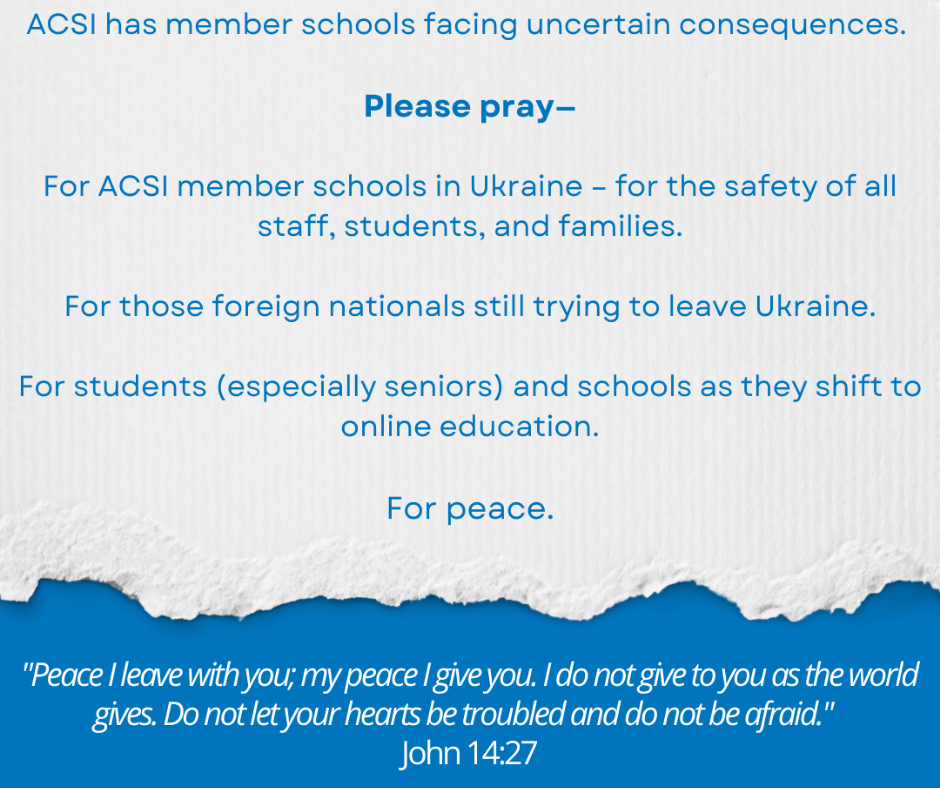 Kicking off Dr. Seuss week with some delicious green eggs and ham! Special thank you to our amazing volunteers!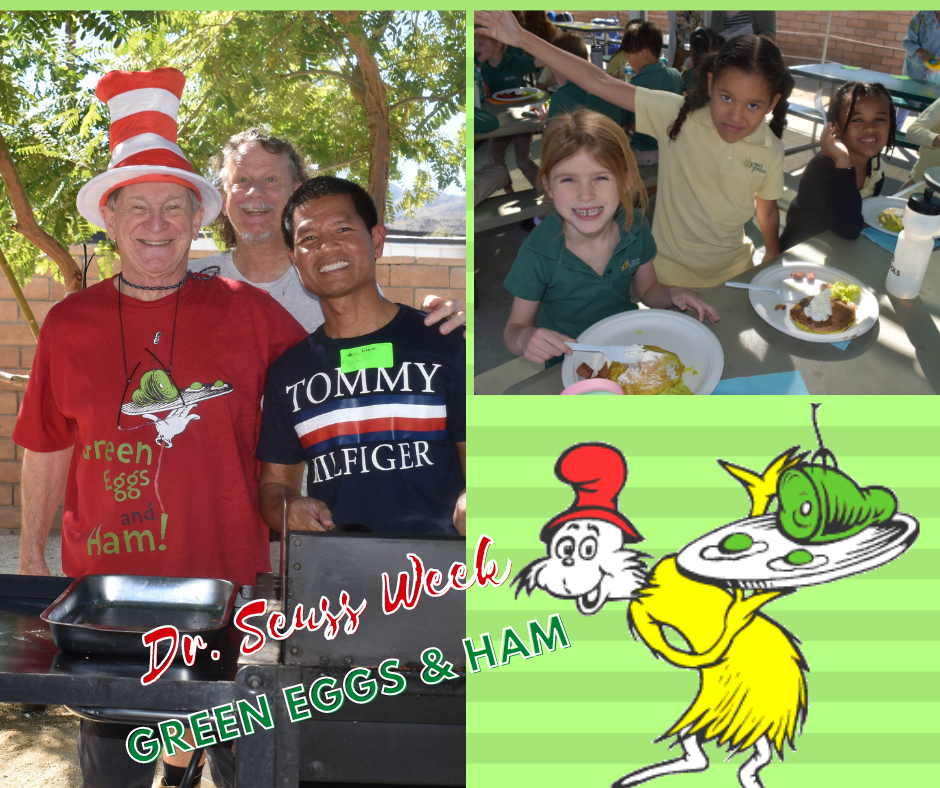 Mark your Calendars! Reenrollment opens March 1st for all current families.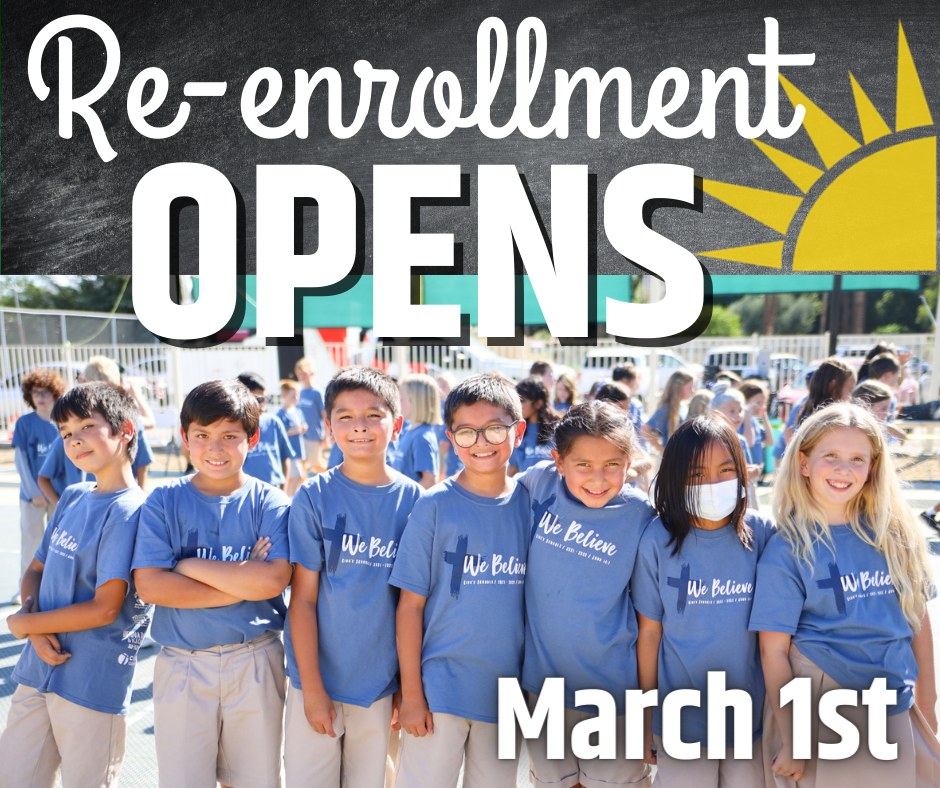 Our 7th grade class making Valentine's with their 1st grade buddies!!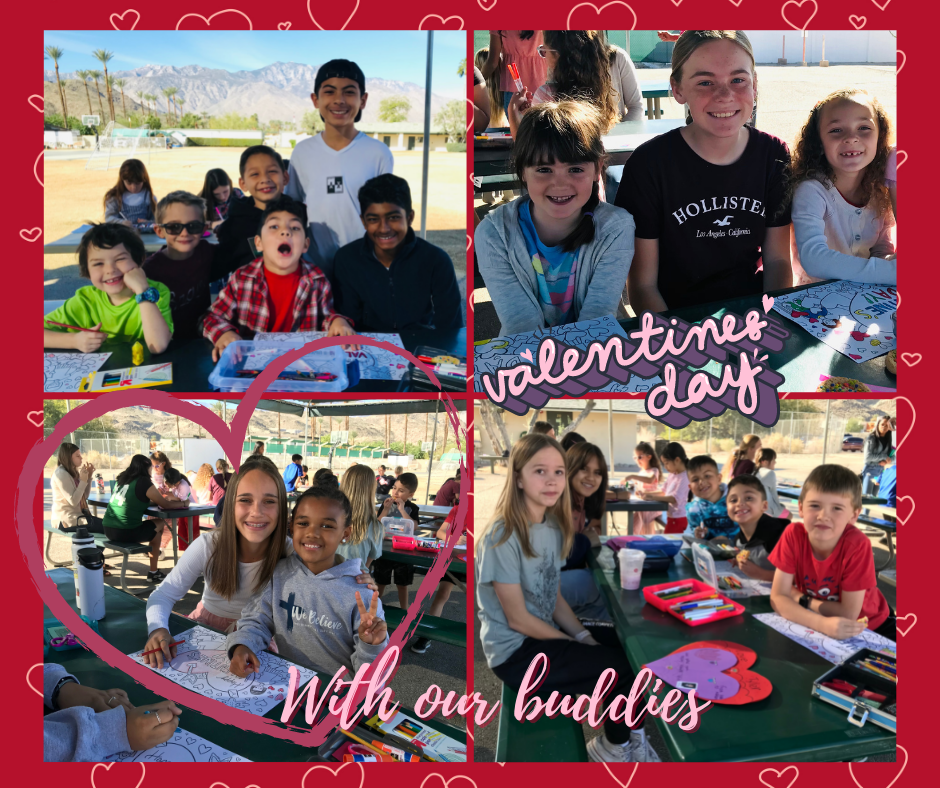 "Do not let your hearts be troubled. You believe in God; believe also in me." John 14:1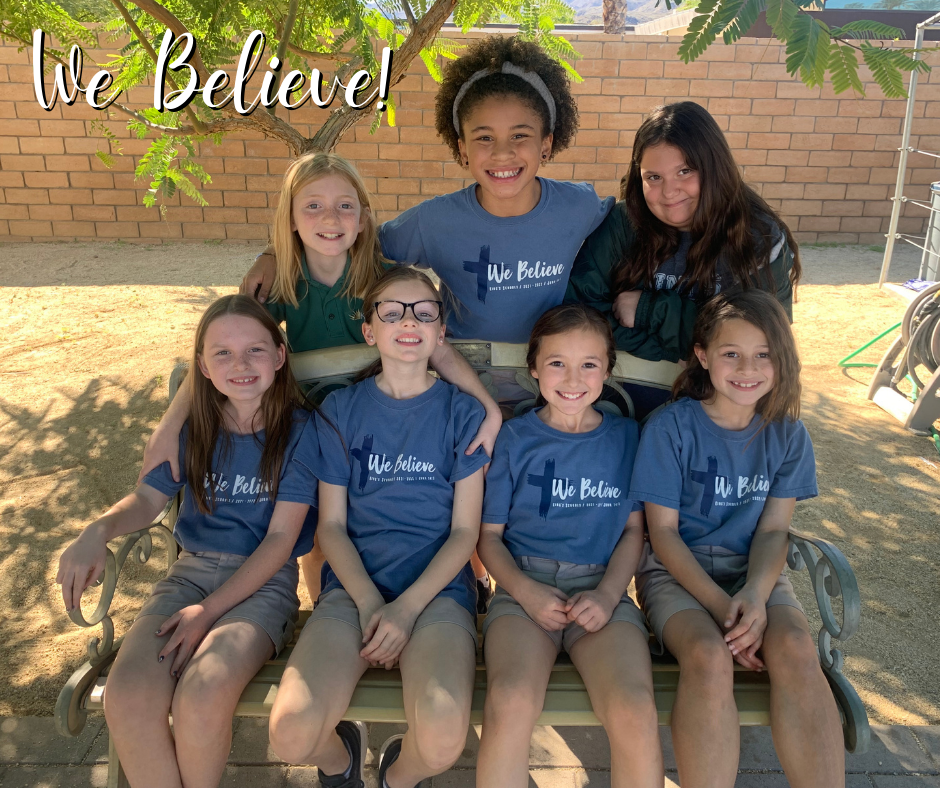 King's Middle School students gathered items to fill Valentine gift bags for seniors and others who are "shut-ins." Spreading Christ's love to those in need.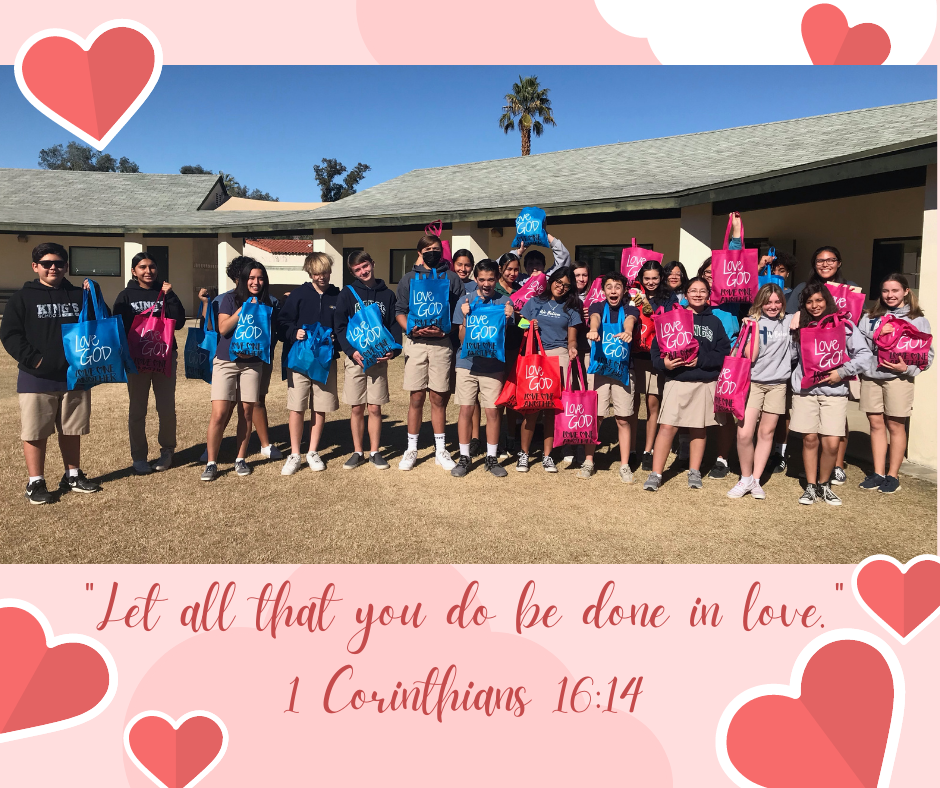 Bring a FIRST-TIME guest to one of our FEBRUARY tours and your name goes into the drawing for a chance to WIN one-of-two Free Re-Enrollment Fees ($250 value) for the 2022-2023 school year. This must be a first-time guest visiting the school. Drawings will take place at Chapel, February 25. If you have any questions please contact the front office.