Kindergarten and 8th Grade Buddy Day! We love our buddies!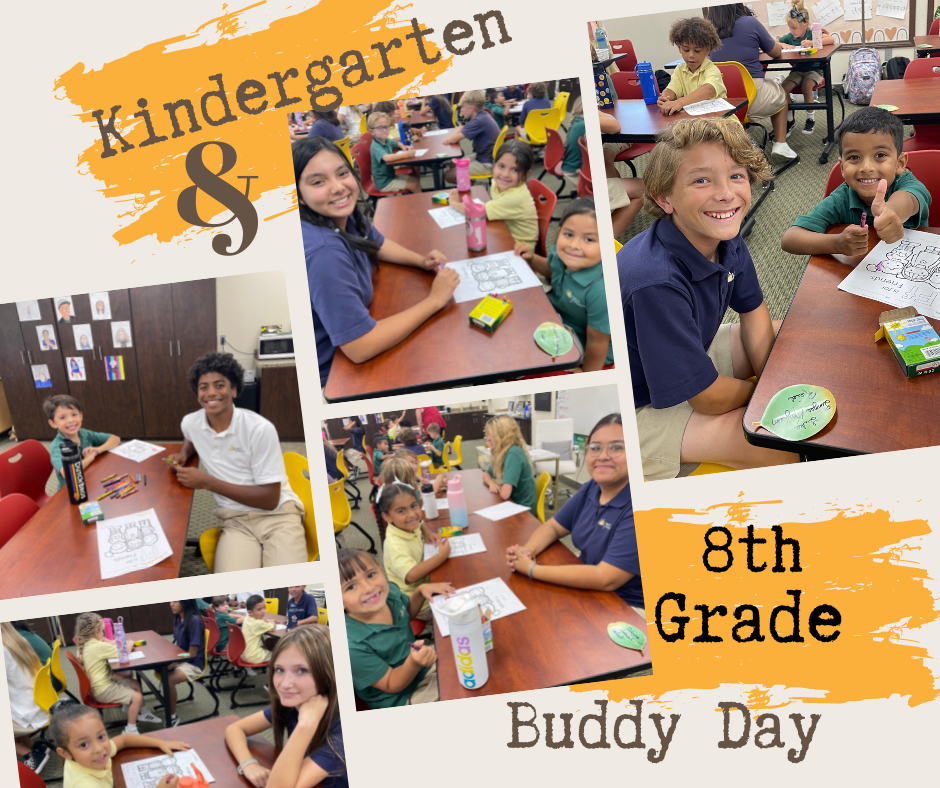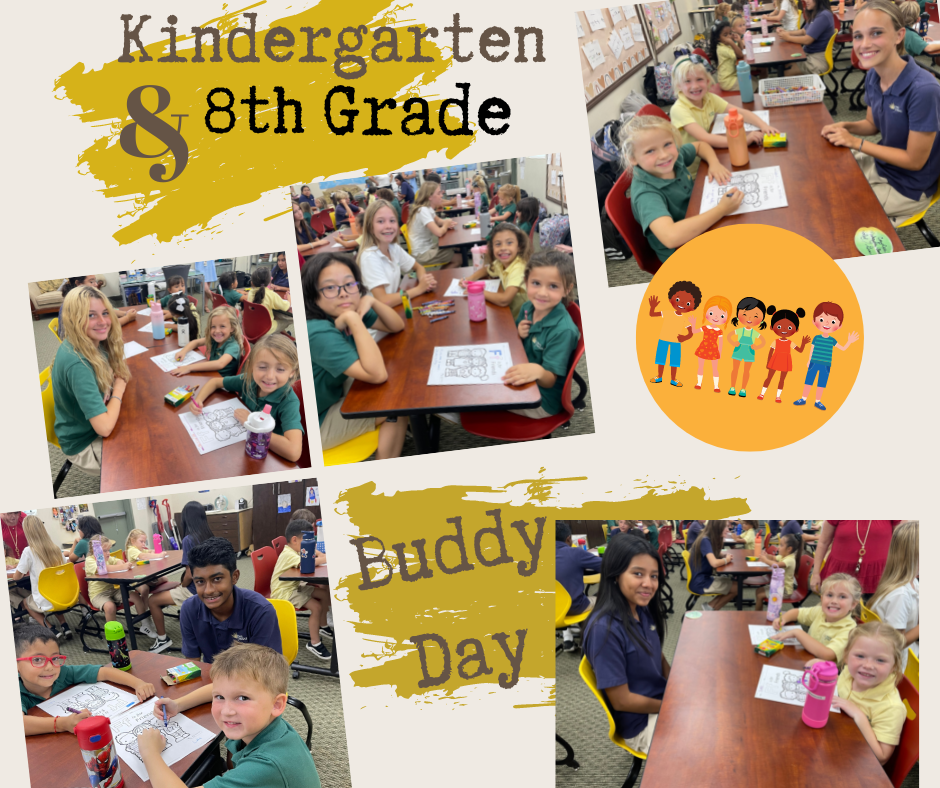 King's students praying all over campus for See You At The Pole...Sept.28, 2022. Never let the fire in your heart go out. Keep it alive...PRAY! Romans 12:11-12.

Celebrating our Dad's this morning with donuts! We love our Dad's and all they do for us.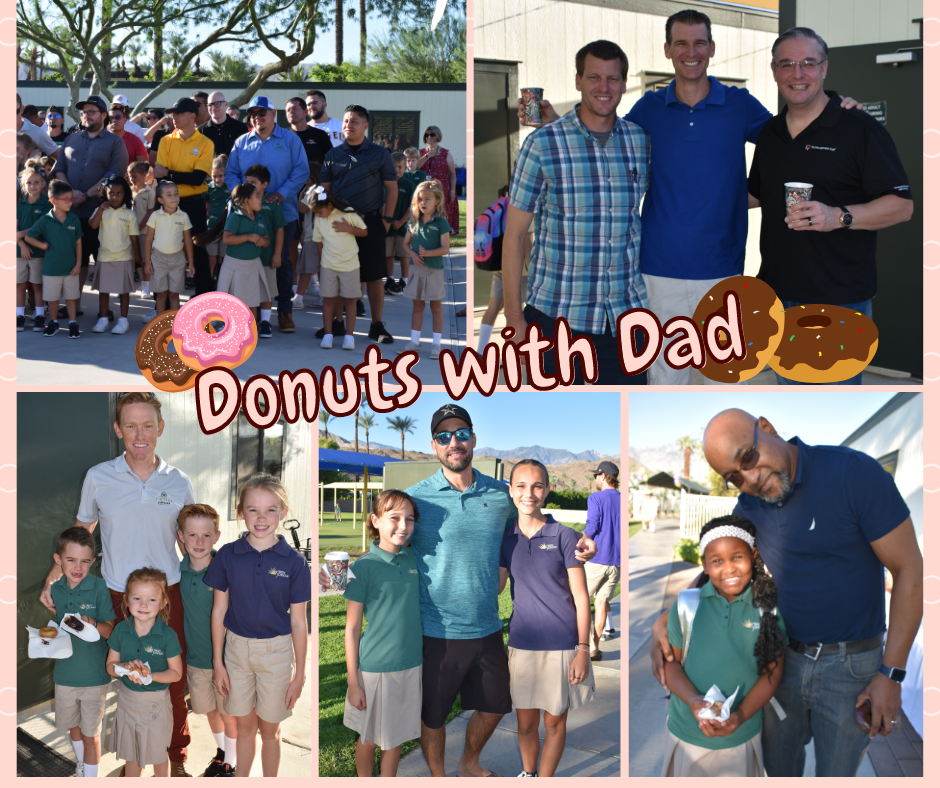 Apple tasting in Kindergarten 🍏🍎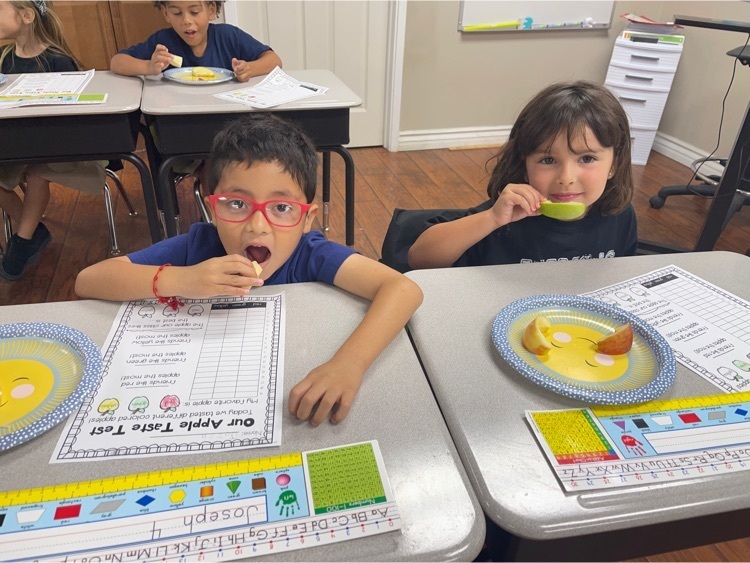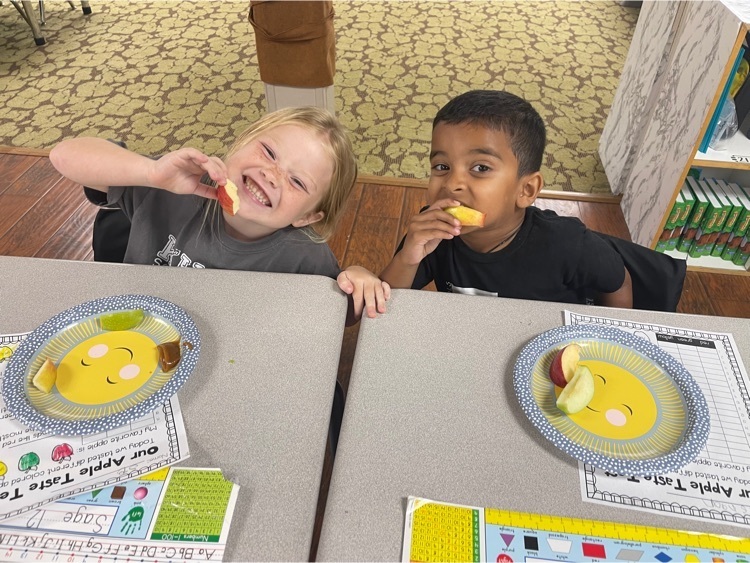 First grade created a beautiful banner for a local Swat officer in the ICU. The banner is now hanging up in his hospital room.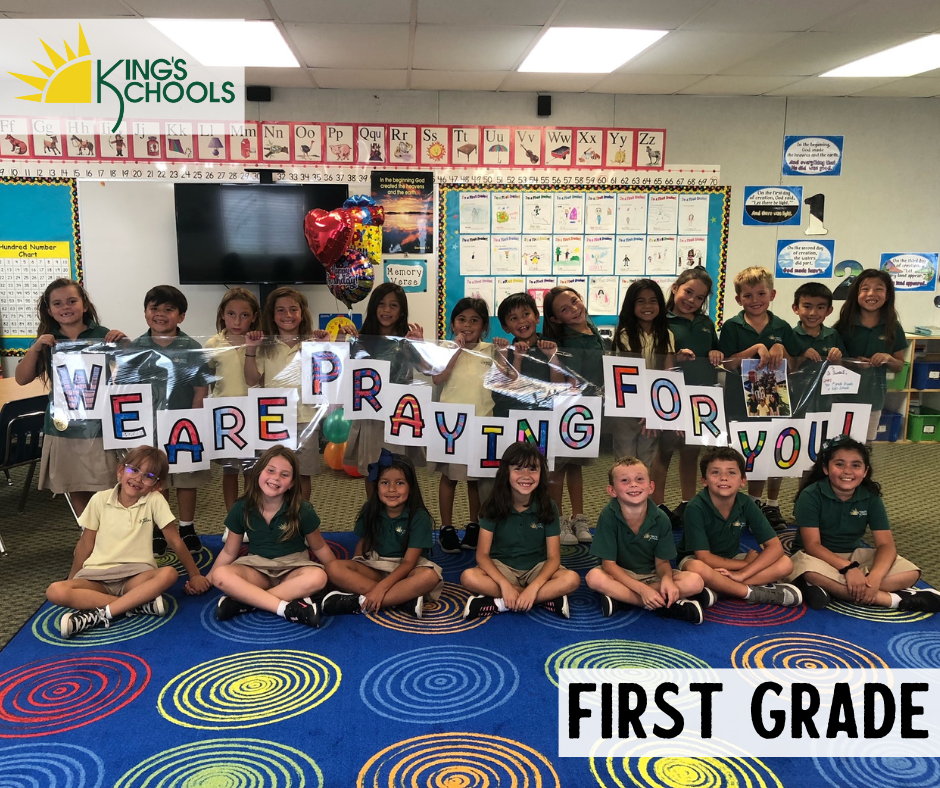 6th grade building earthquake resistant structures in Science class!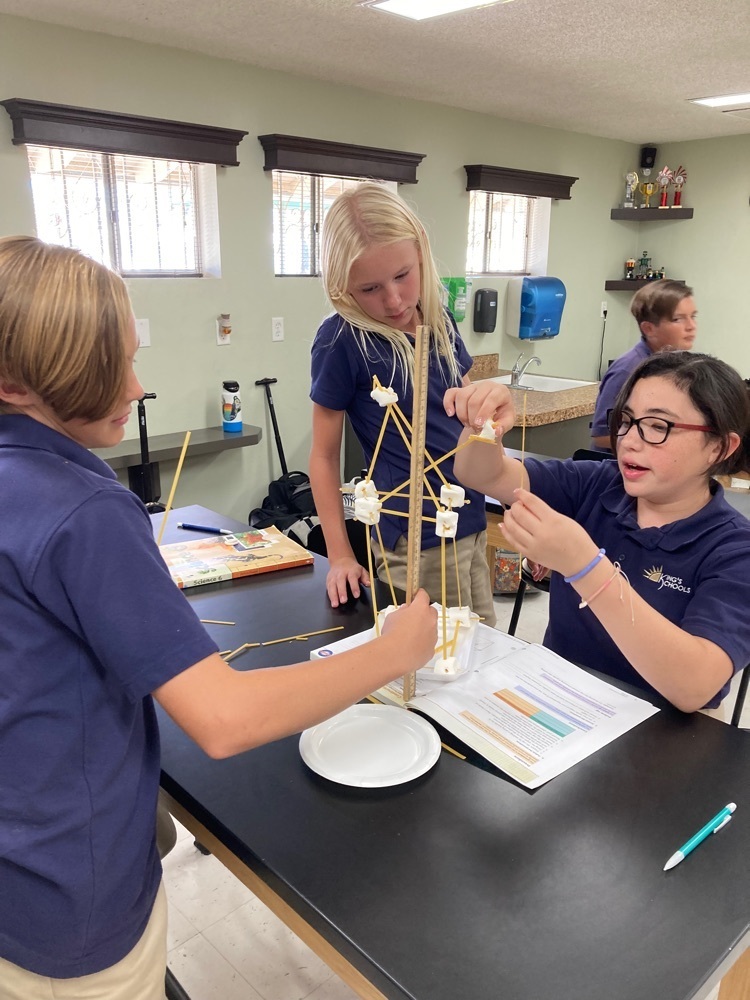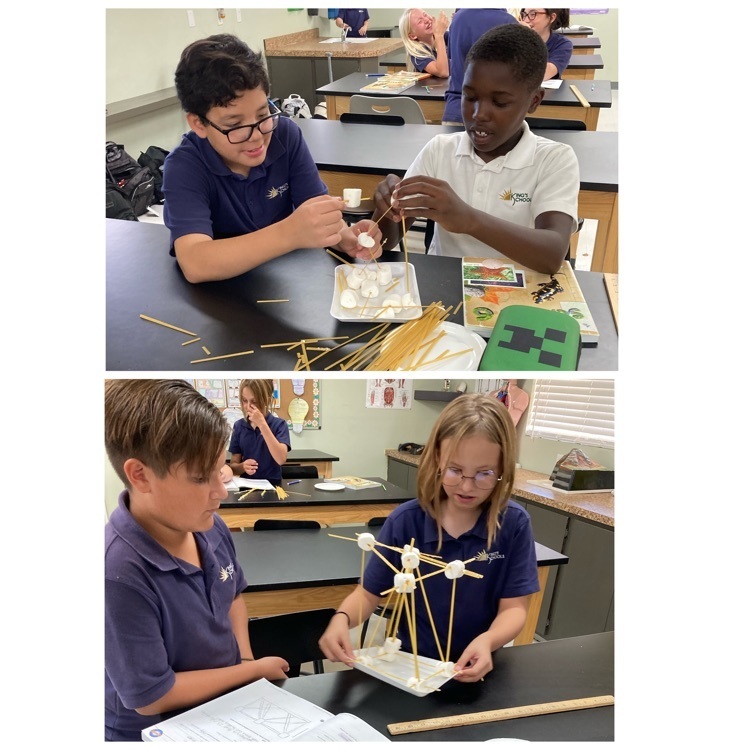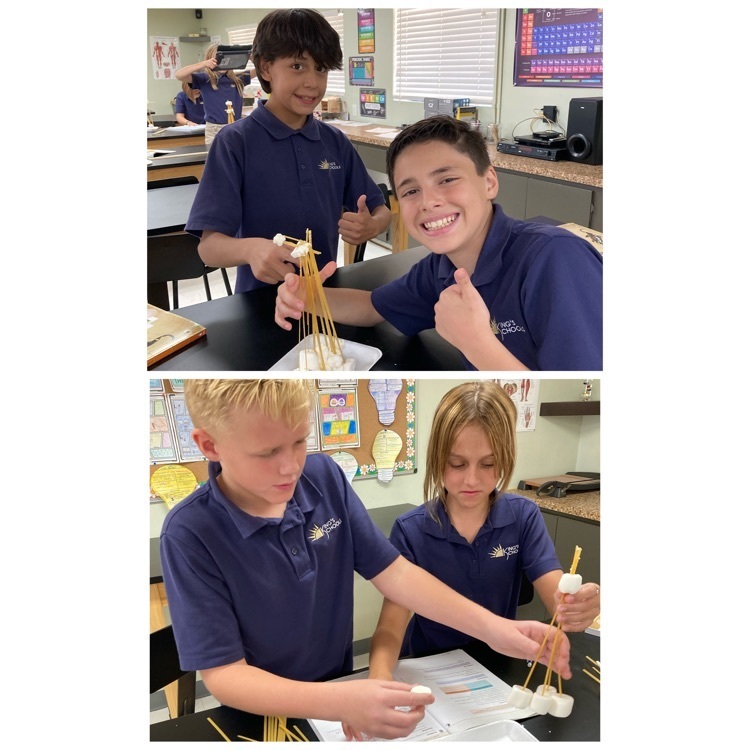 7th grade practicing the scientific method with paper airplanes in Science class.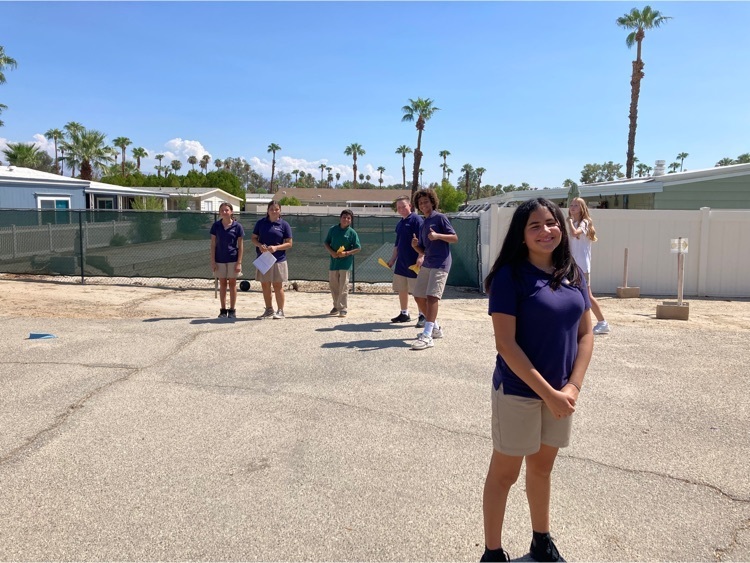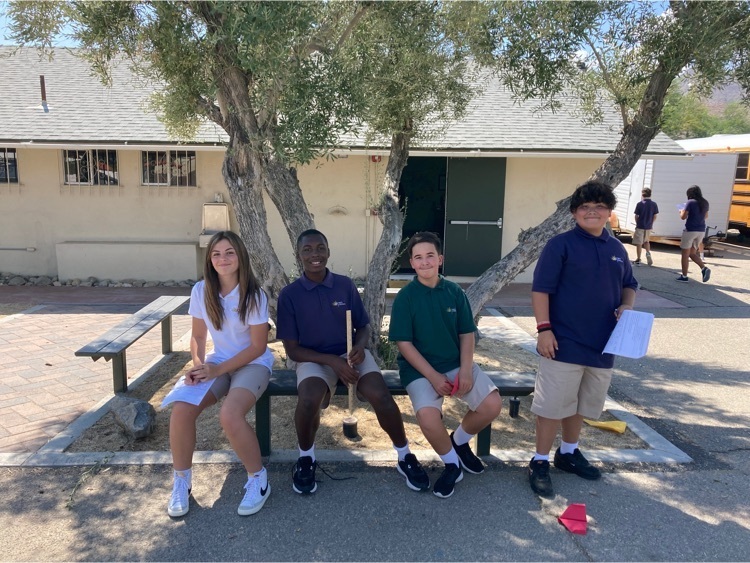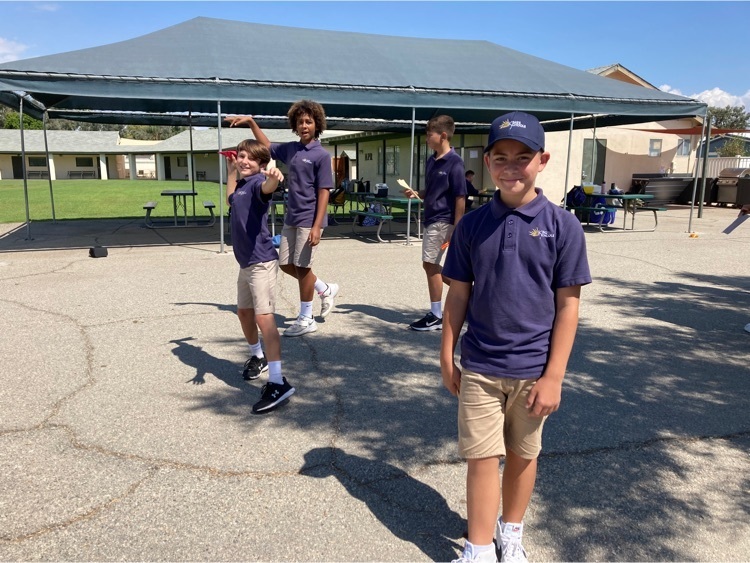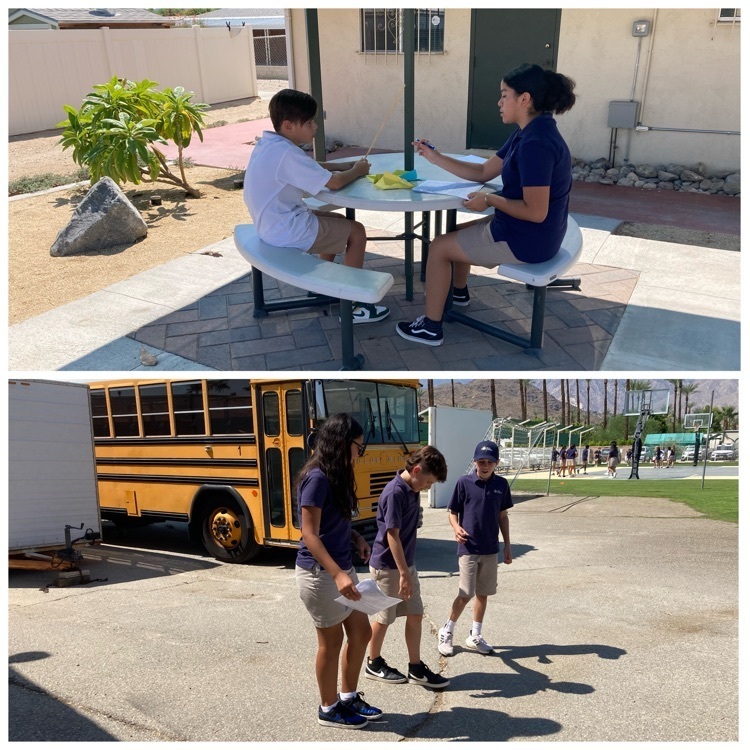 King's Schools students remembering 9-11. We will never forget the lives lost in this tragic event.

Patriots Day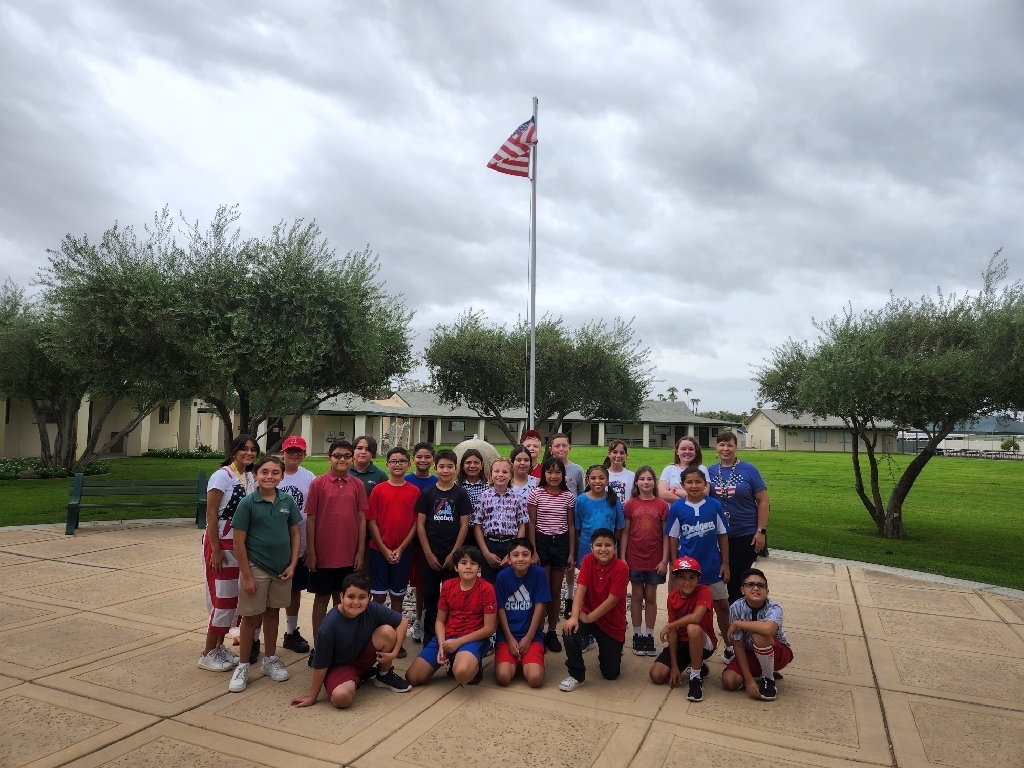 Happy First Day of School from King's Schools! We know this is going to be a great School Year! "Peace I leave with you, My peace I give you. I do not give to you as the world gives. Do not let your hearts be troubled and do not be afraid." John 14:27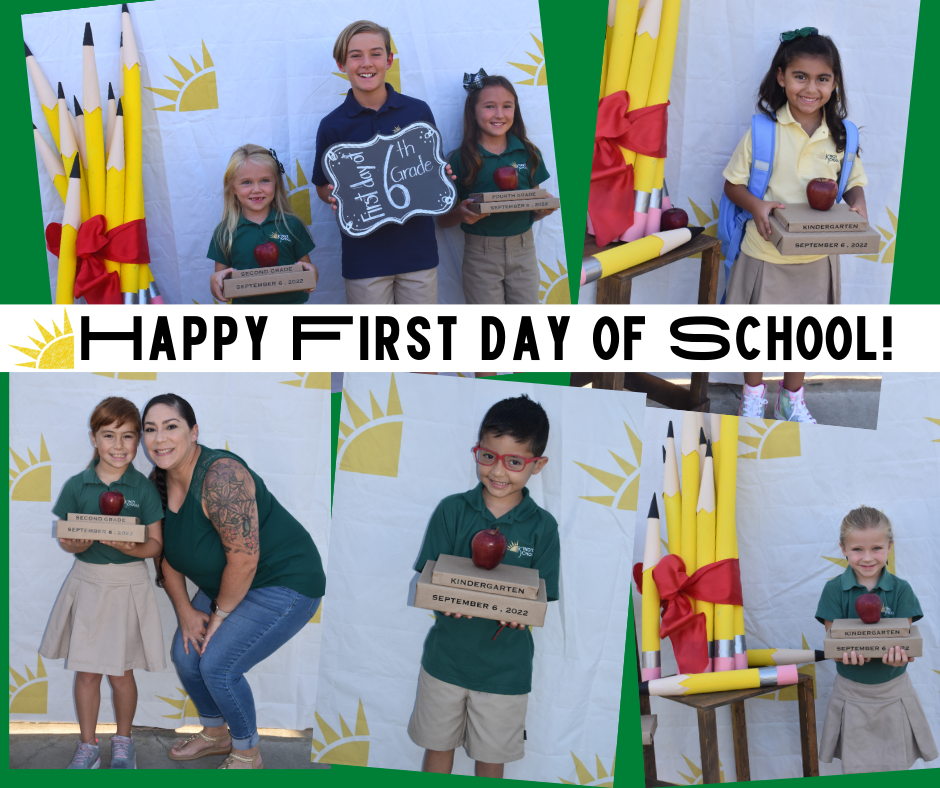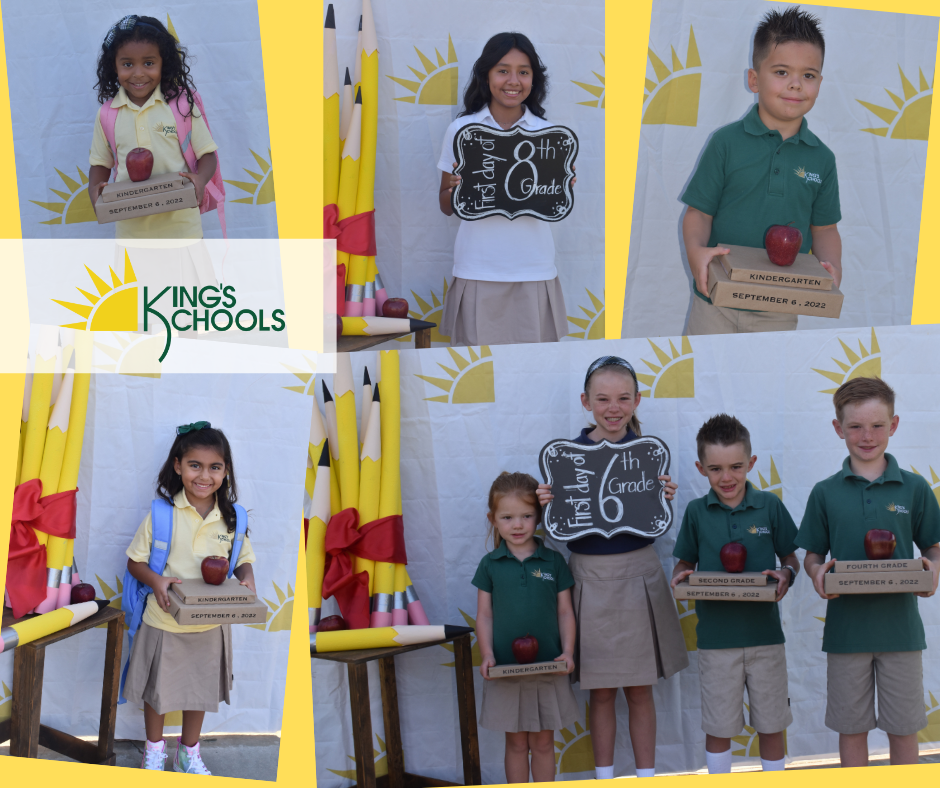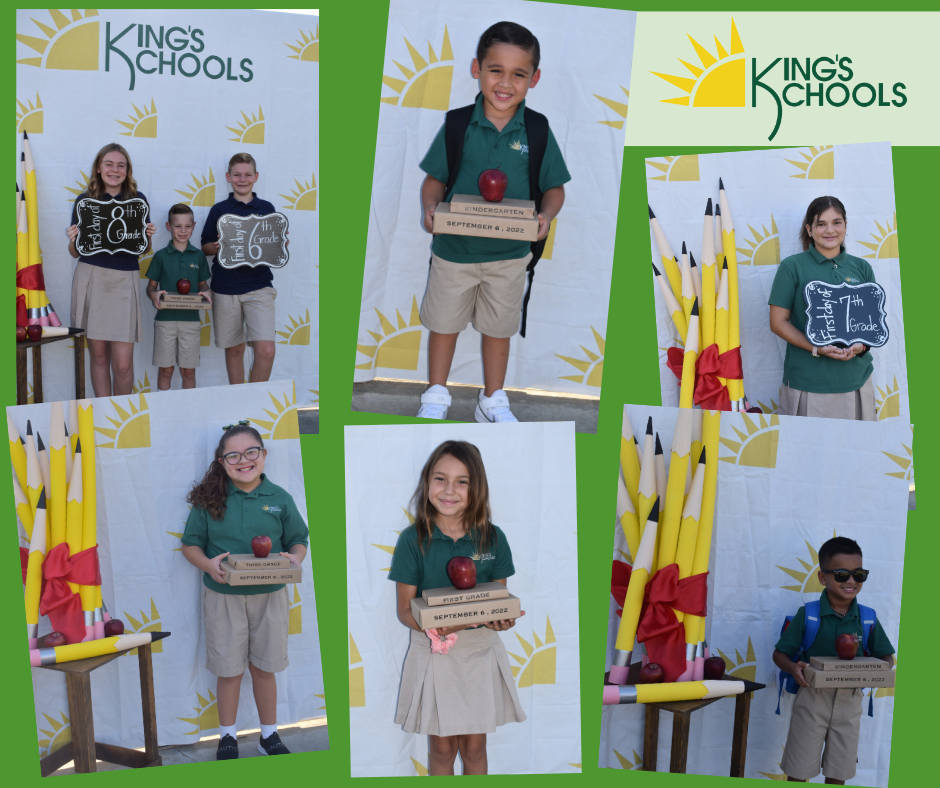 Thank you Chick-Fil-A for catering our Staff Lunch today. If anyone is looking someone to cater their event, you should consider Chick-Fil-A Palm Desert!!!!!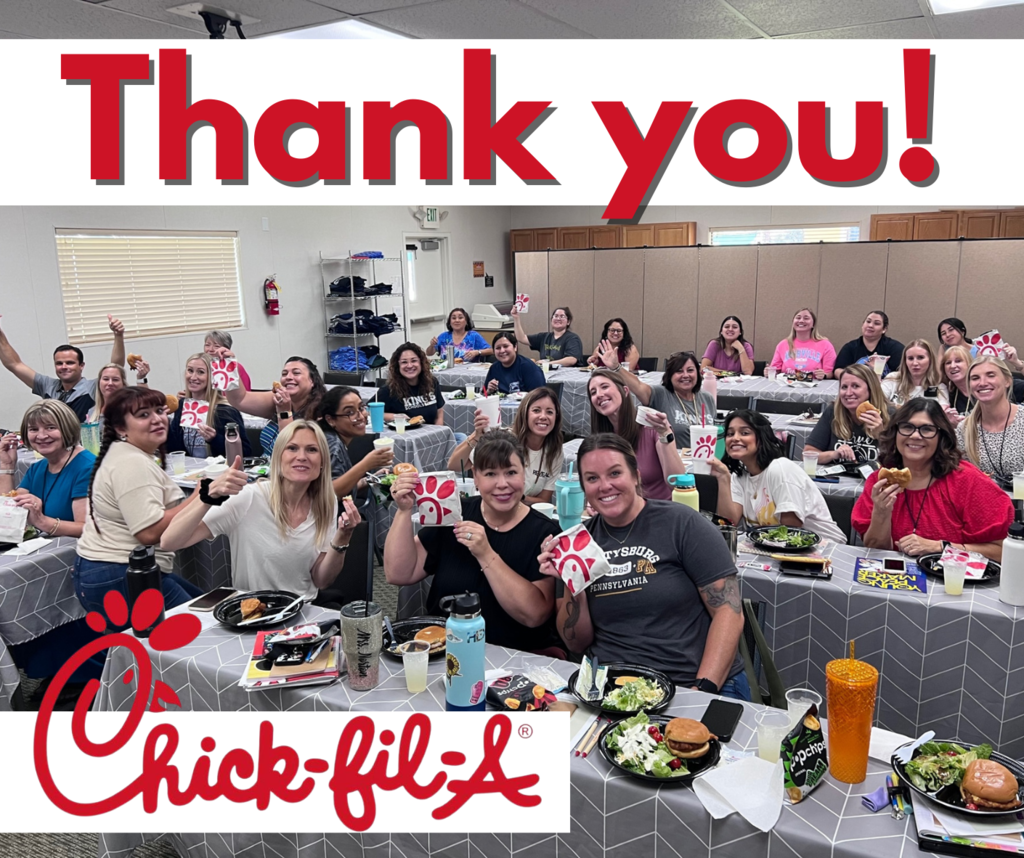 Don't forget to stop by Norman's temporary location while they are in town!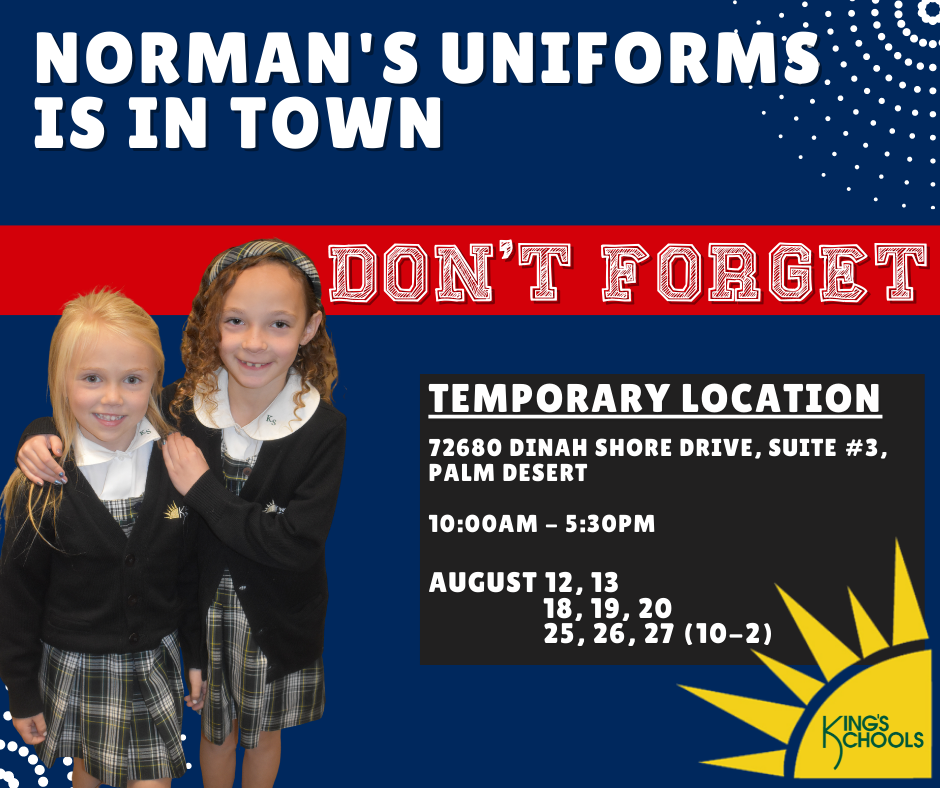 King's Summer Camp had a great time last week hiking the Indian Canyons trail.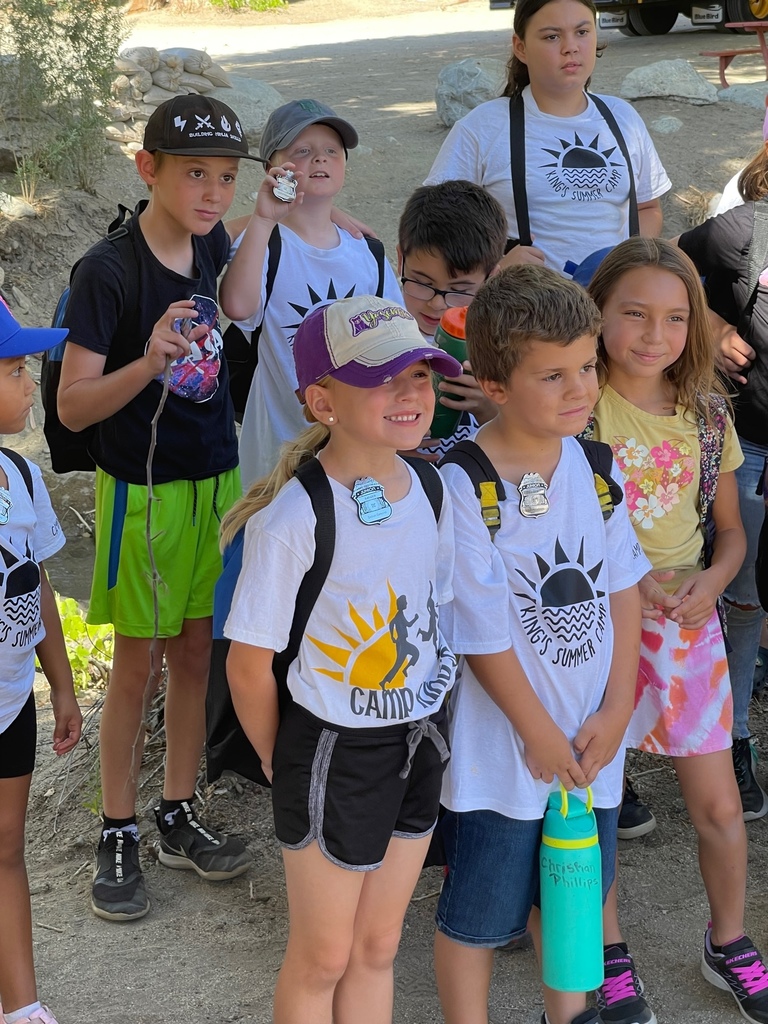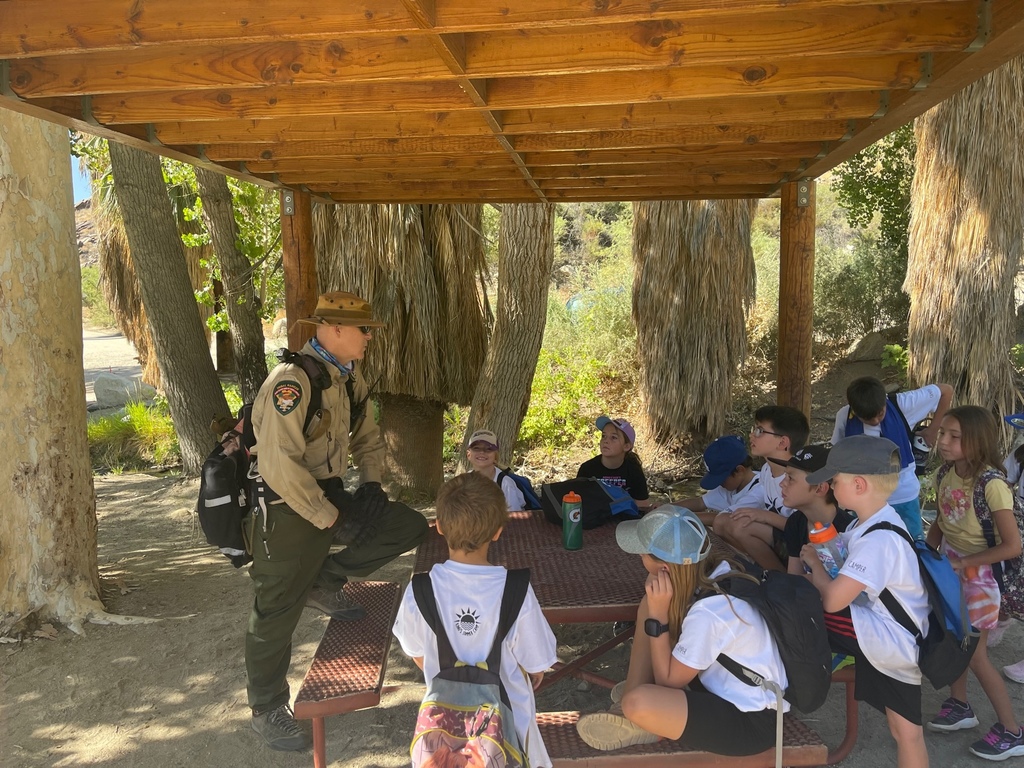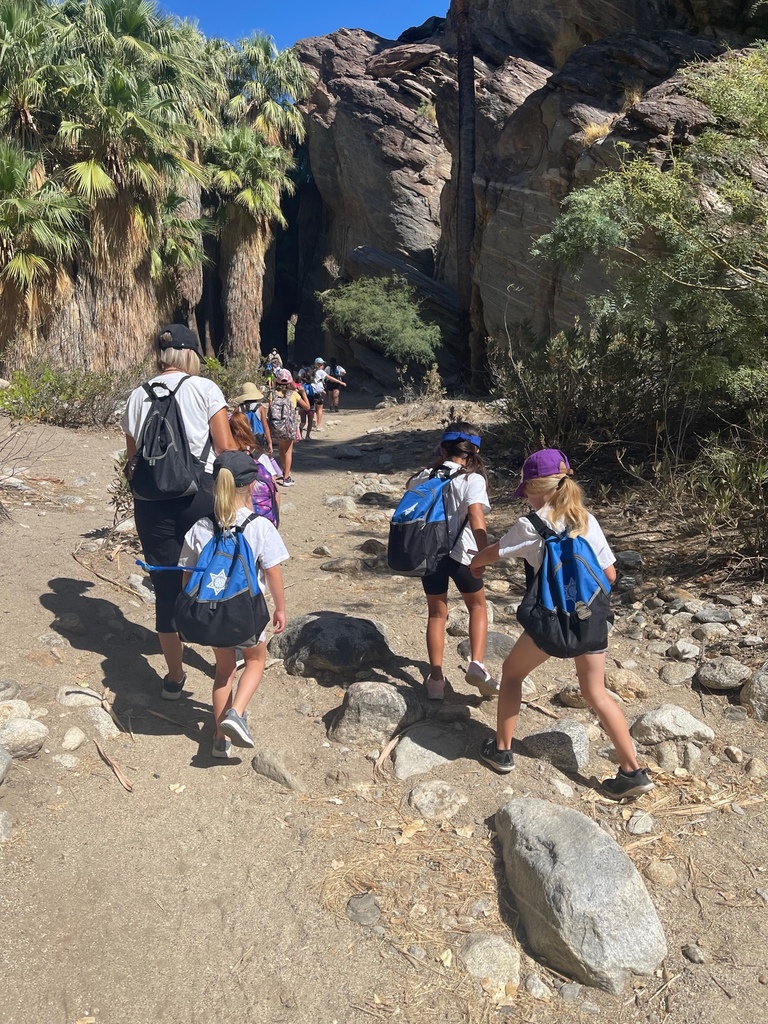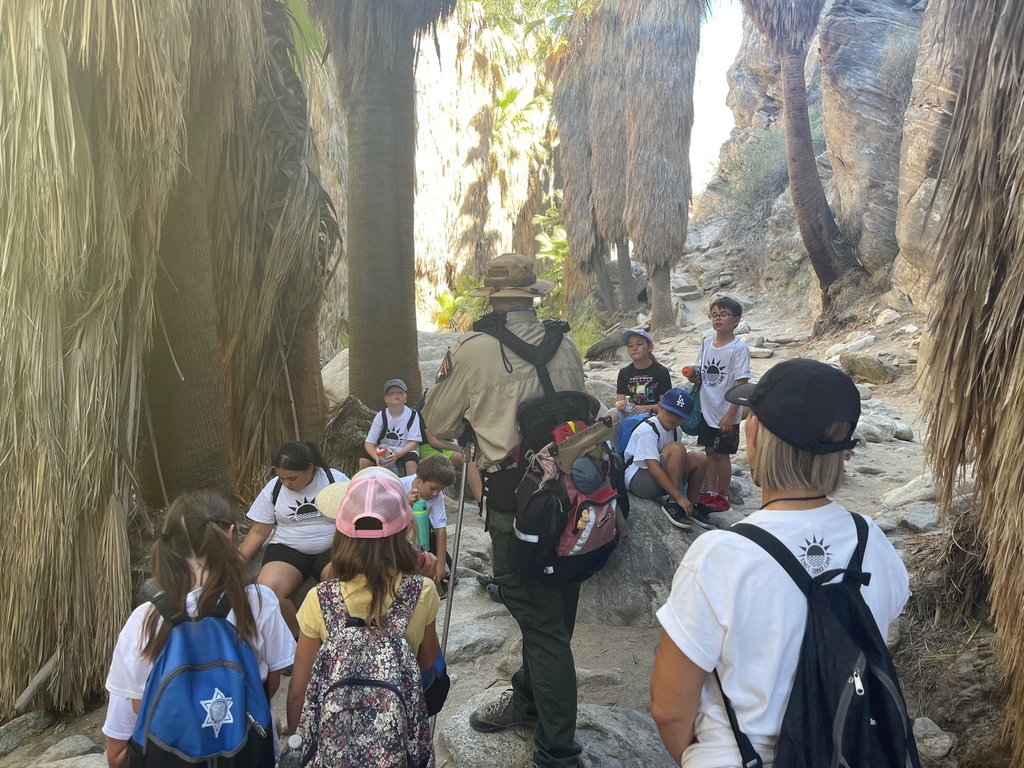 Thank you to our local Palm Desert Chick-Fil-A (Grand Opening Thursday, July 14) for thanking 100 teachers in the Coachella Valley for all that they do. Those teachers received FREE Chick-Fil-A for the year. We were able to capture some of our teachers receiving their free gifts and enjoying some delicious food. Thank you @cfapalmdesert. And thank you to Dave and Dreena and all your staff!!!!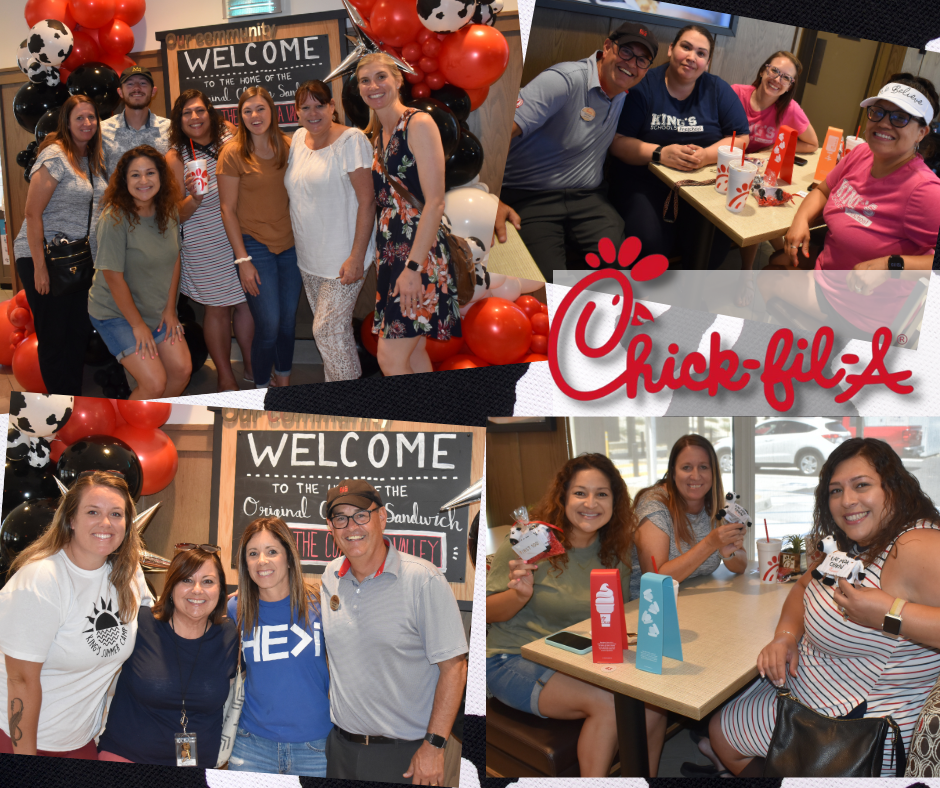 Sign up today for King's Summer Camp! Go to kingsschools.com now to sign up.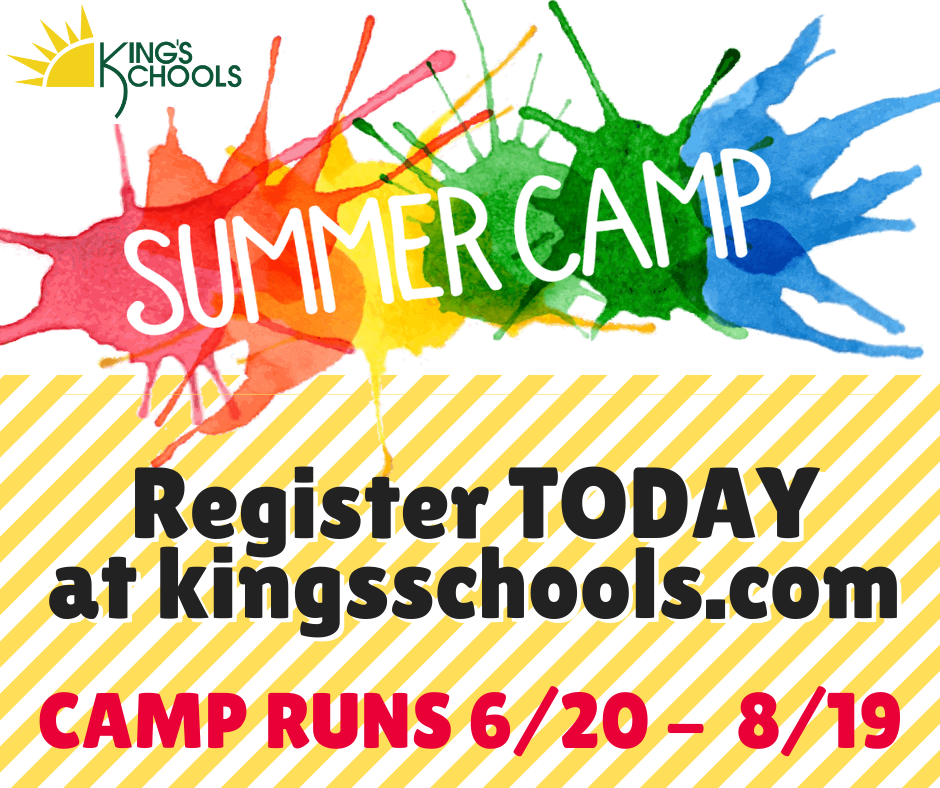 Get your FREE Palm Springs Power Tickets in the front office!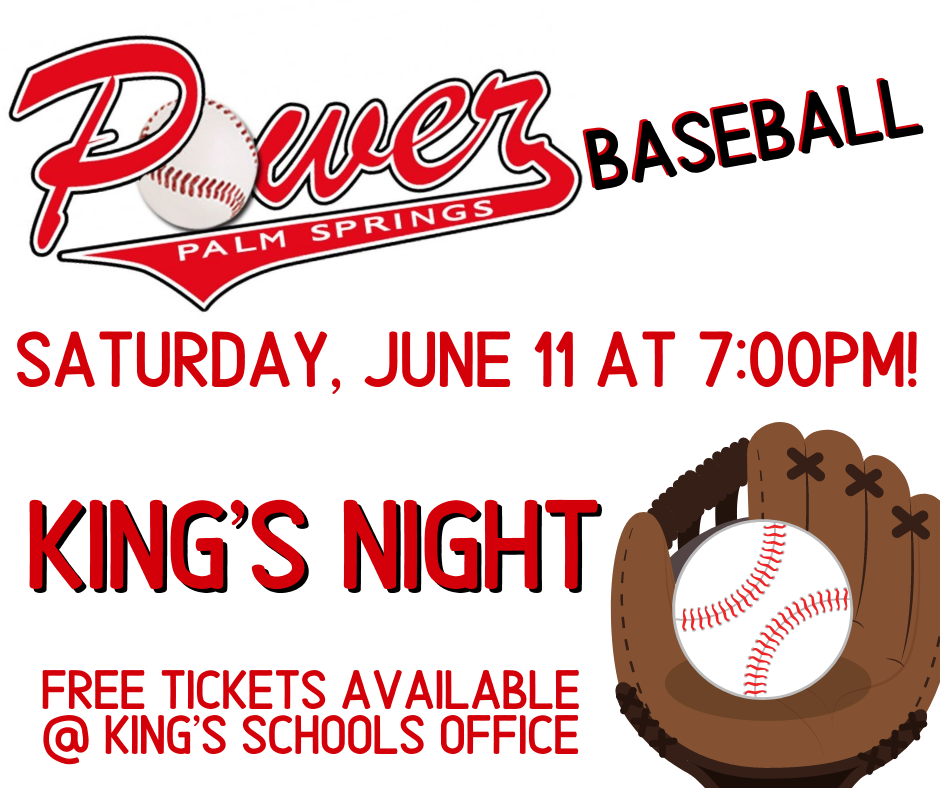 Our hearts are broken for the families of Robb Elementary in Uvalde, Texas in the aftermath of the tragedy on their campus that took the lives of innocent children and teachers. It's impossible to fathom what that entire community is experiencing, especially the families of the victims. We prayed together as a school this morning and will continue to pray for the Holy Spirit to minister to all the families involved in this horrific tragedy.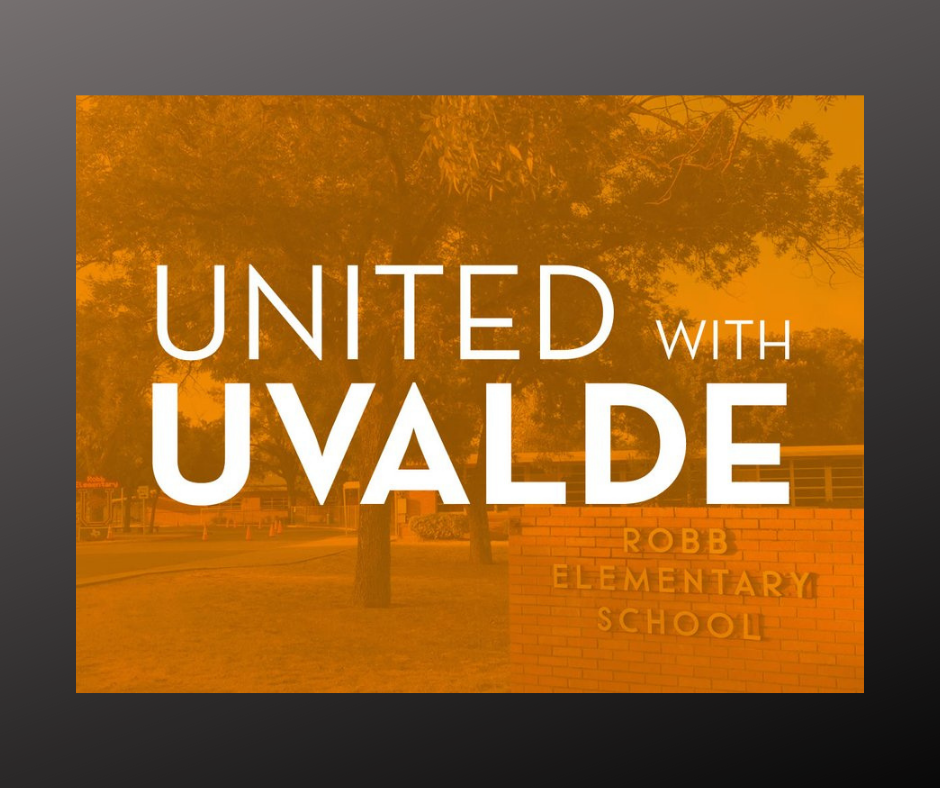 May the 4th be with you!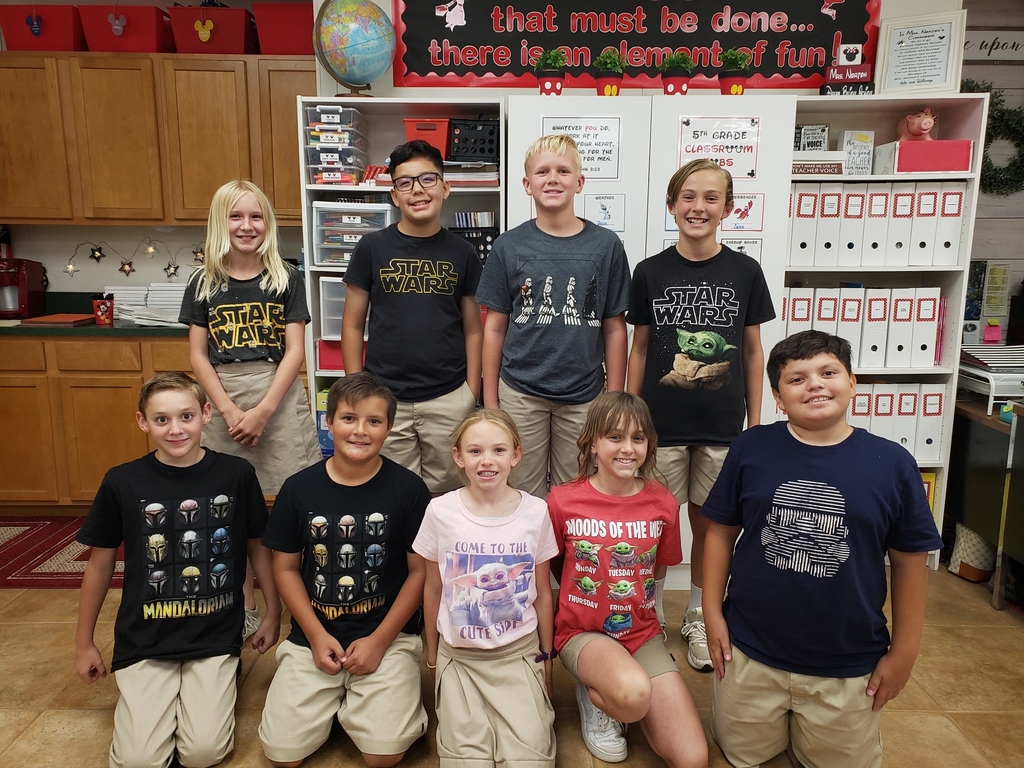 King's Schools is on the battlefield of a war being increasingly waged against our young people using cultural weapons that are on a collision course with the gospel of Jesus Christ. Because we want our families (and their circles of influence) to be informed, prepared, and equipped to partner with us in this battle, we are hosting a showing of "WHOSE CHILDREN ARE THEY?" on Friday, May 13 @ 6PM T King's Schools. This is a groundbreaking and powerfully persuasive documentary that pulls back the curtain and exposes what is truly happening in our public schools. EVERY FAMILY with school-aged children needs to see this film! Adult tickets must be purchased in order to attend and childcare will be provided (free of charge) as this film is NOT appropriate for children. Feel free to forward this invitation to your circle of family and friends. A wise parent is an informed parent. Don't miss this VERY revealing documentary that will not only INFORM you of what's being taught in our public schools...but will also INSPIRE you to further promote, protect, and preserve what we have here at King's Schools. PLEASE FOLLOW STEPS BELOW TO SIGN UP: 1. Click
https://brushfire.com/faithcontentne.../whosechildren/531835
to Sign Up. 2. Select GET TICEKTS at the top right. 3. Select how many adult tickets you would like to purchase. DO NOT purchase child tickets. Childcare is free of charge. 4. Click CONTINUE and follow the rest of the steps.