Our September Family of the Month goes to our little Frida's family! "Frida has been attending King's Preschool for about six months now, and we couldn't be any happier. When it was time to return to work, trying to find daycare during the pandemic was overwhelming to say the least. However, after hearing about King's Preschool from a family friend and touring the facility, we finally found the perfect one. We feel so blessed to have found a place that not only takes very great care of our little Frida, but also makes us feel like family. All the staff is welcoming and very understanding when listening to any concerns we have. The Brightwheel app is fantastic, and we look forward to our daily updates. Frida has learned so much since she's been with the school, and it's noticeable to everyone she is around. We are so thankful for King's Preschool, and it is our 1st recommendation to anyone looking for child care." Marissa Montoya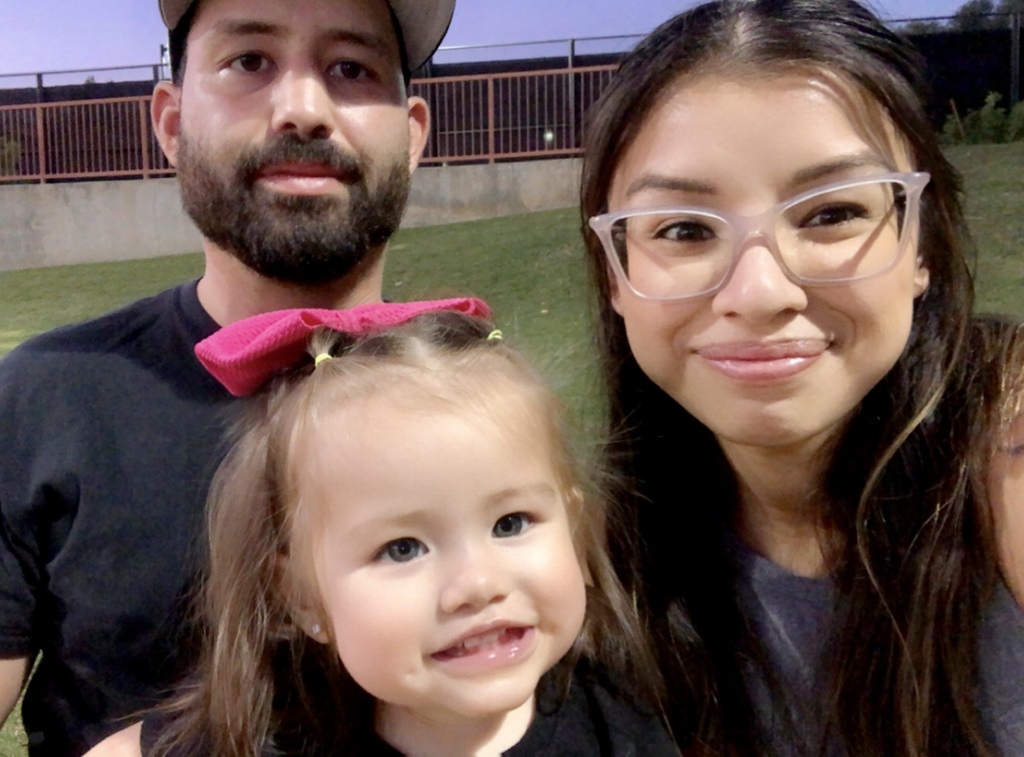 And the winner is….Third graders using brainy creativity making the longest paper chain using a piece of construction paper, scissors and 12 inches of tape.

Reminder! Back to School night tonight at 6pm!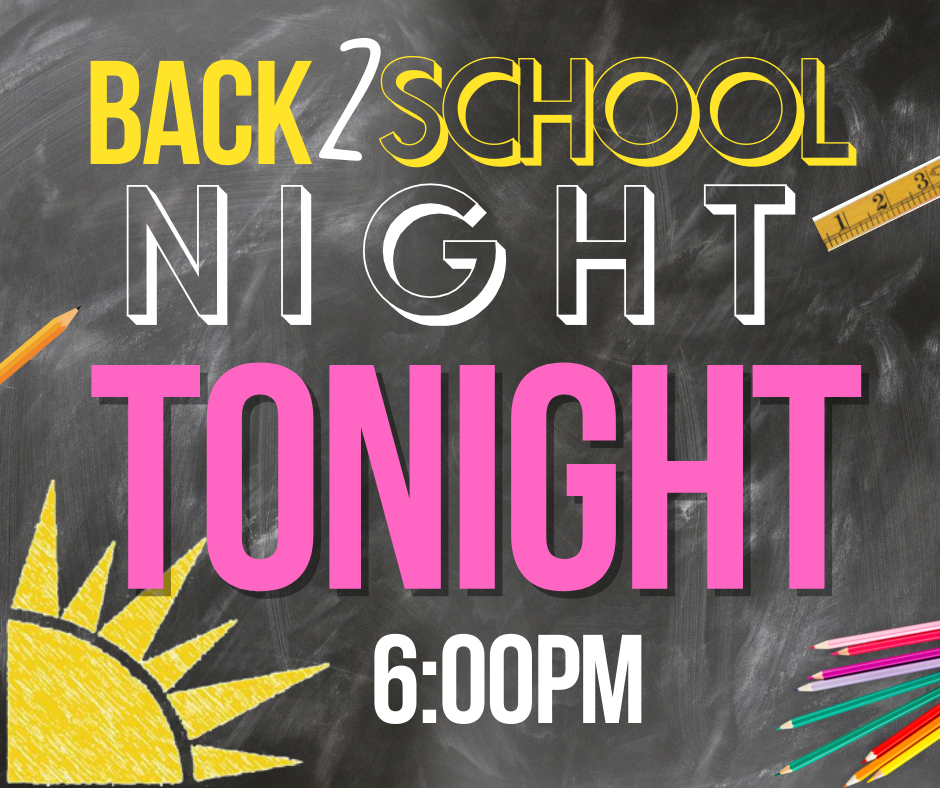 Learning and playing the game of Chess in 5th grade.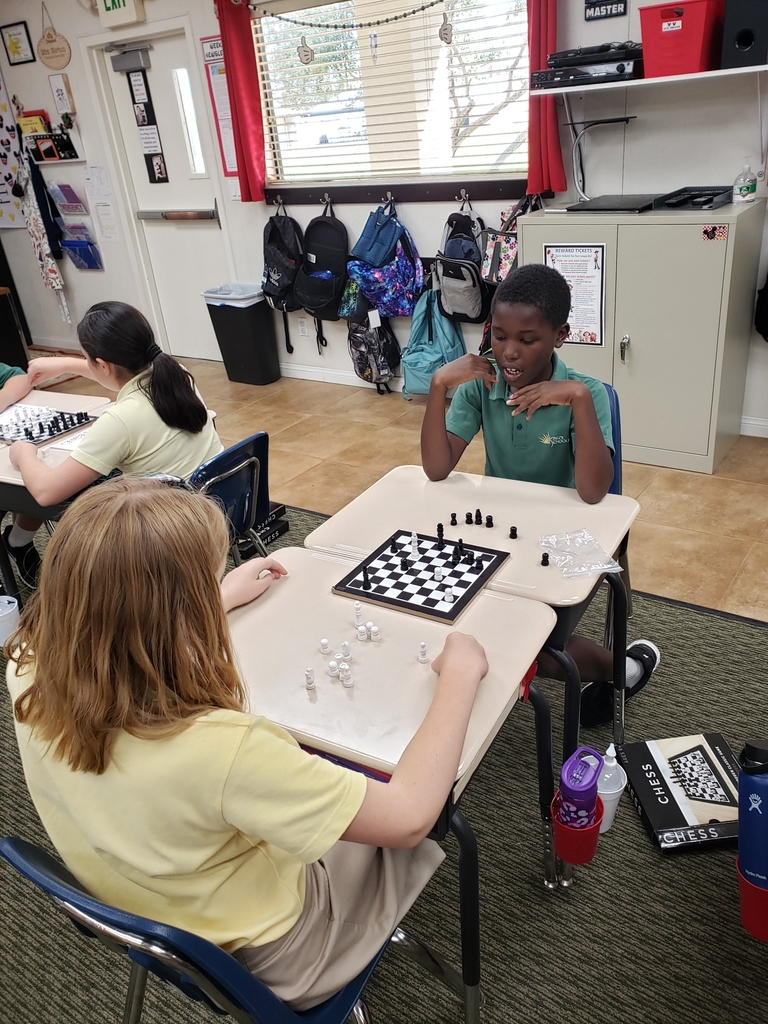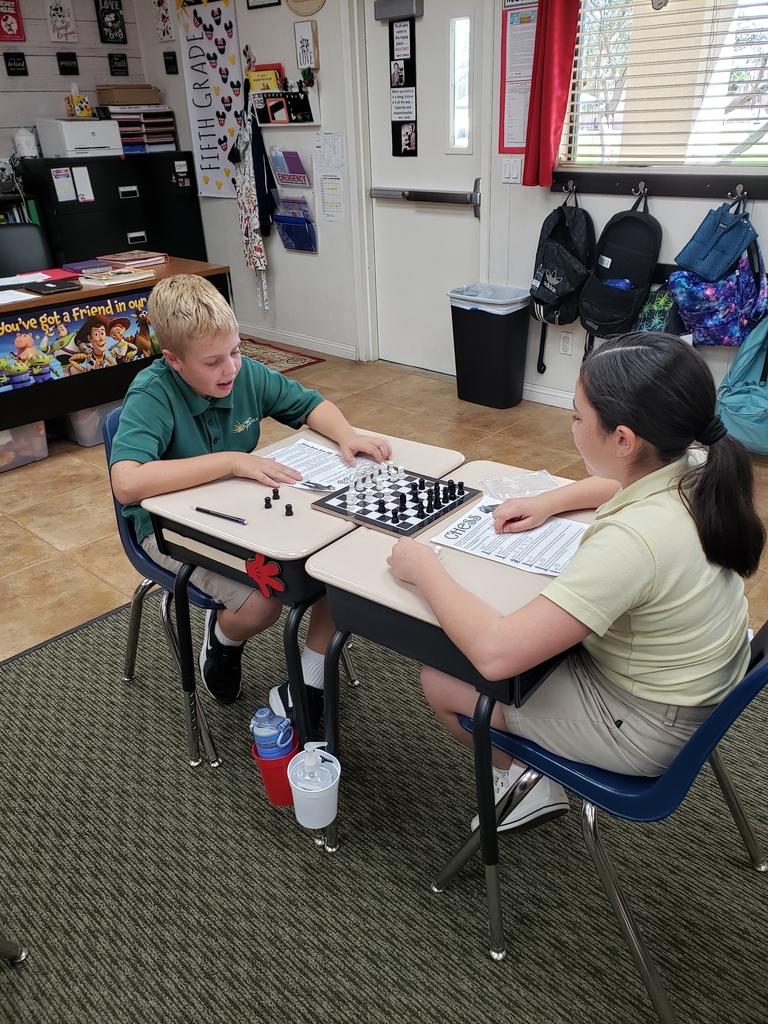 First week of Kindergarten ✔️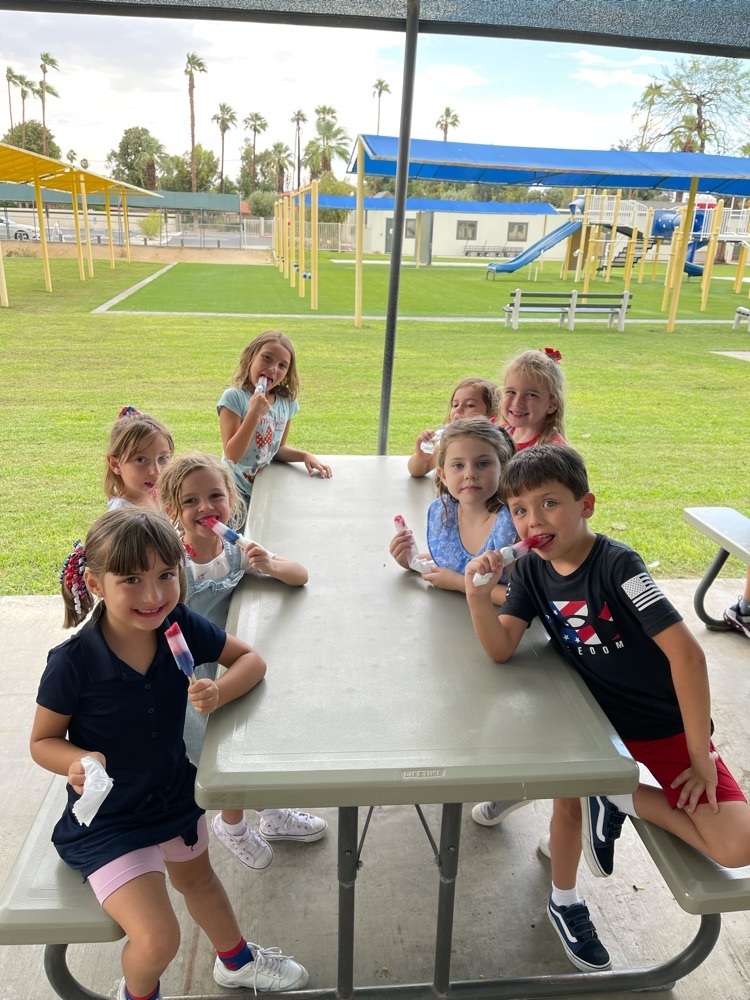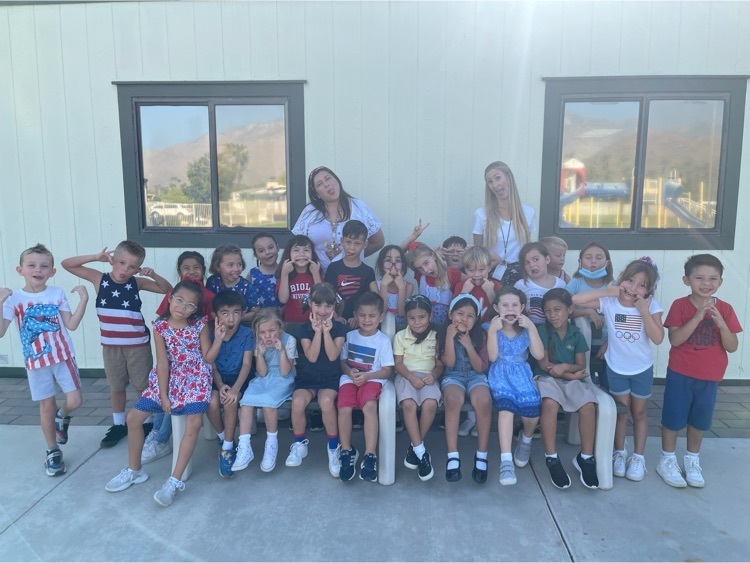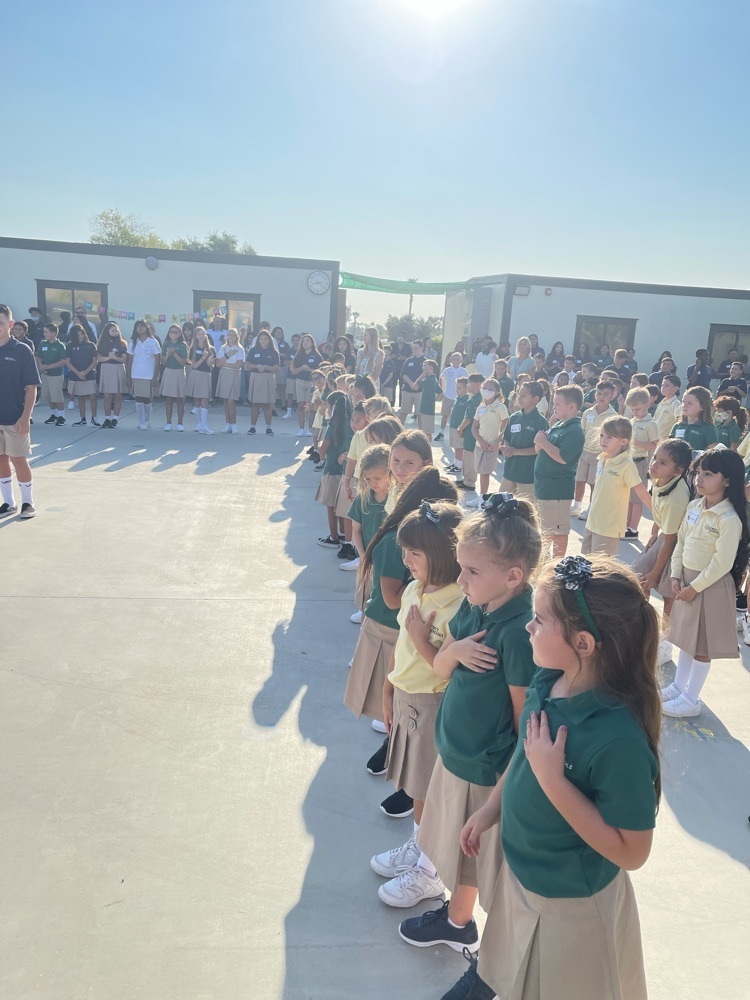 5th grade class - our first week of school!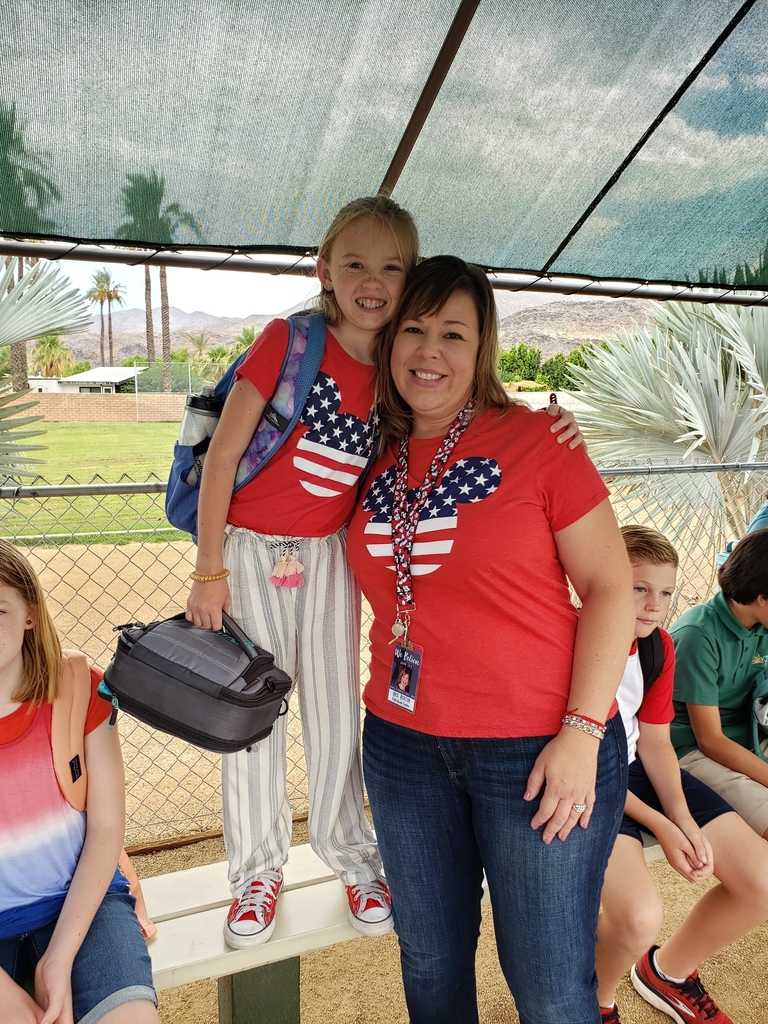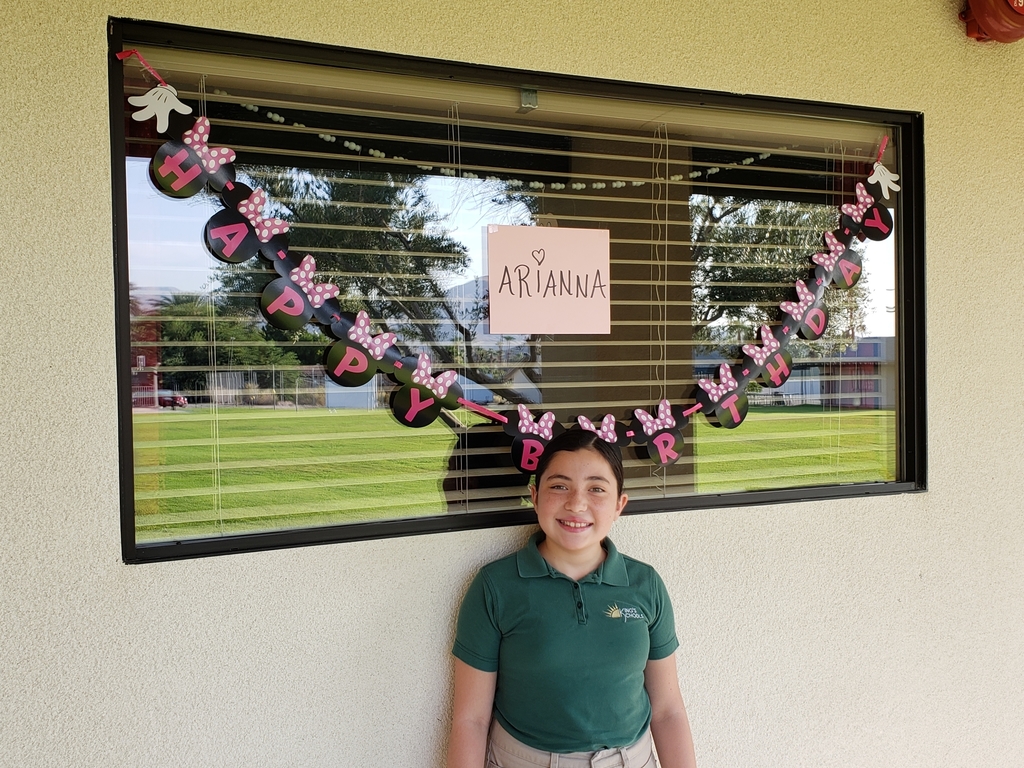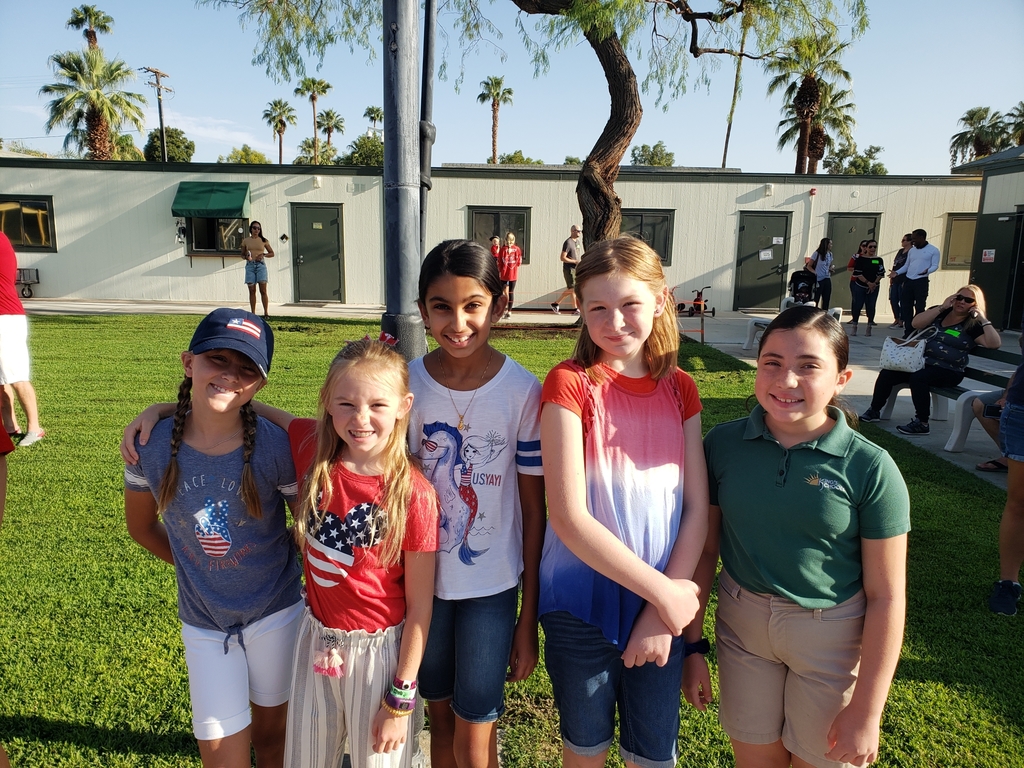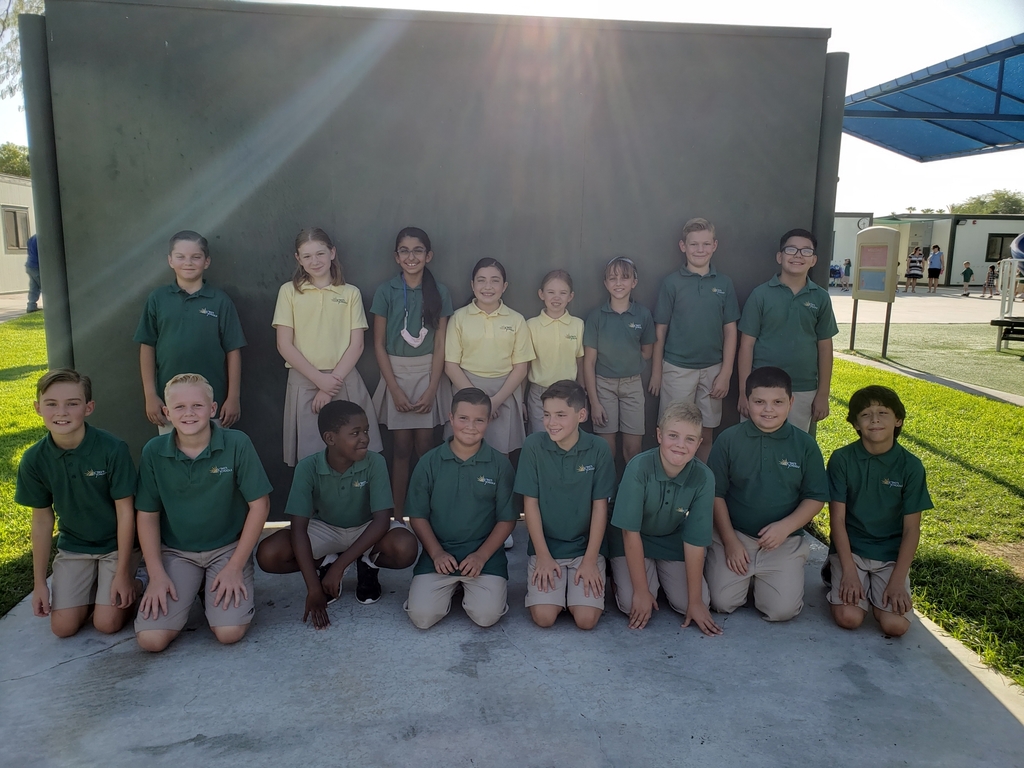 More pictures from the first week of school!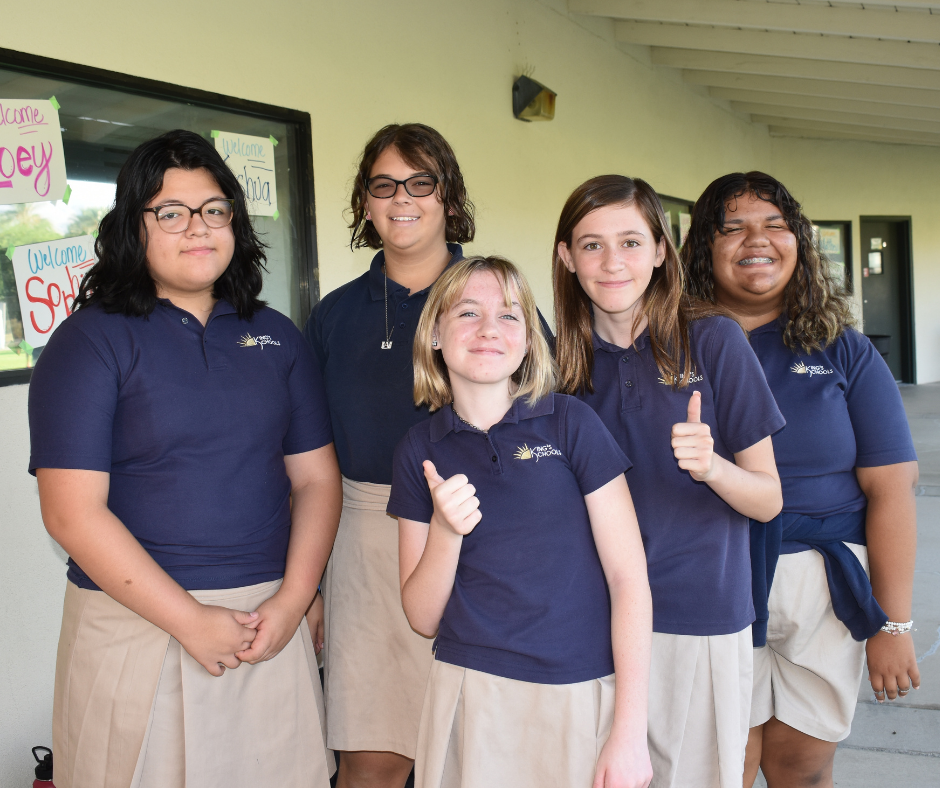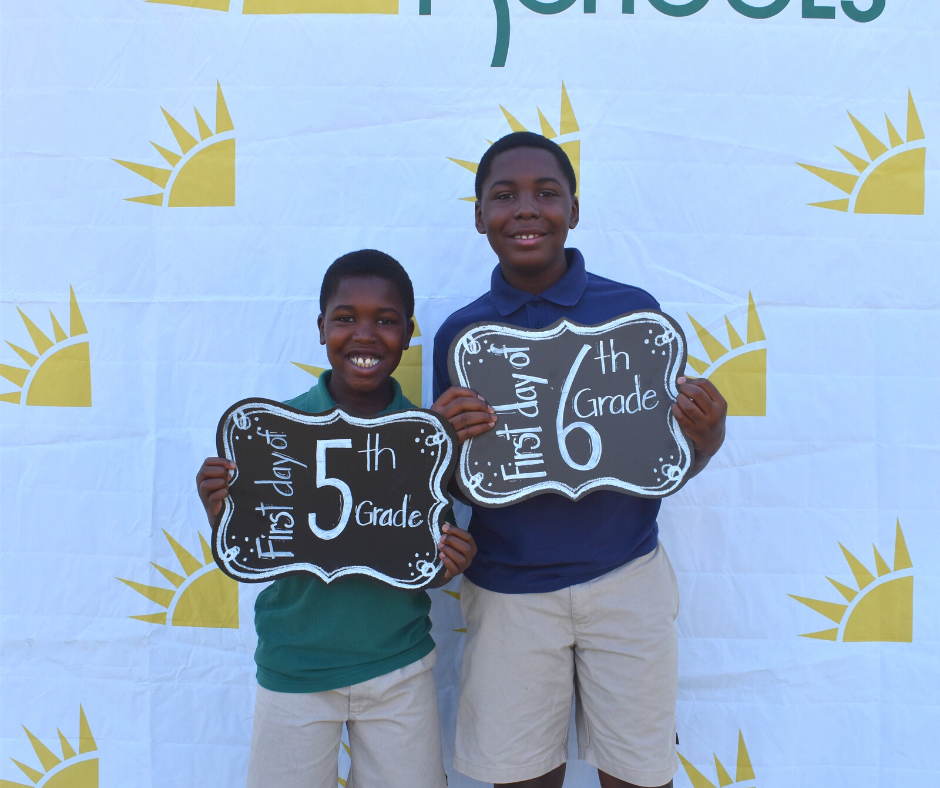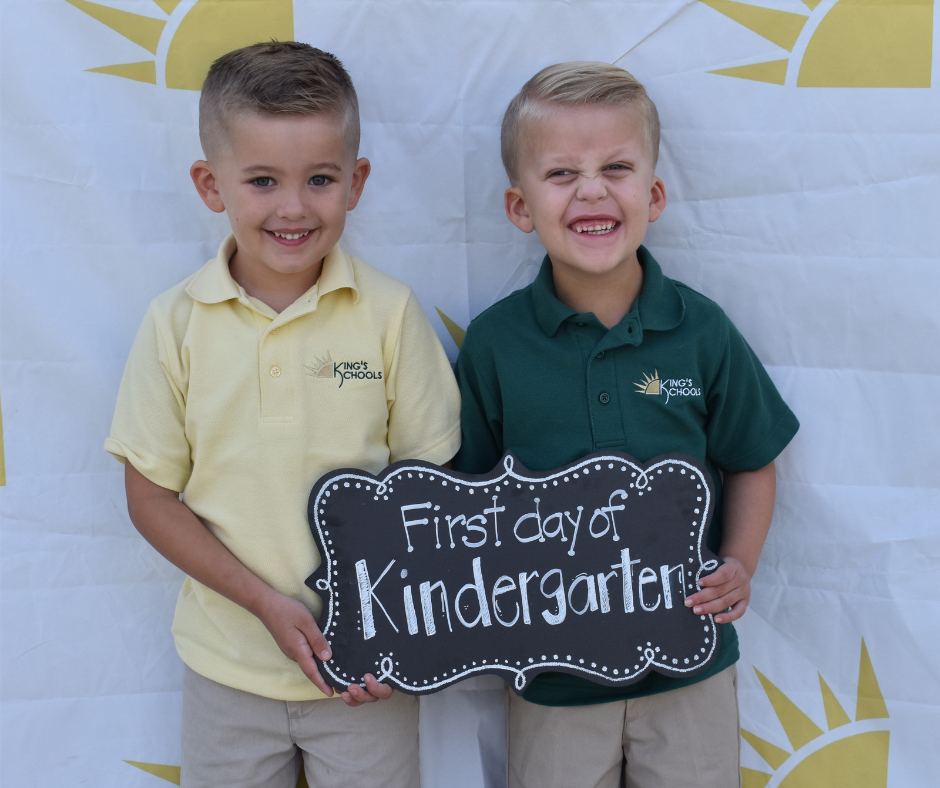 What a great week! It's always so great having the kids and families back on campus. We Believe it's going to be a great year!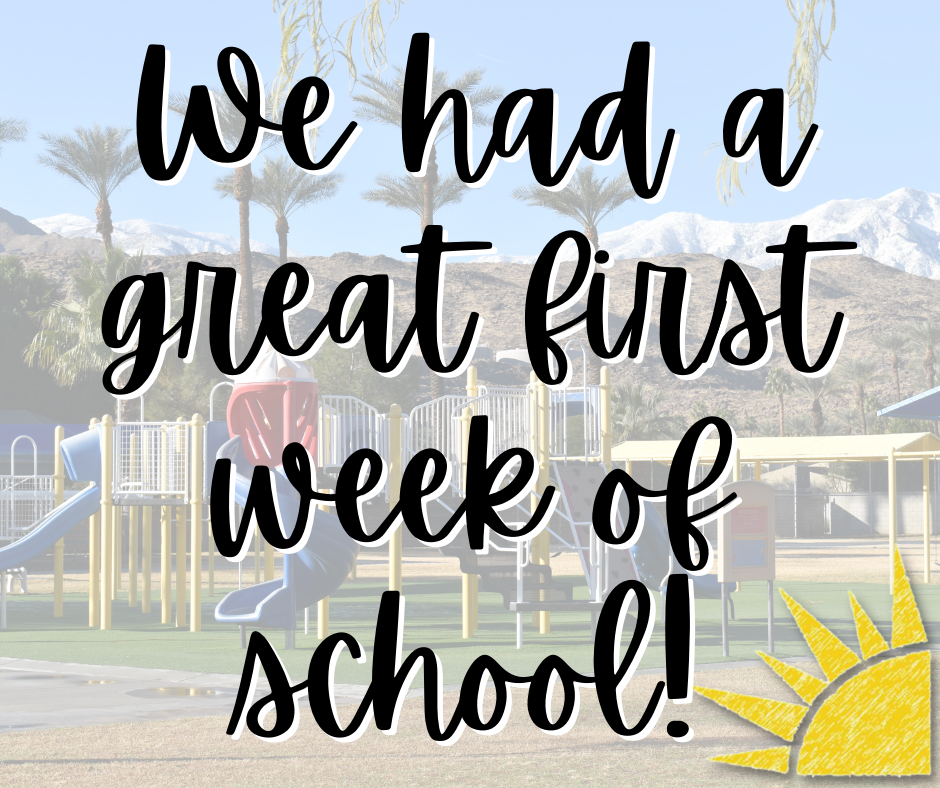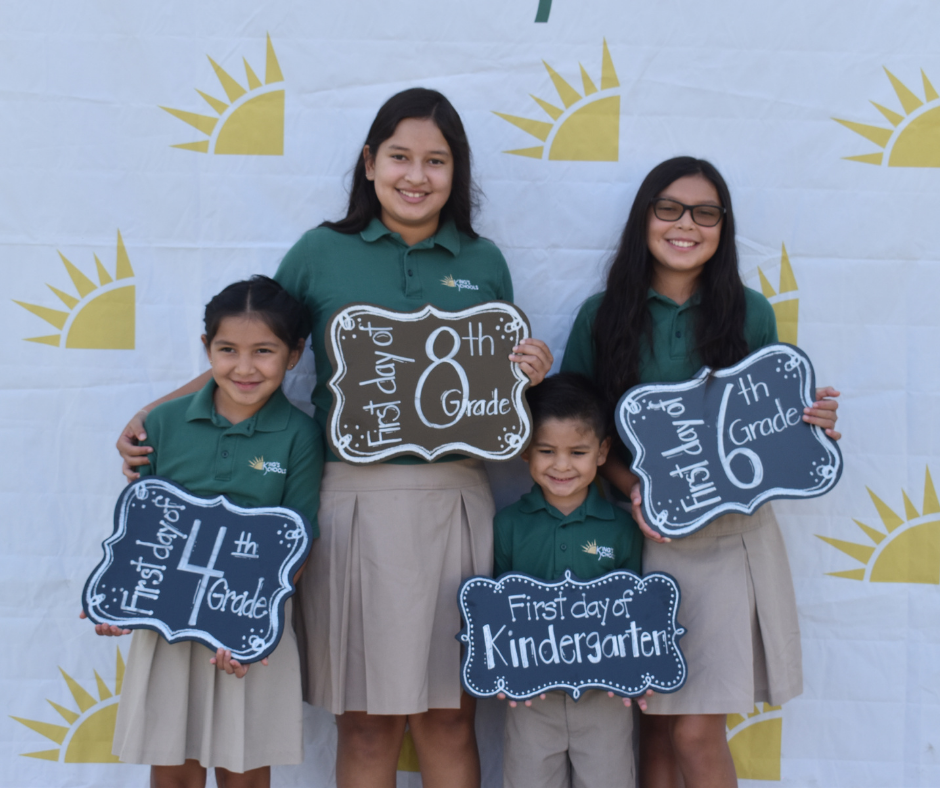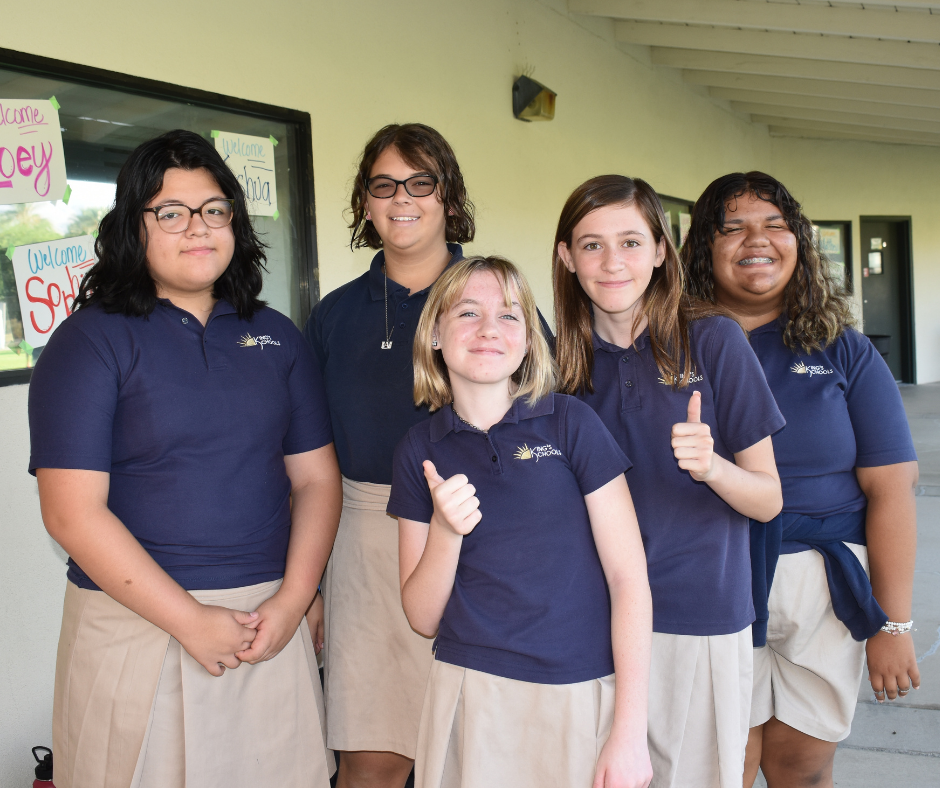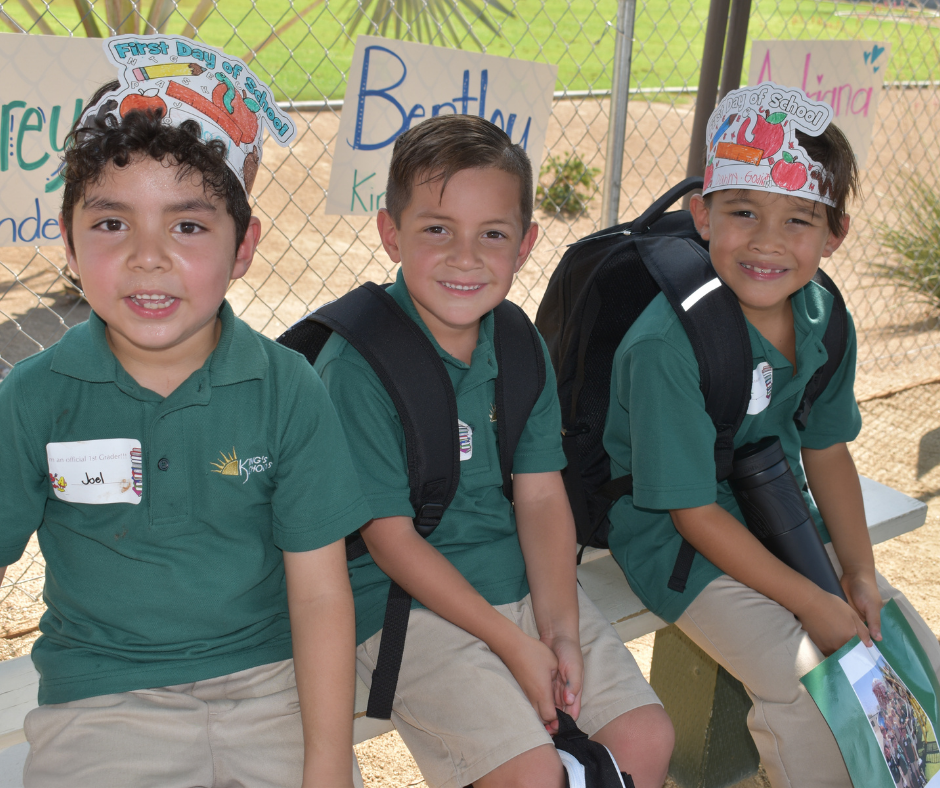 Celebrating the third day of third grade!
Inside recess with legos in first grade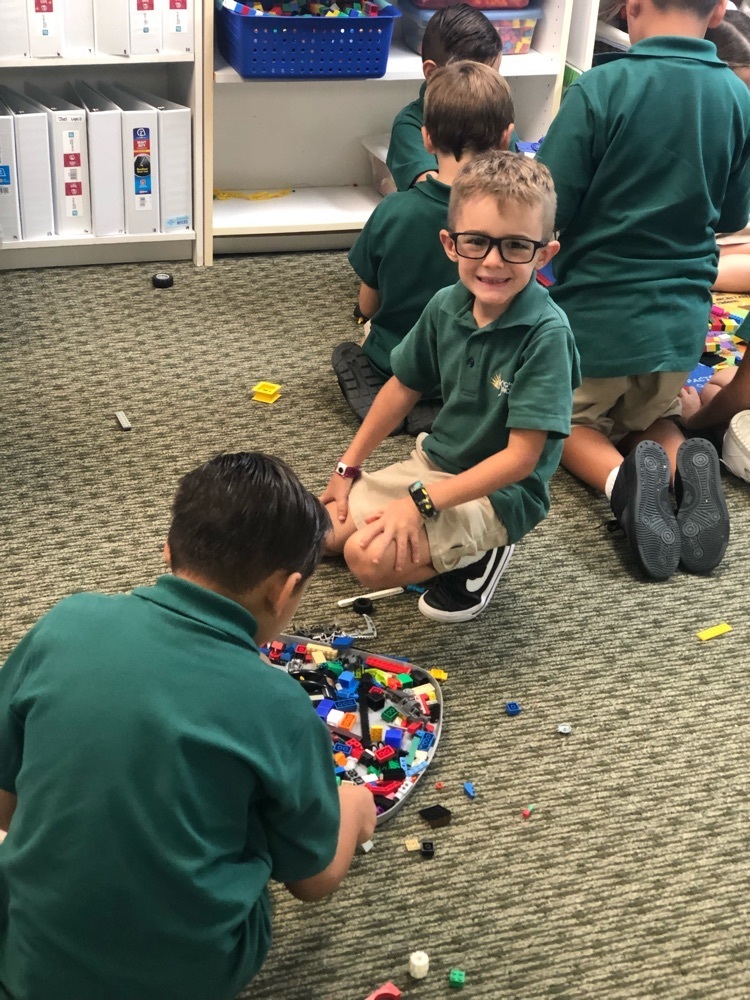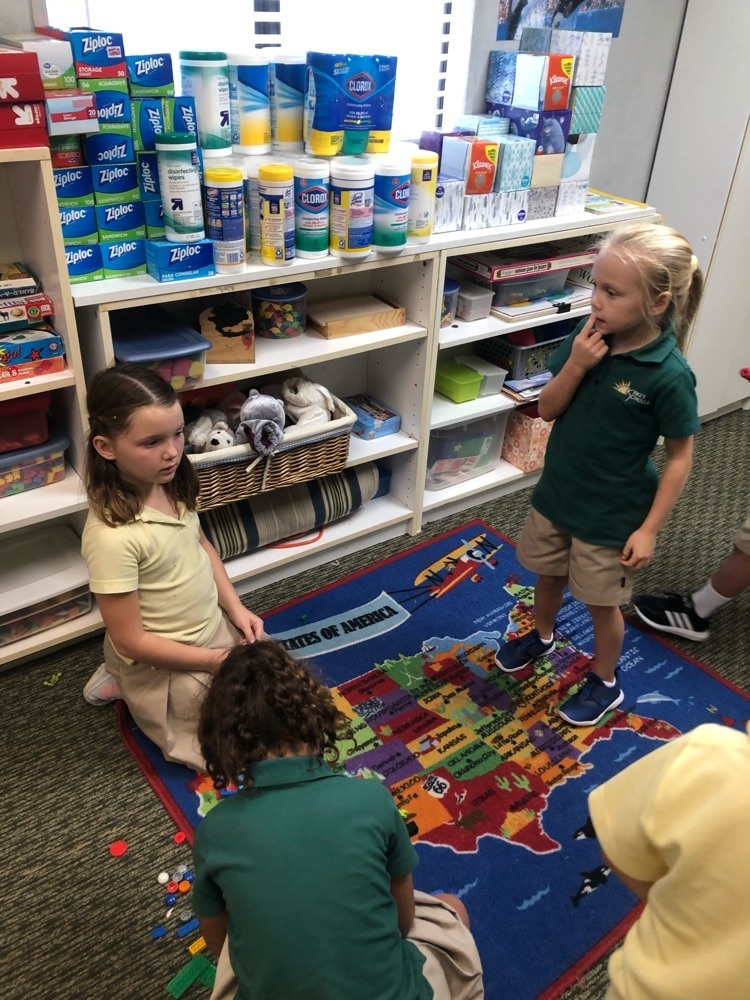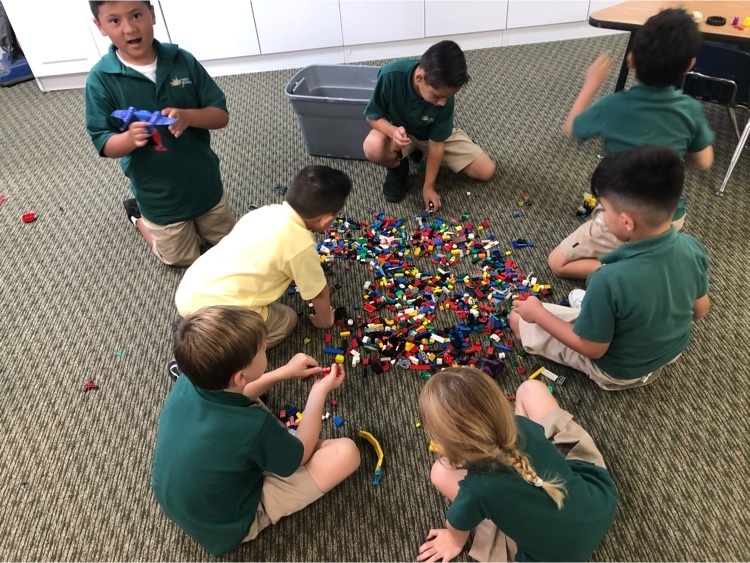 1st graders at our first day pledge🙏🏻🇺🇸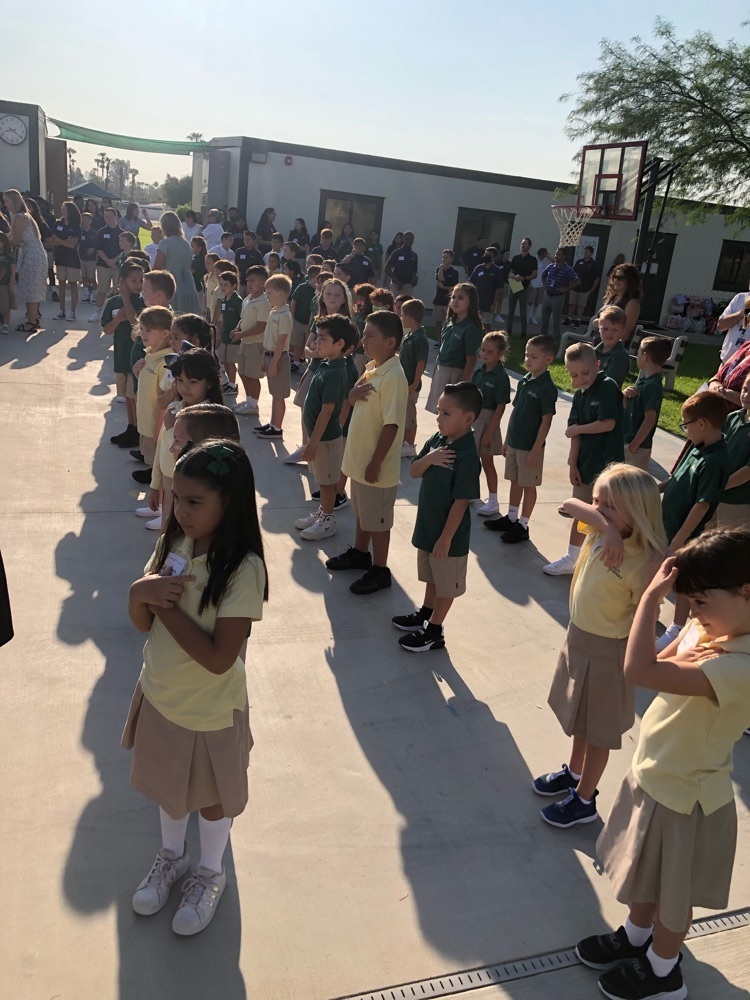 Norman's in town starting tomorrow, August 12!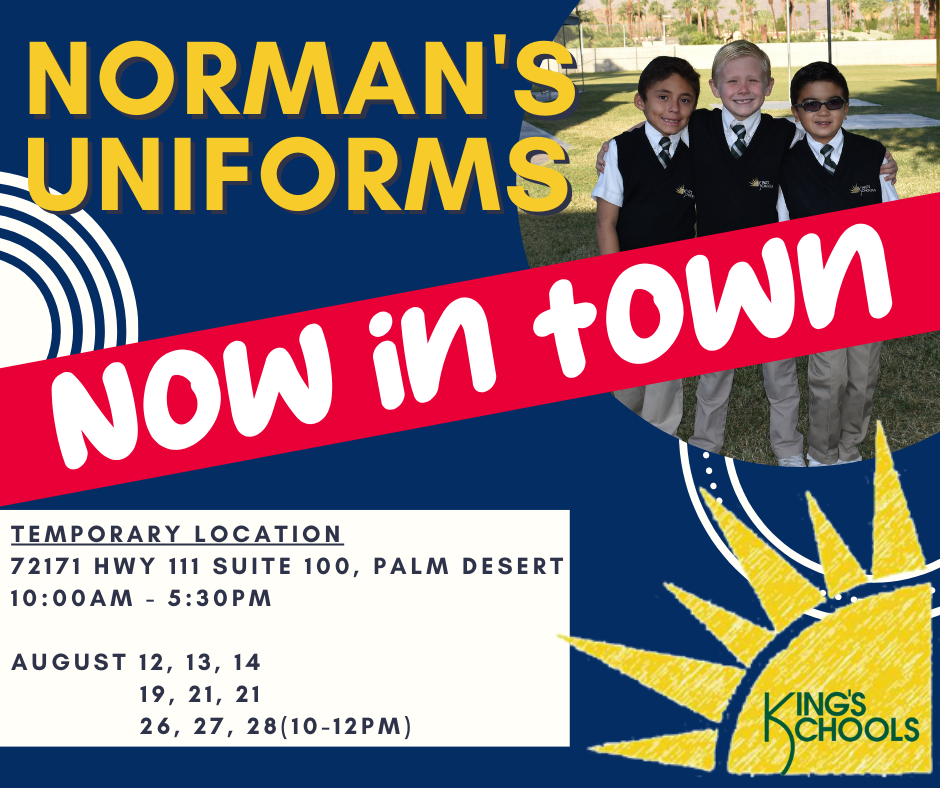 Mark your Calendars!!!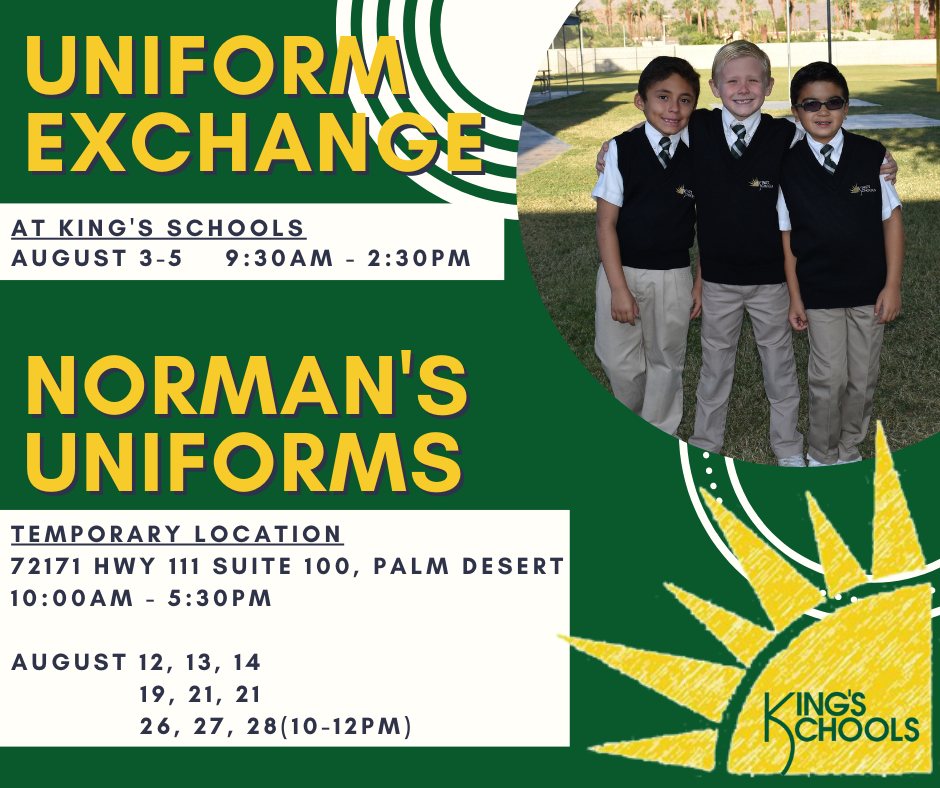 Throwback to the 50's in Kindergarten!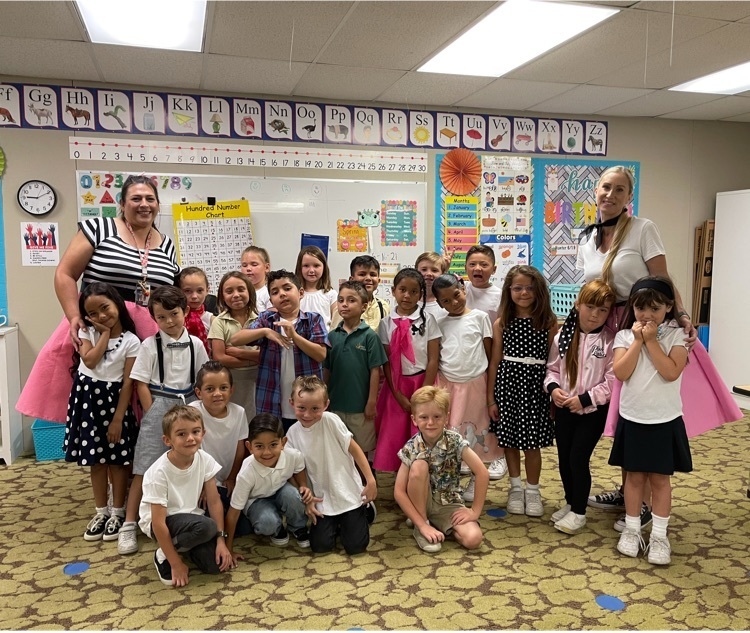 Tie Dye Day in kindergarten!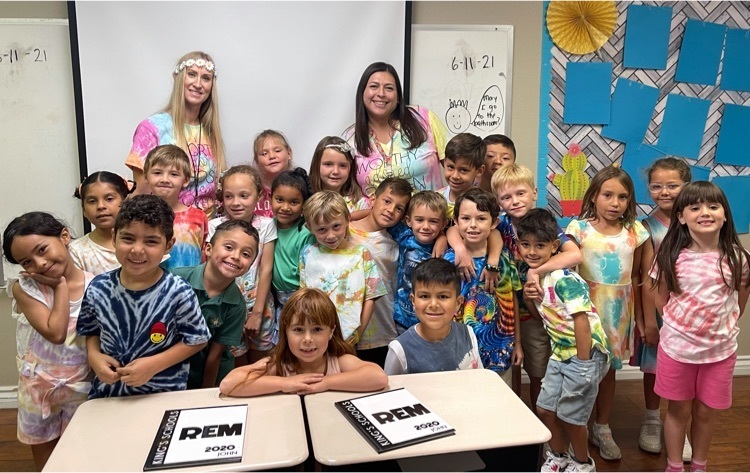 King's Schools annual B.E.A.R. Night Campout was a success. Families had the opportunity to fellowship over good food, a great Talent Show, smores, and a movie. Some even spent the night and woke up and enjoyed a donut breakfast. It was a great on-campus family event. We love our school!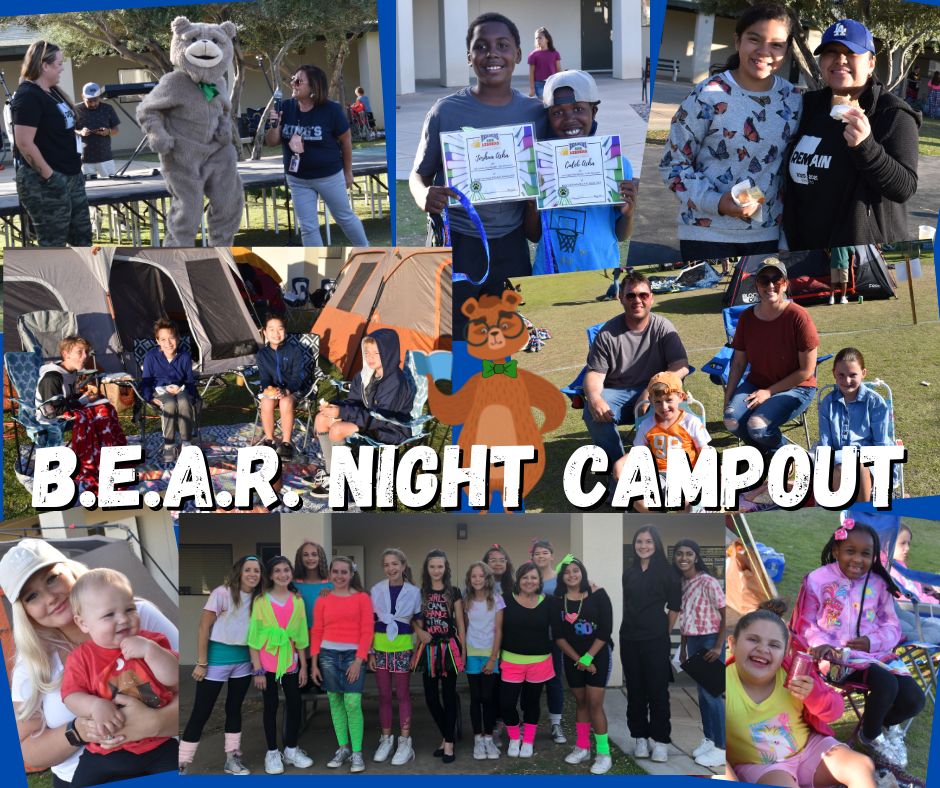 Our first grade class did a great job with their beautiful sign thanking our local Fire Department for all that they do!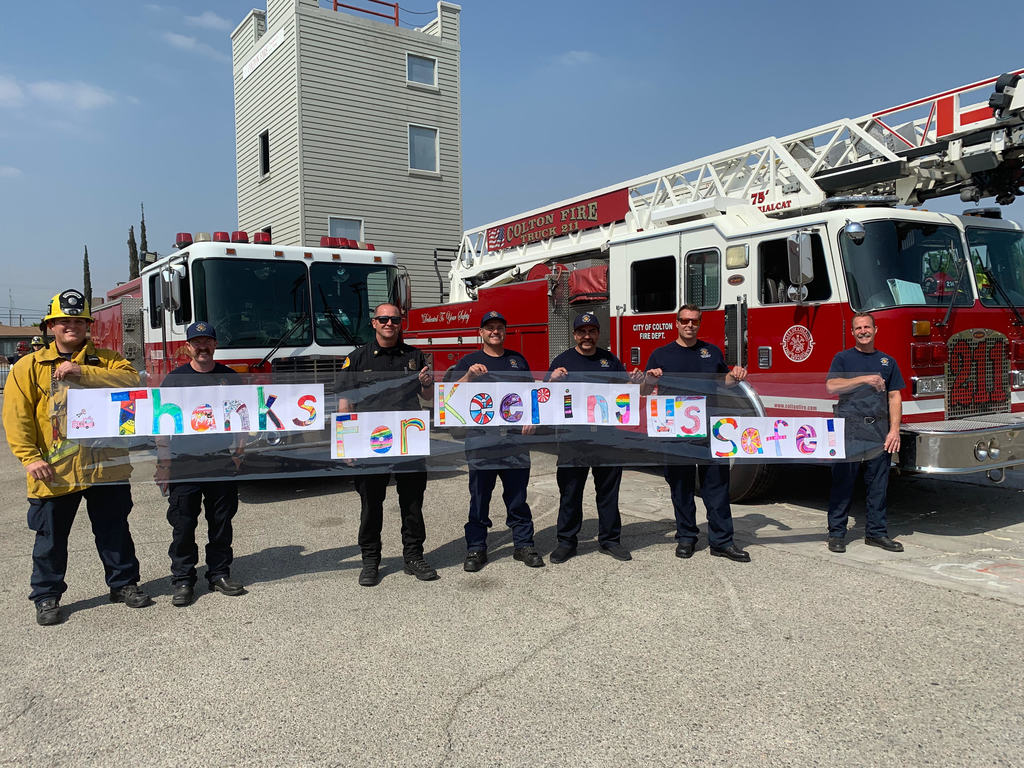 Happy Mother's Day! 💚 4th Grade!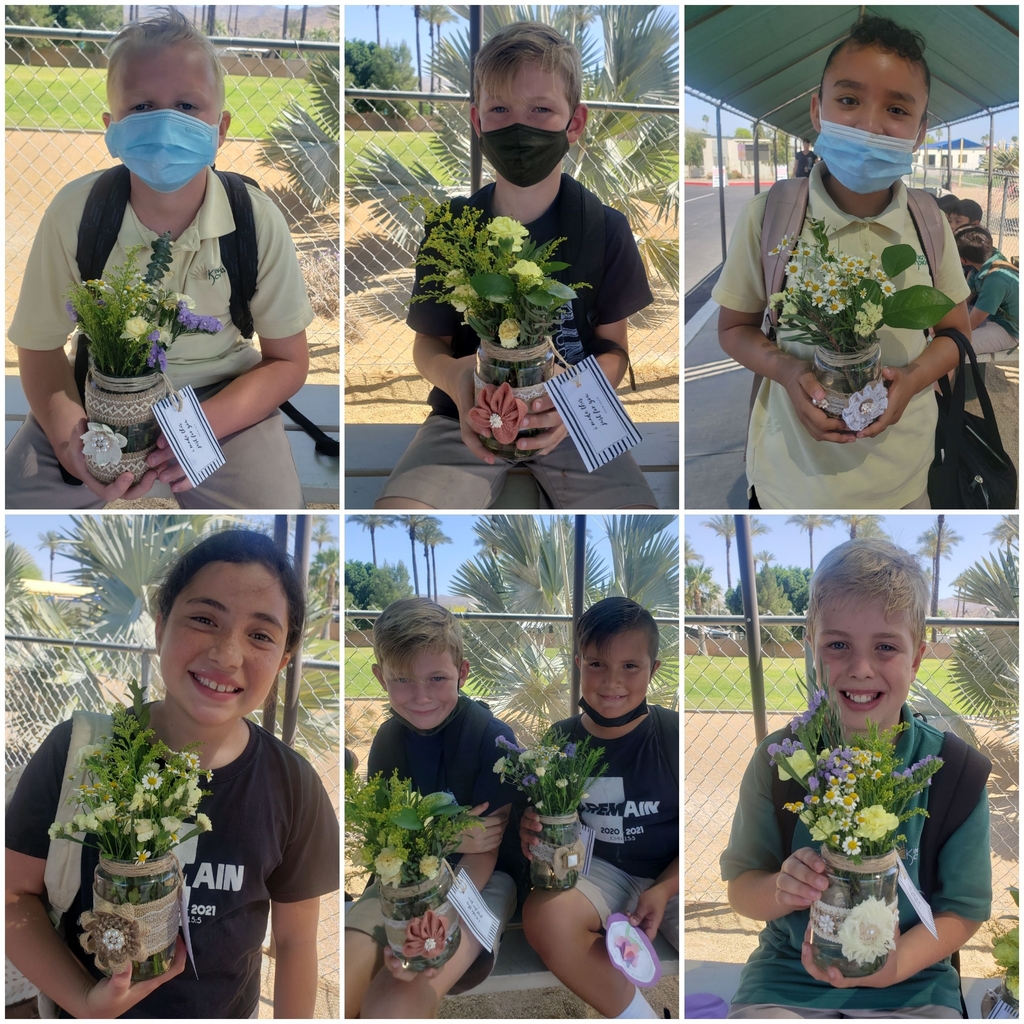 We love our moms!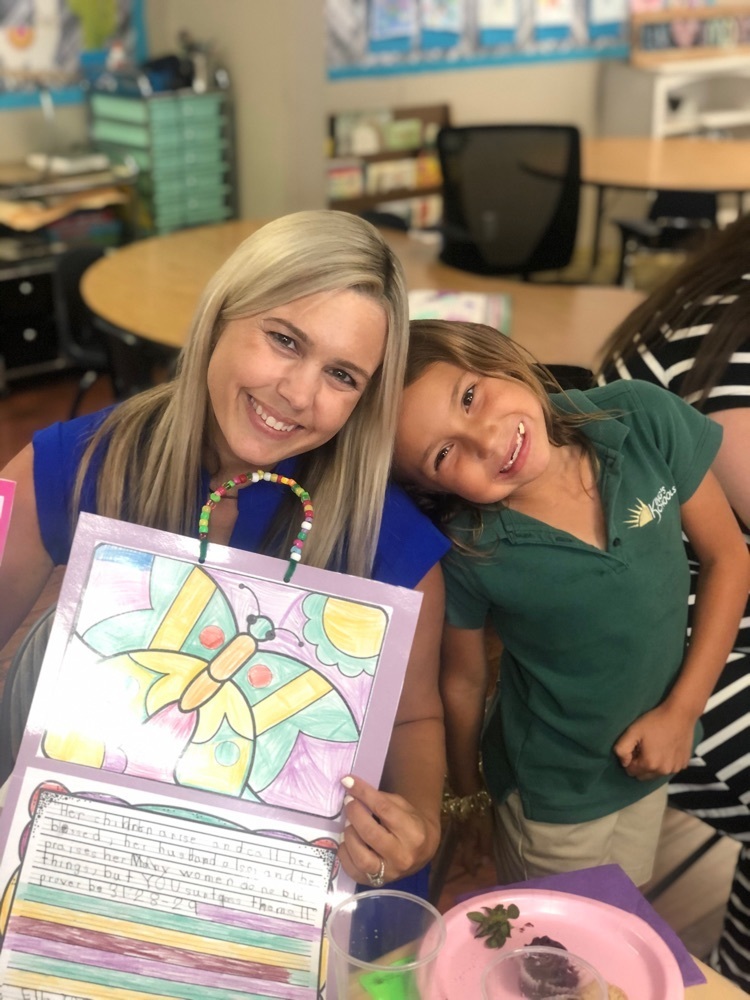 Kindergarten moms