Day 7 of the 8th Grade East Coast Trip: Depart for Philadelphia! Liberty Bell, Independance Hall, Philadelphia Walking Tour. Depart for New Year! Empire State Building.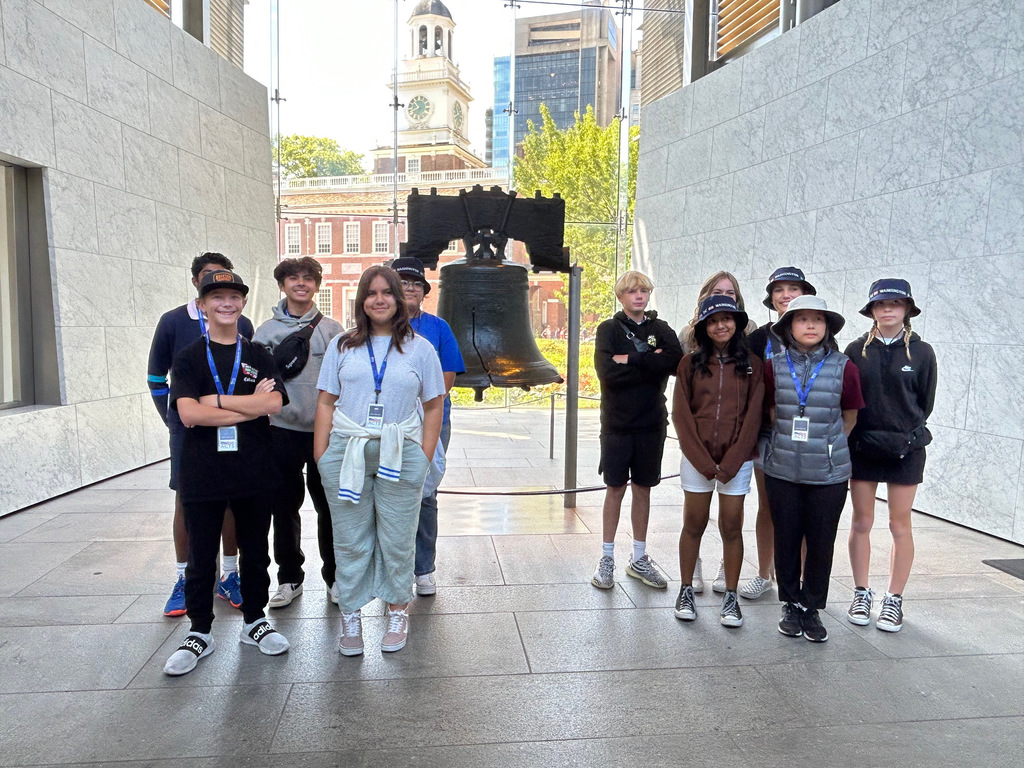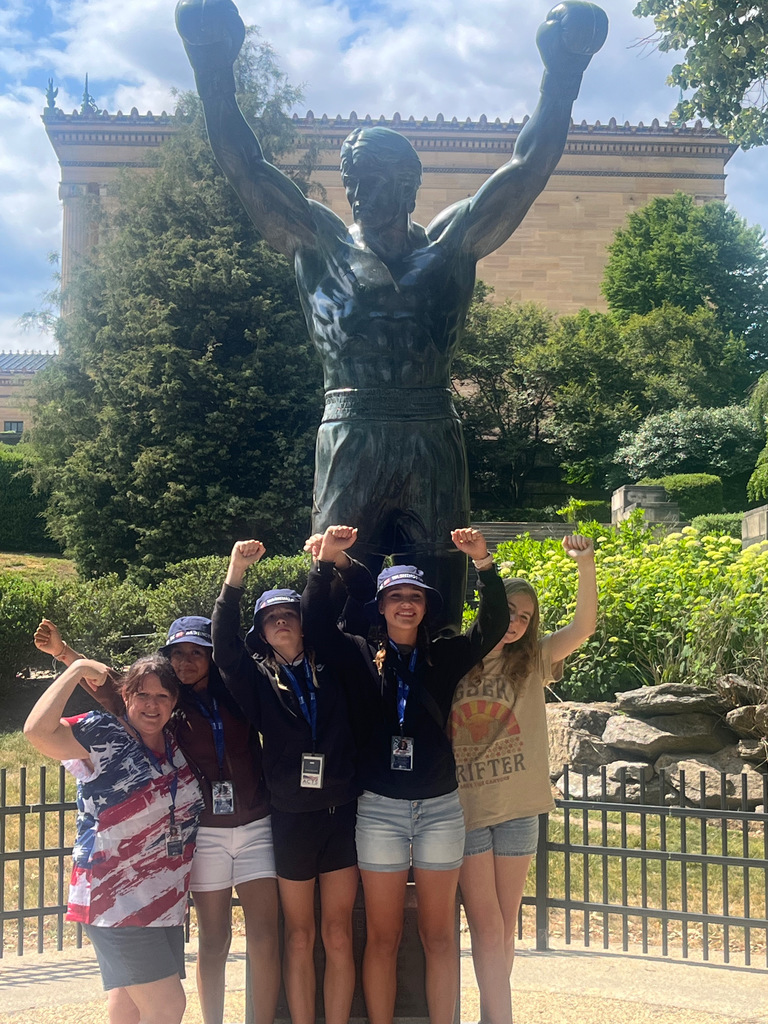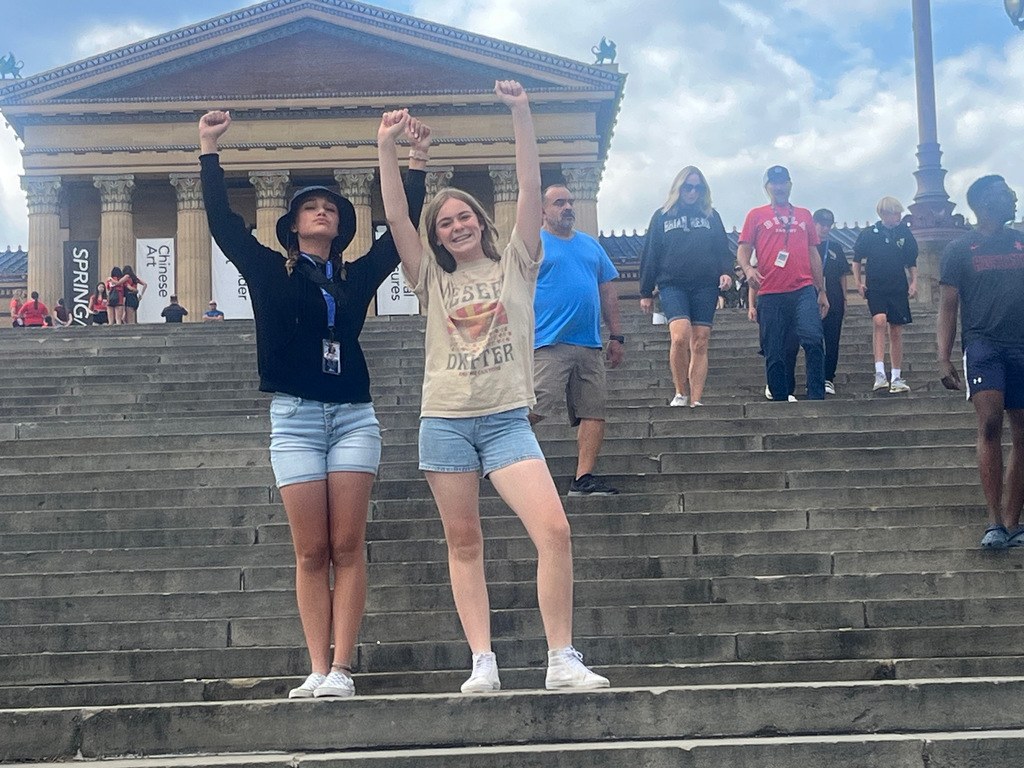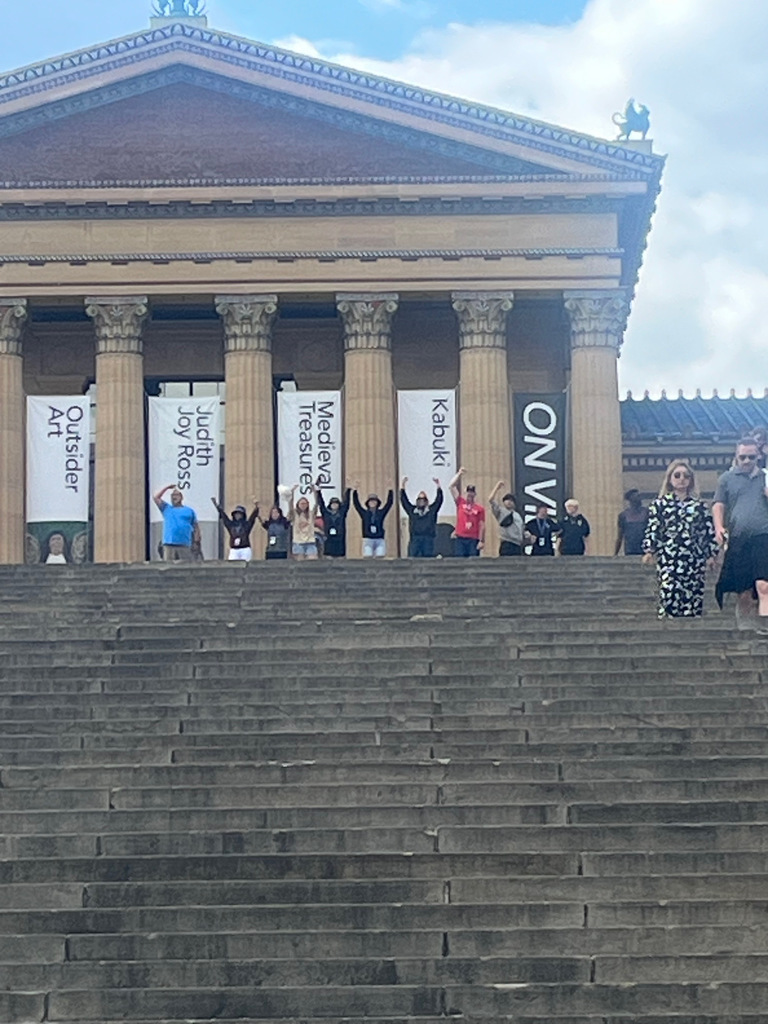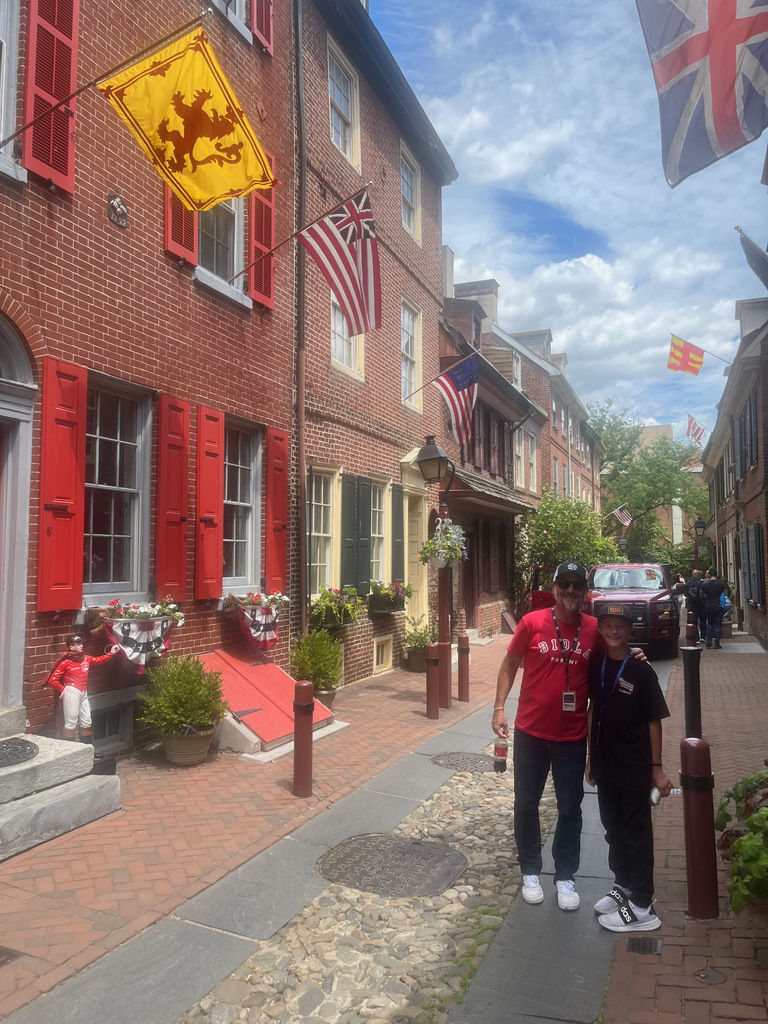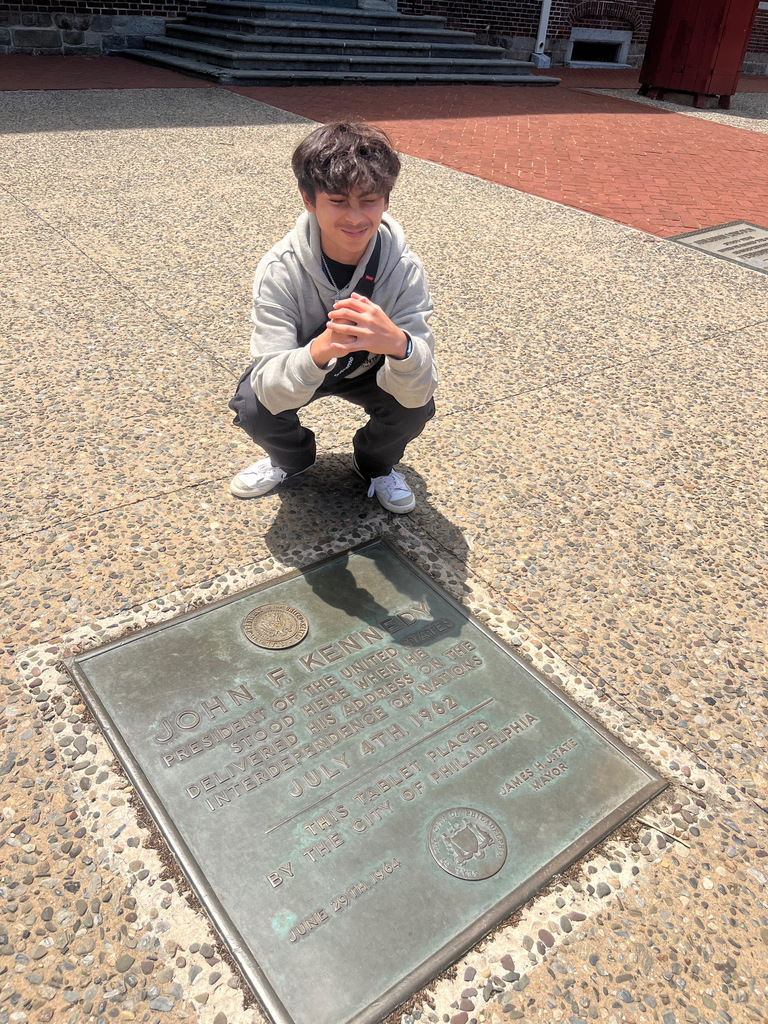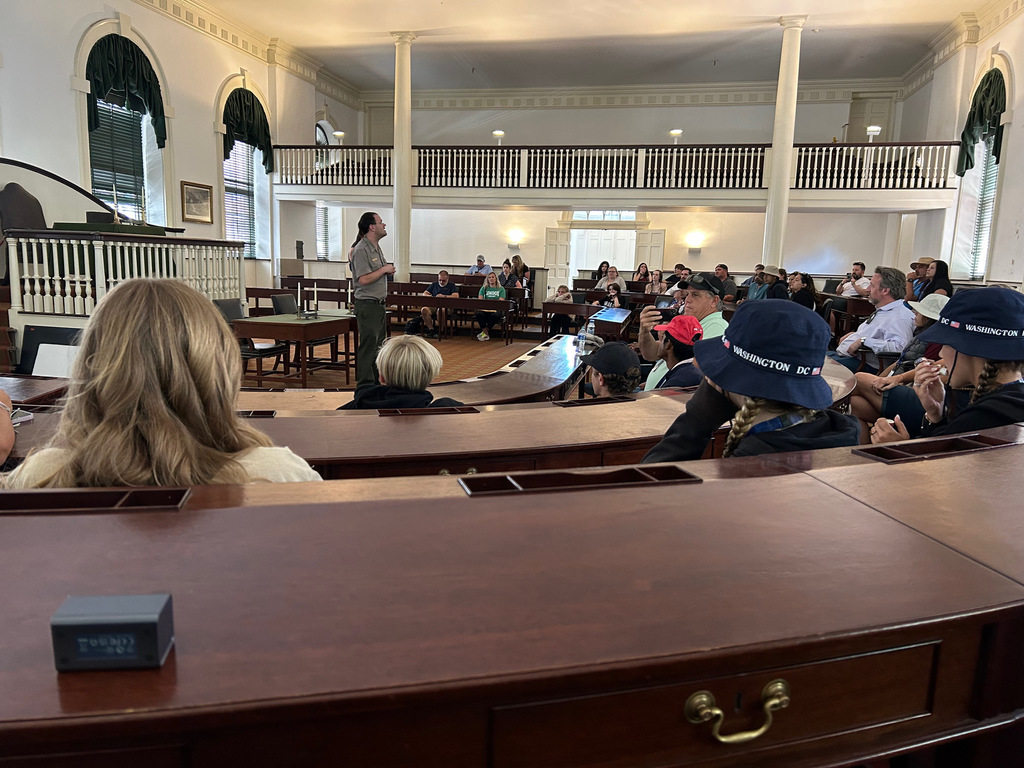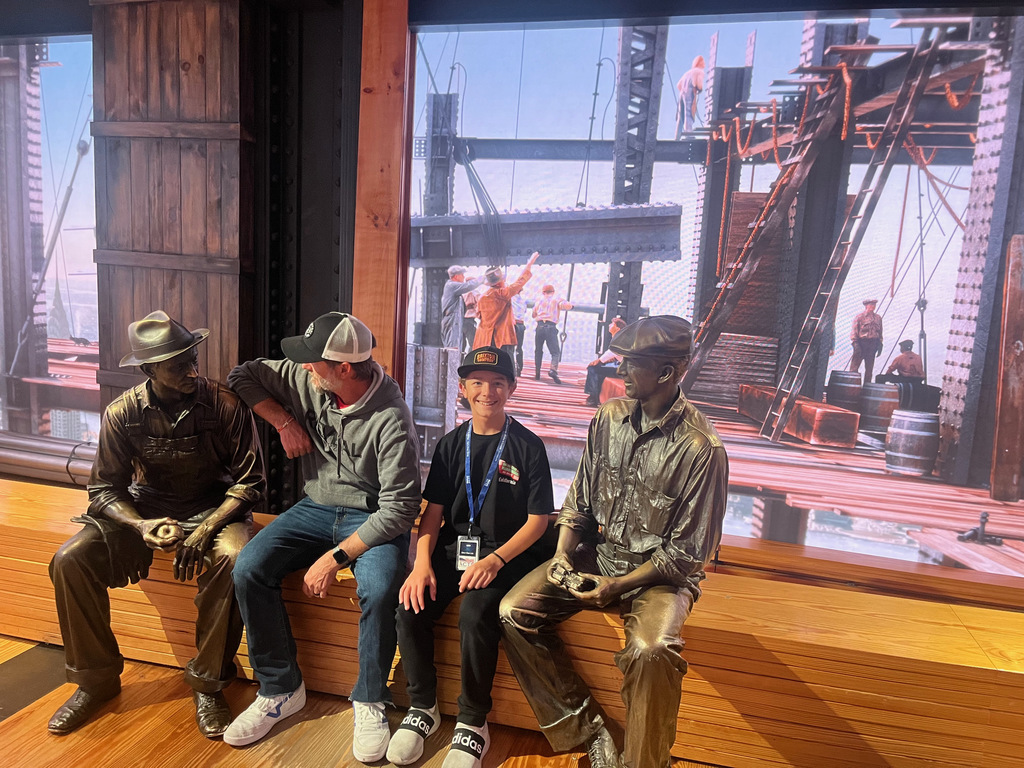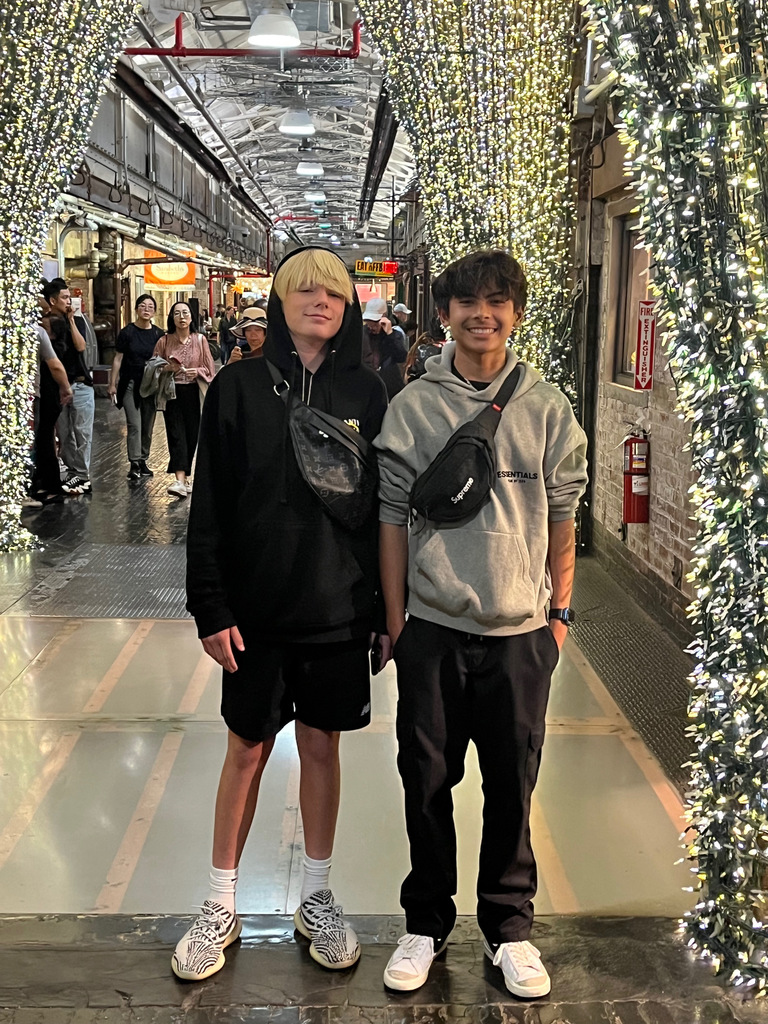 Join us Saturday, June 10 for King's Night at Palm Springs Power. Free Tickets available in the school office.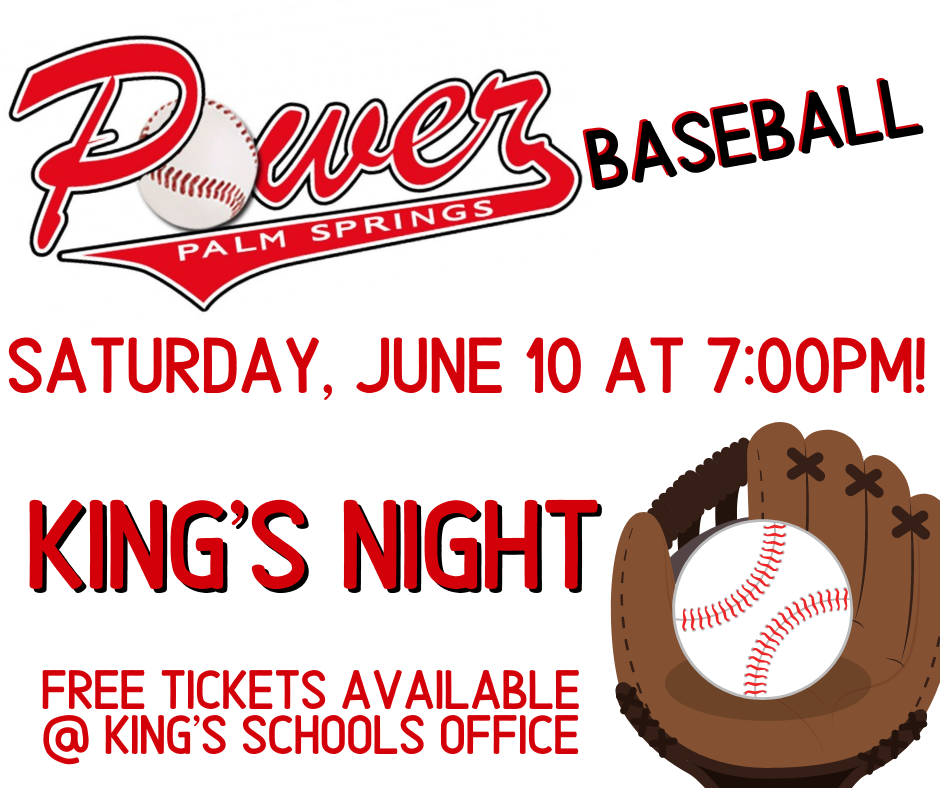 Day 6 of the 8th Grade East Coast trip: Gettysburg National Military Park, Gettysburg Cyclorama, Shiver House Museum & Tour, Gettysburg Battlefield Tour, Gettysburg National Cemetery.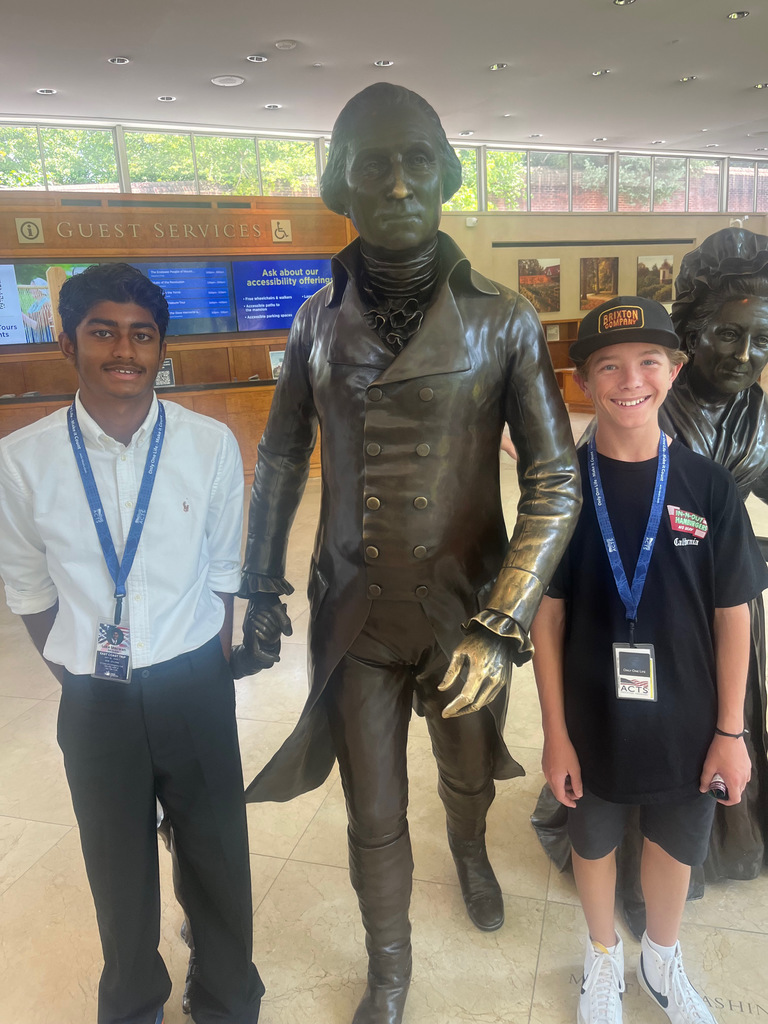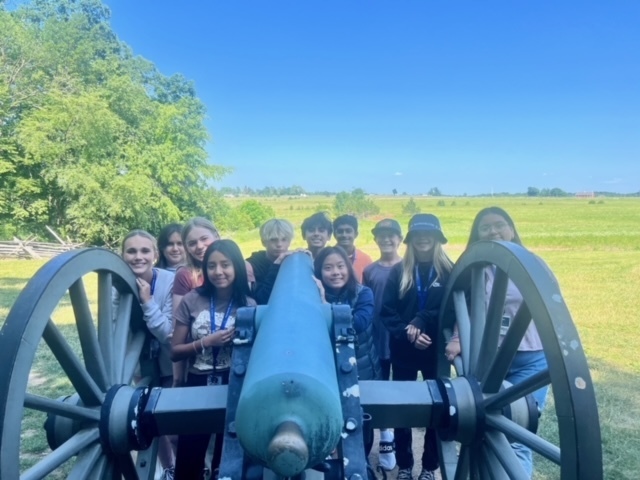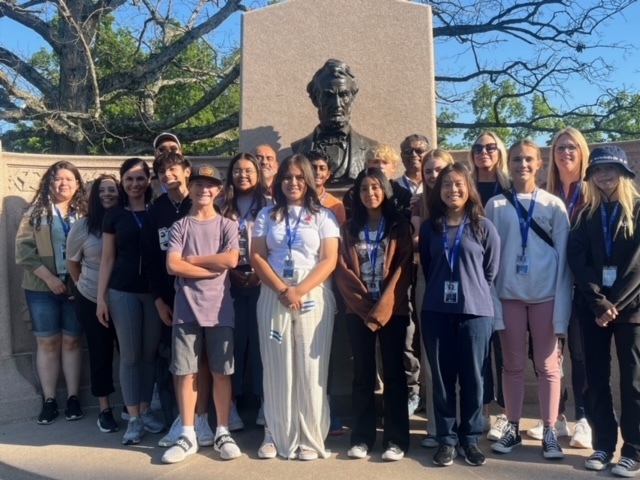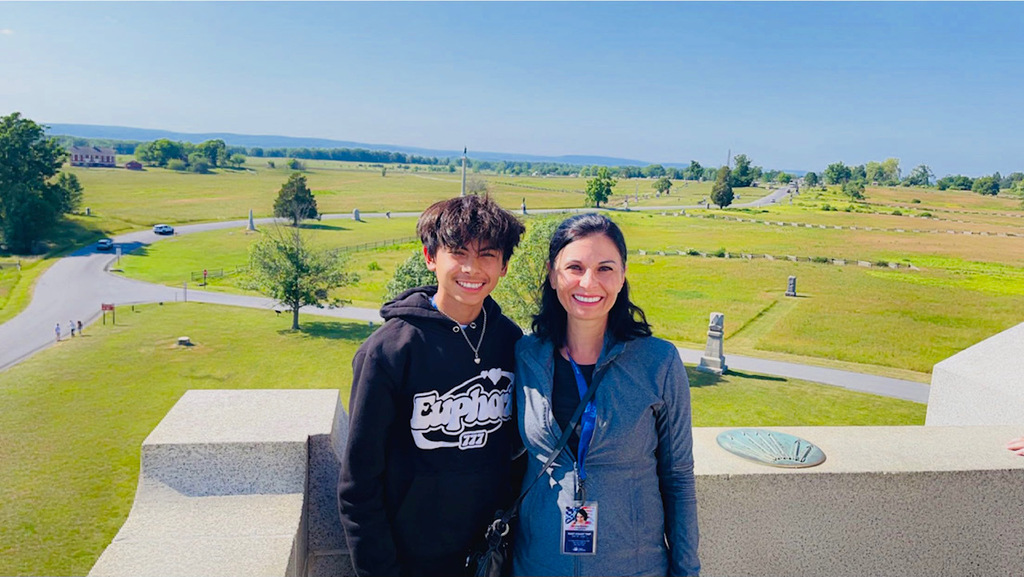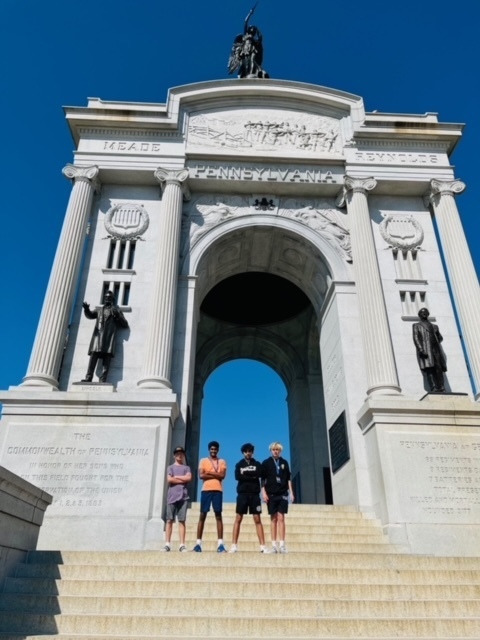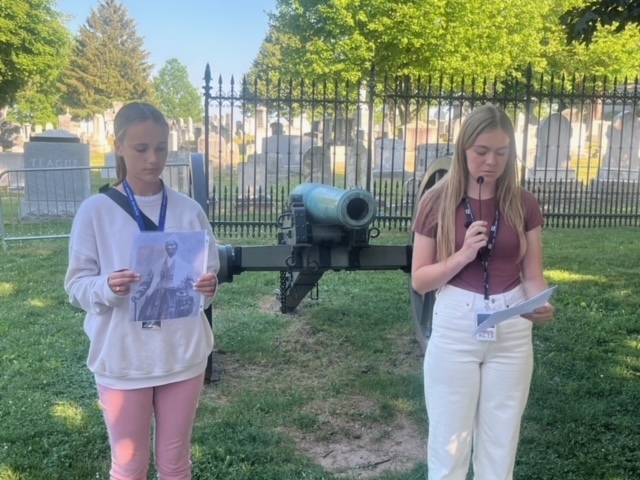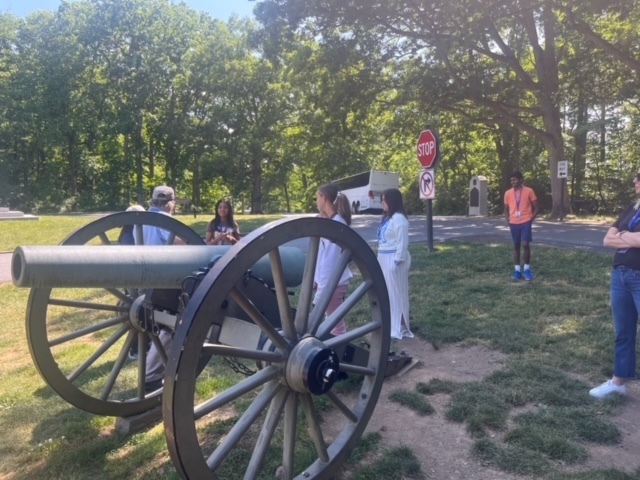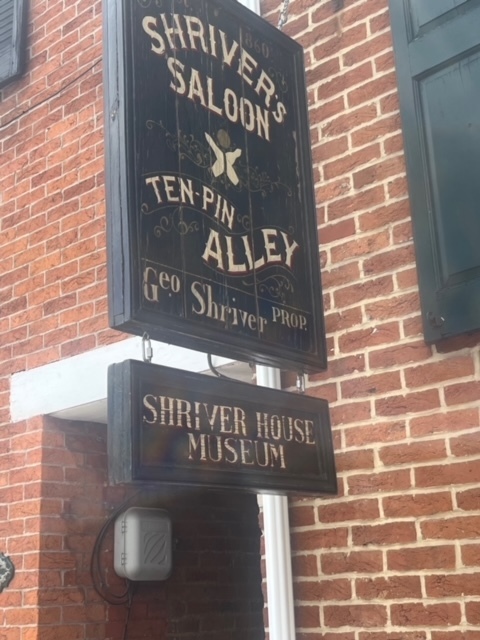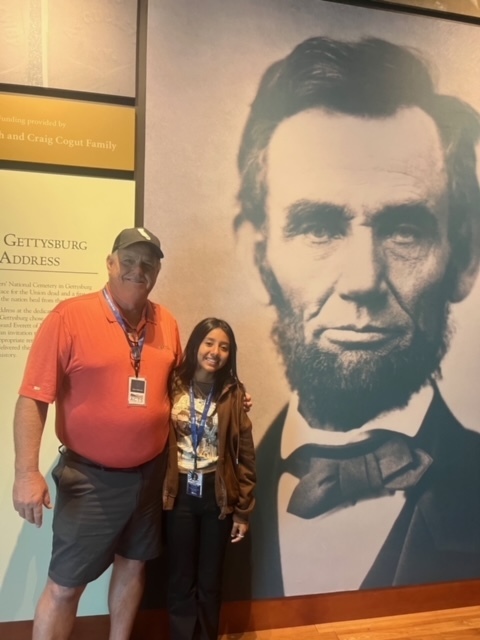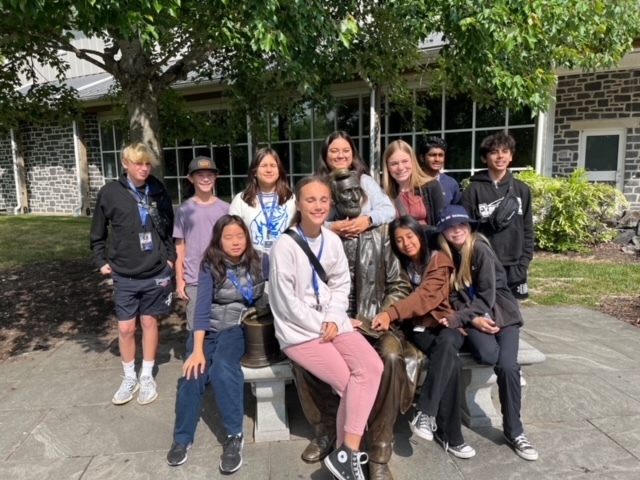 Day 5 of the 8th Grade East Coast Trip: Depart for Lancaster Country, Washington National Cathedral, Amish Experience, Sight and Sound Theater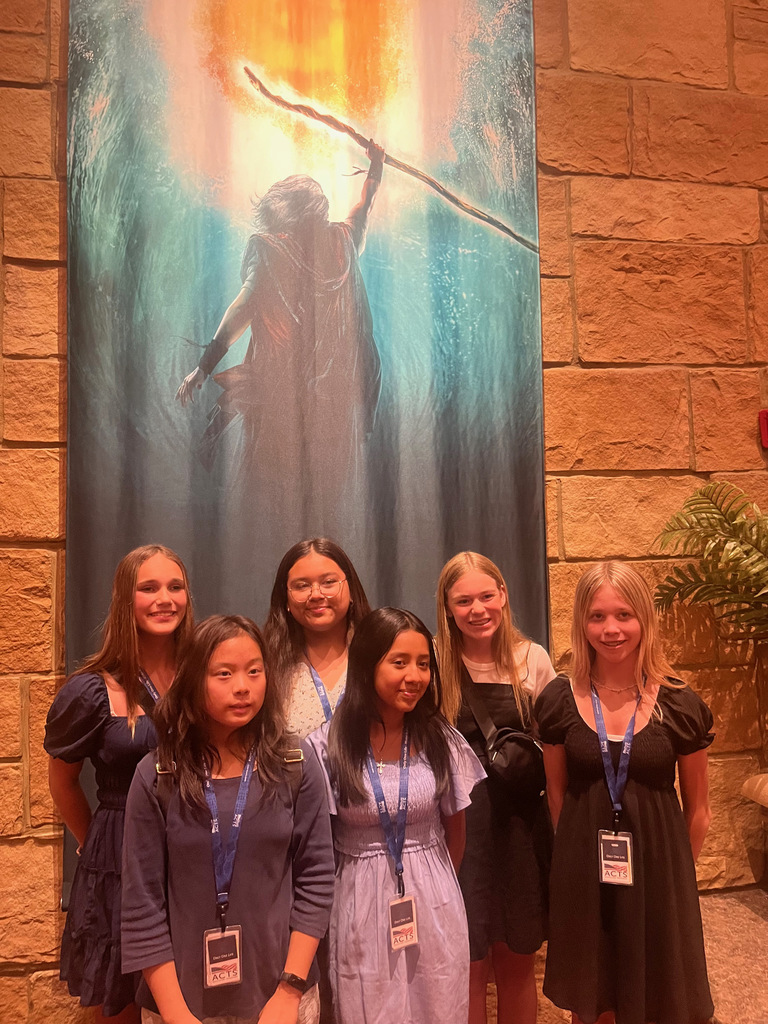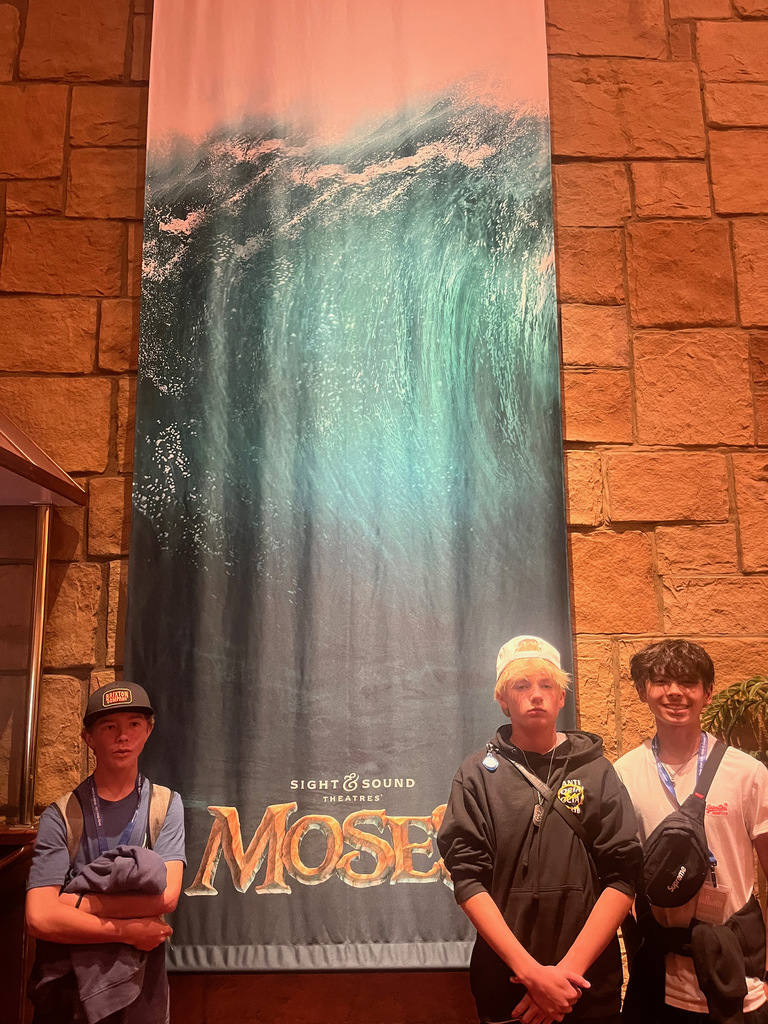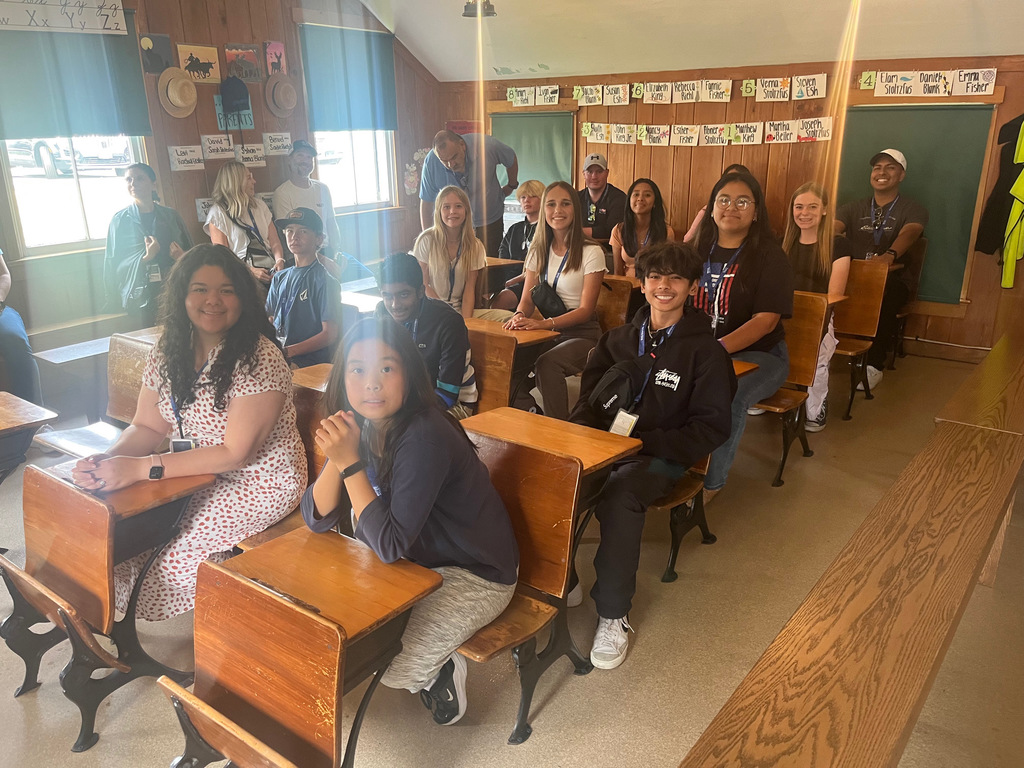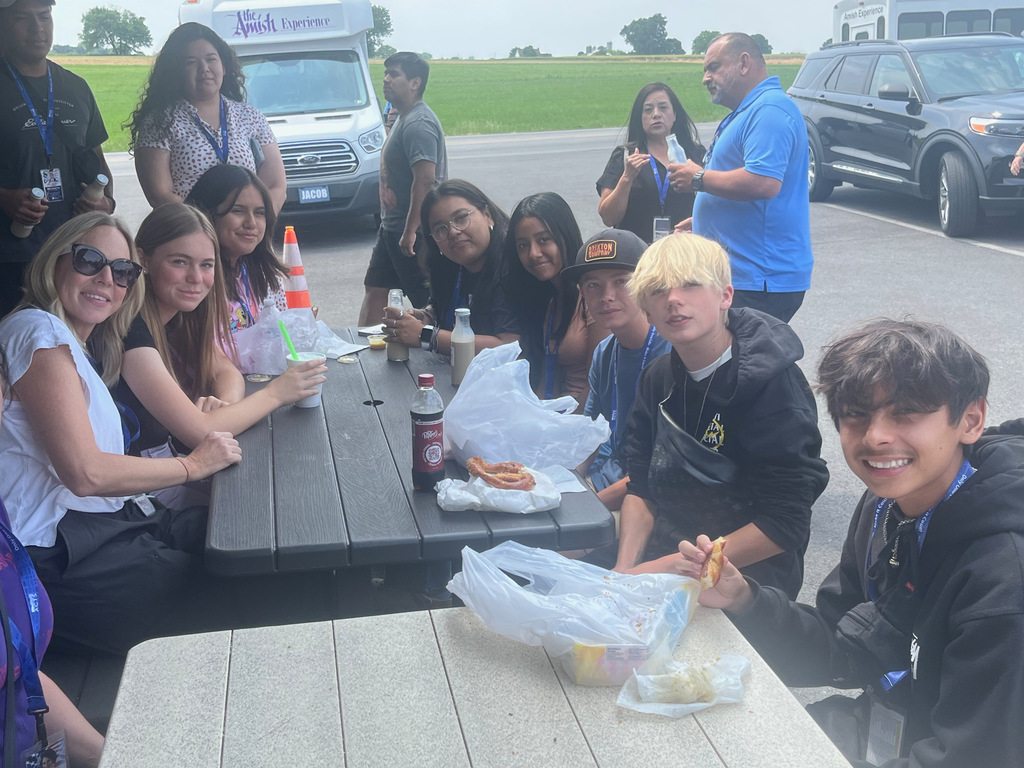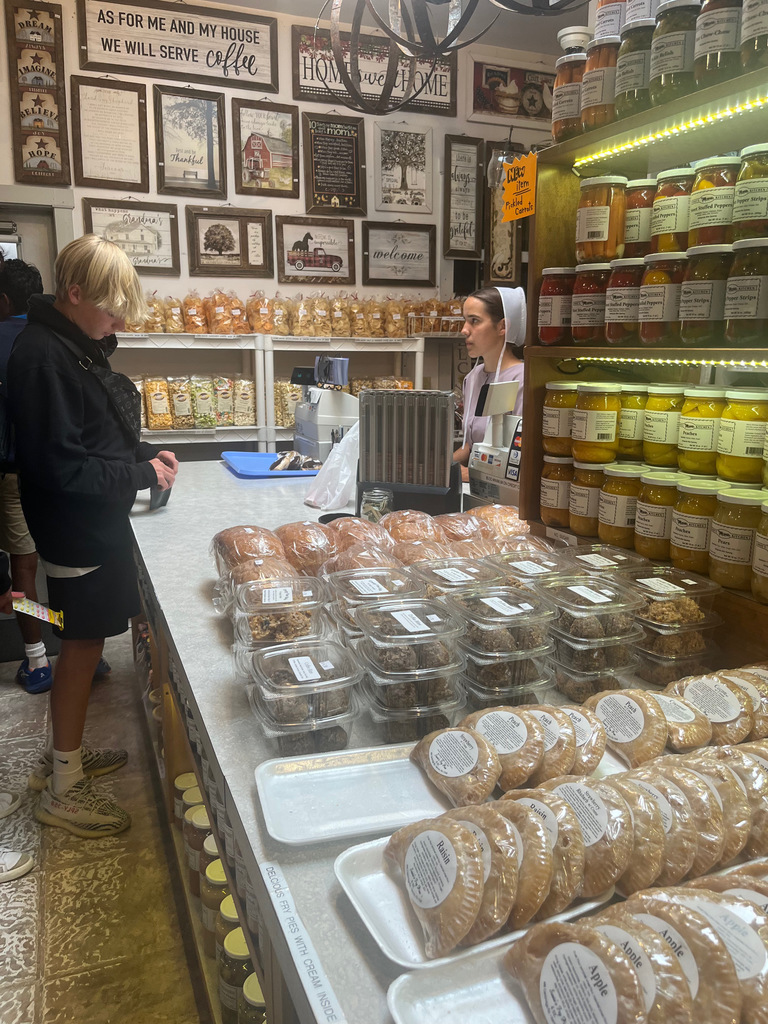 Day 4 of the 8th Grade East Coast Trip: Museum of the Bible, Mount Vernan, Marine Barracks.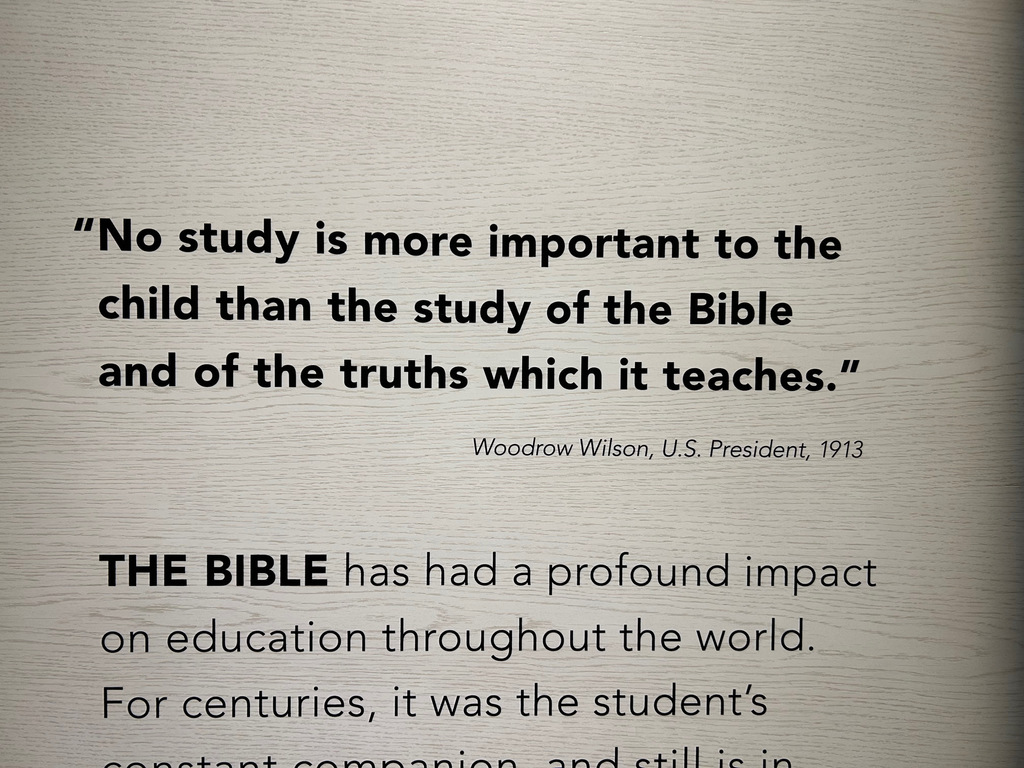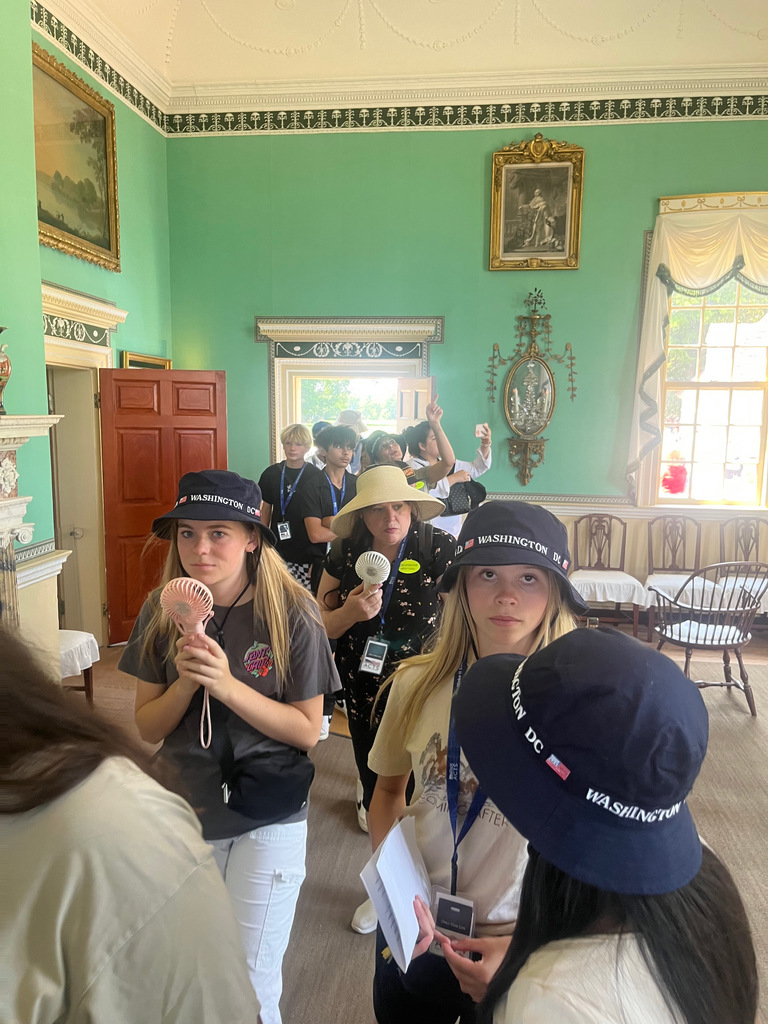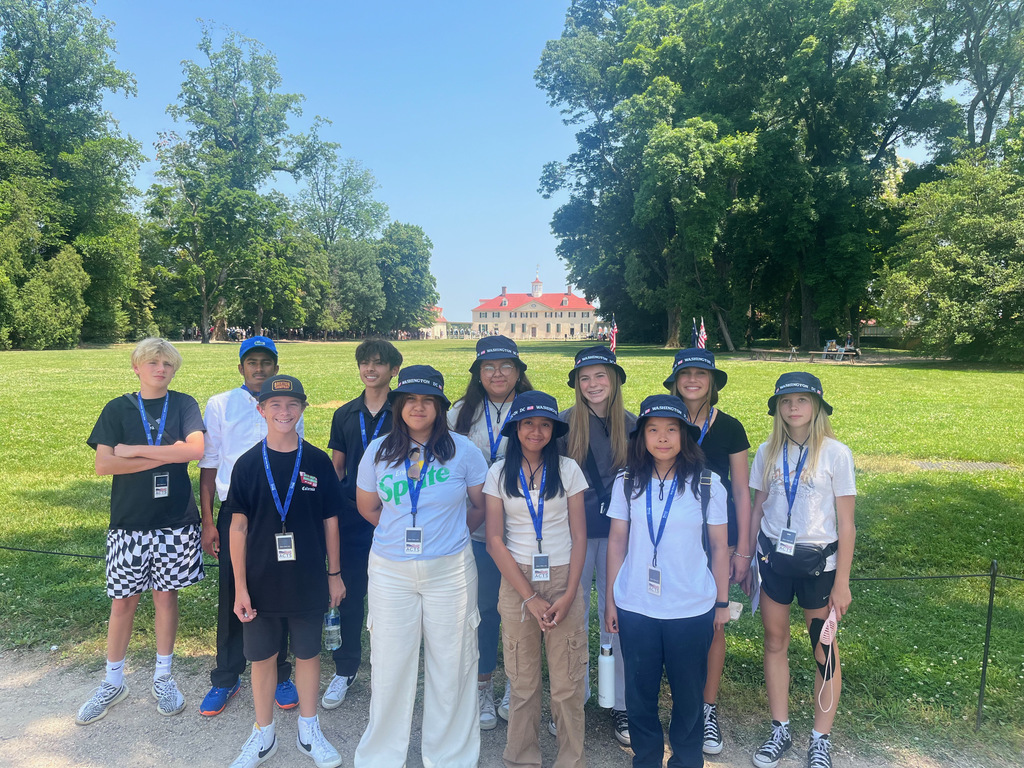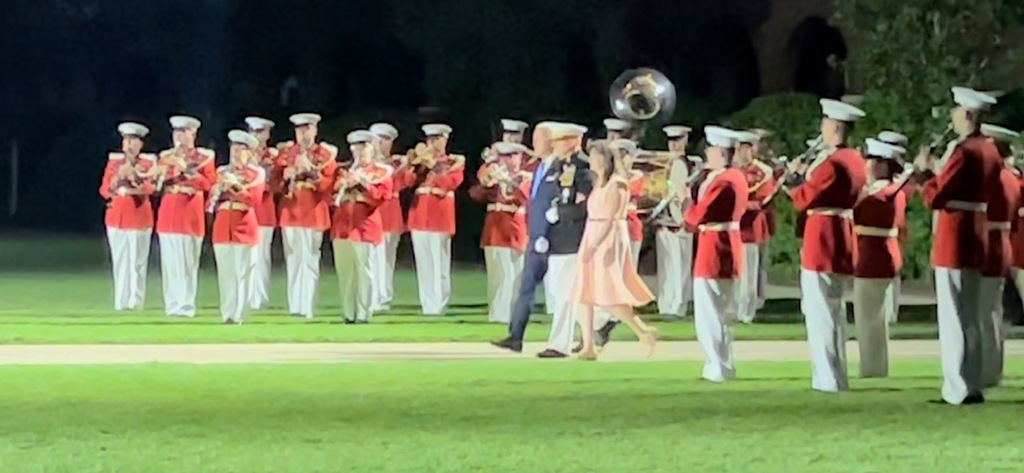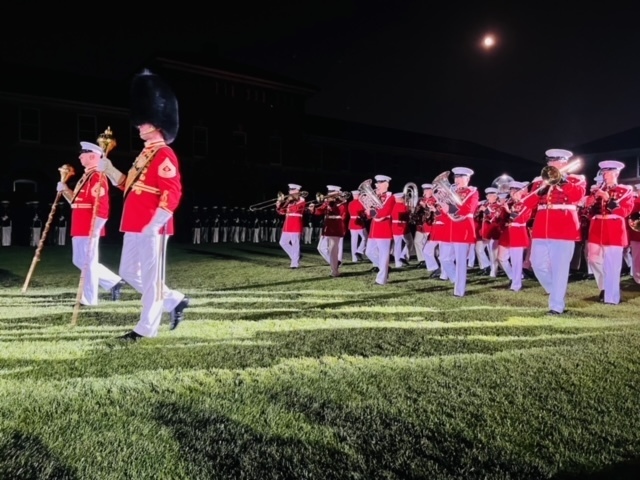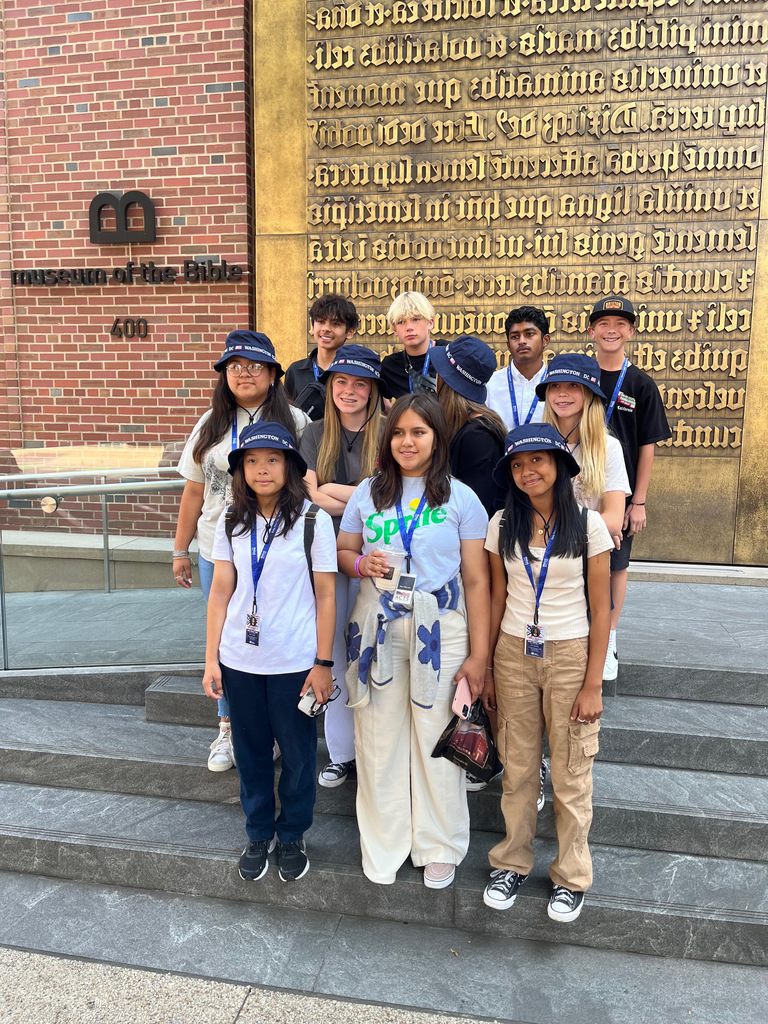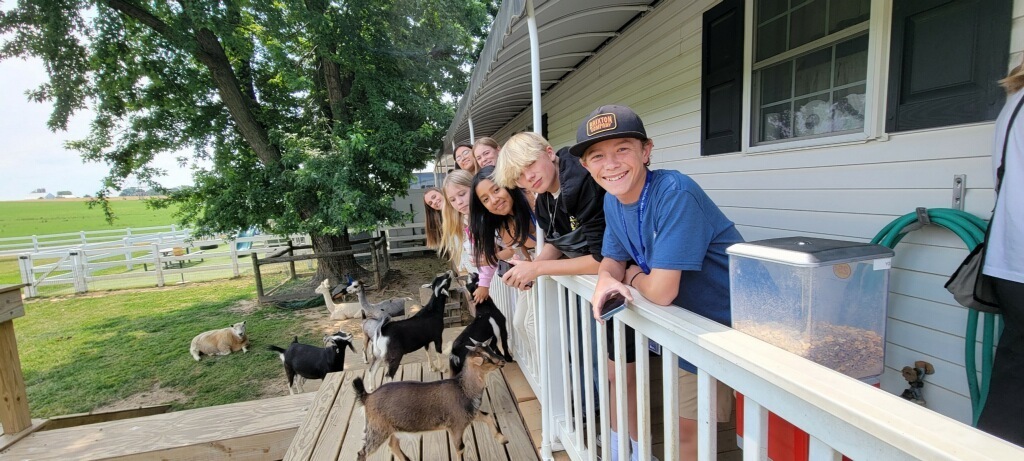 Day 3 of the 8th Grade East Coast Trip: Ford's Theatre, Peterson House, Center for Education and Leadership, Udvar-Hazy Center - Air & Space, Holocaust Musuem, Vietnam Memorial, Lincoln Memorial, Korean Memorial.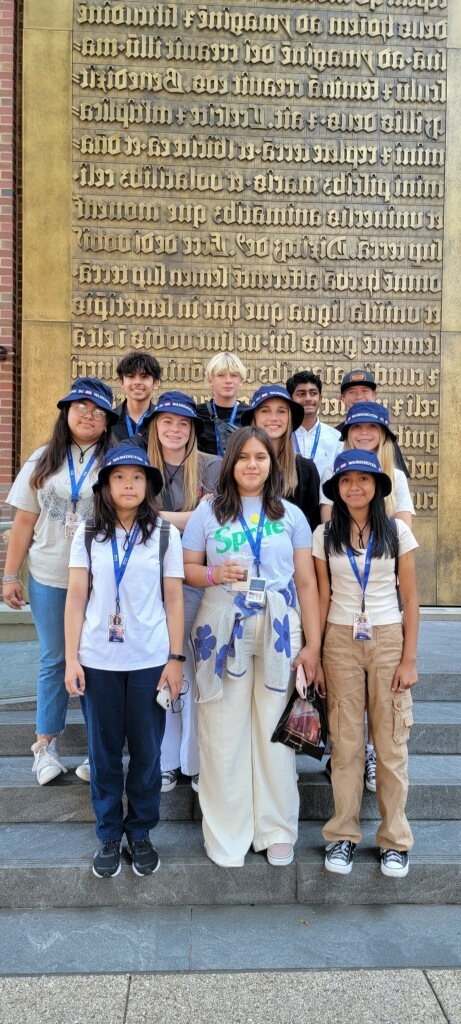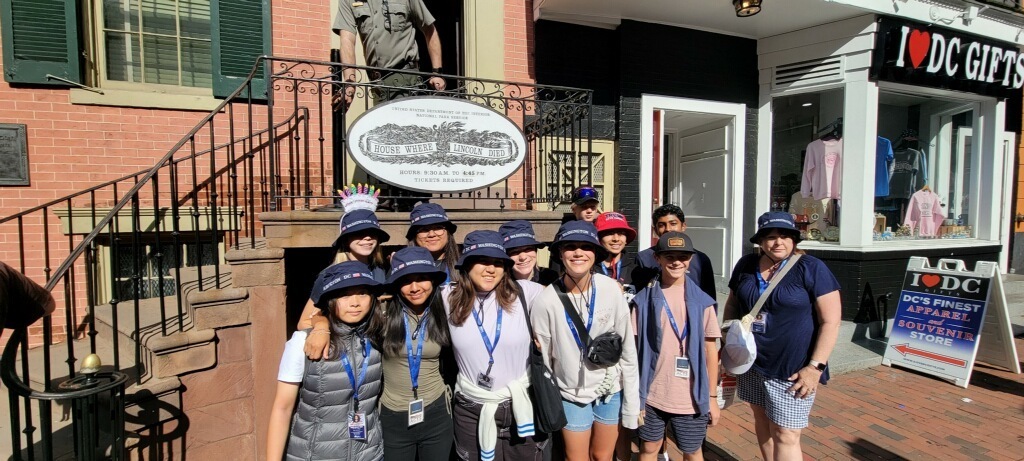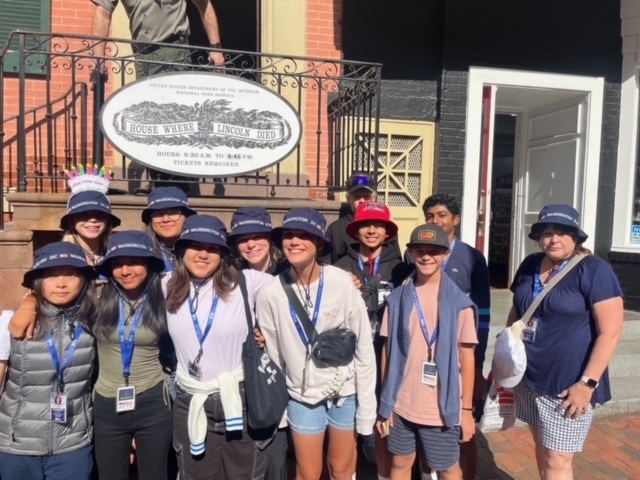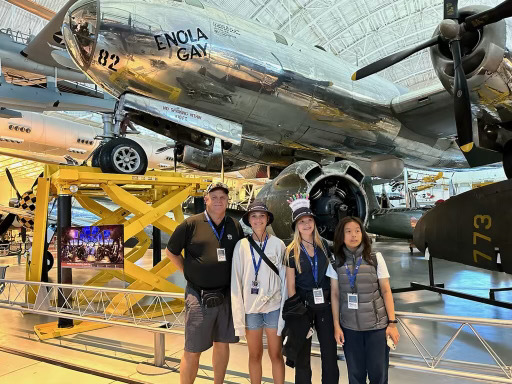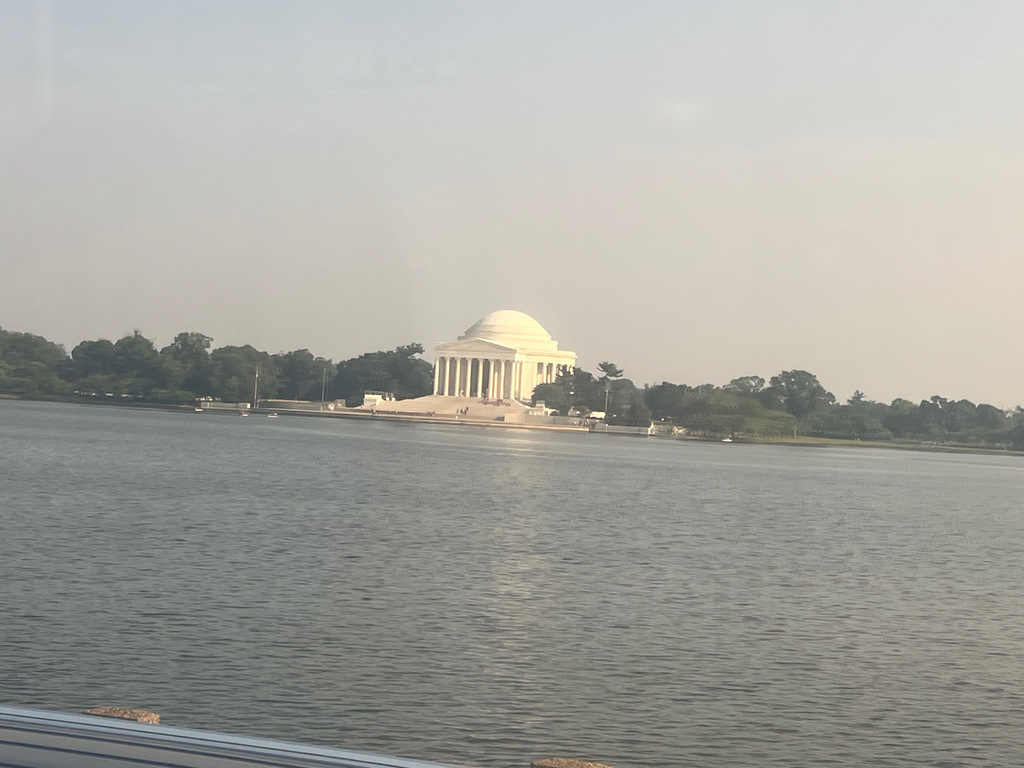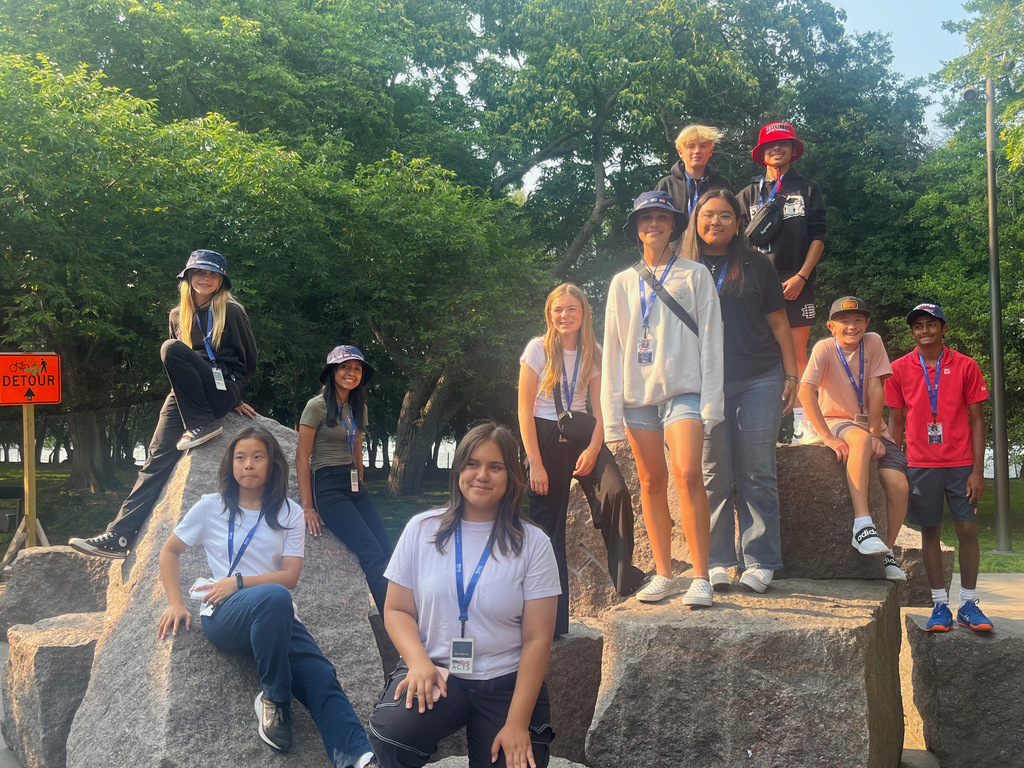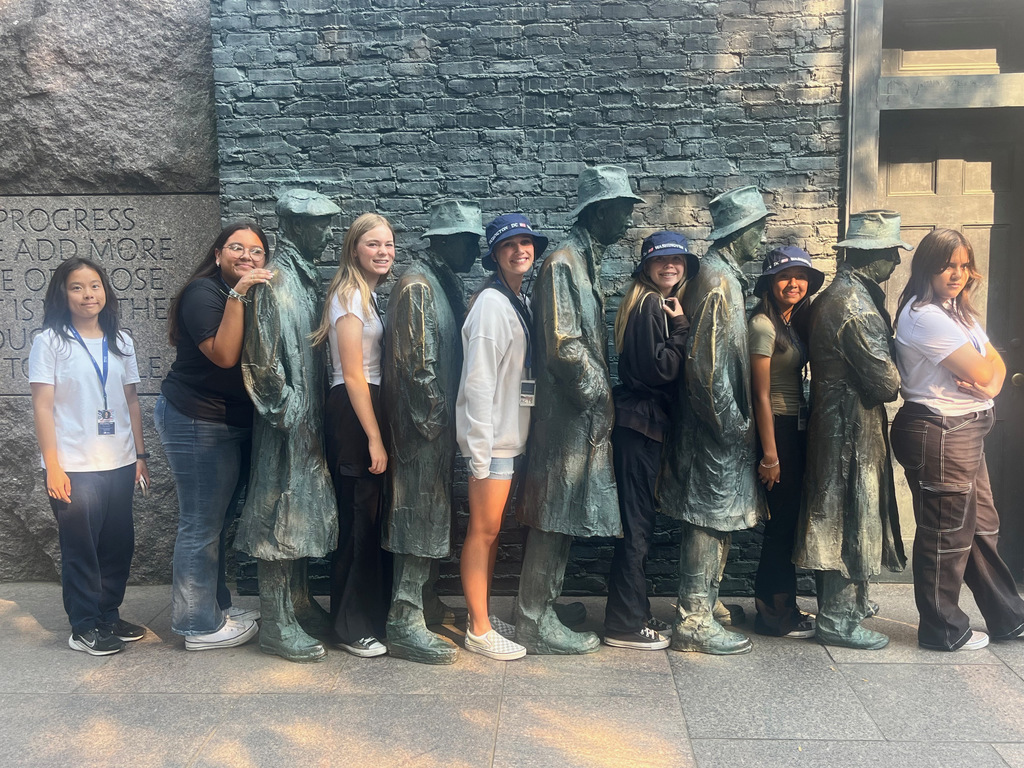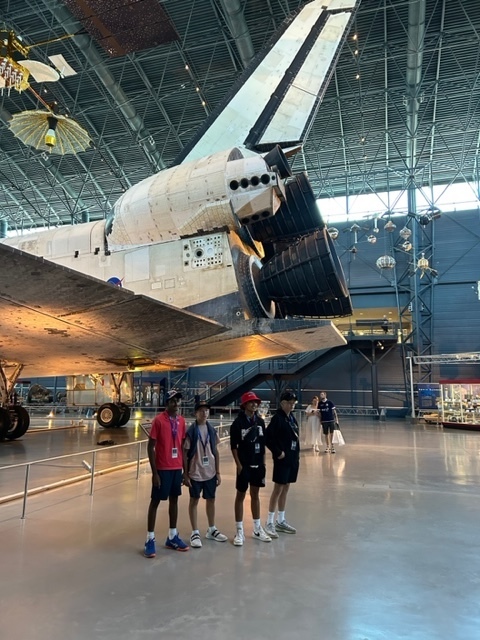 Our 6th & 7th Graders had a great time at Science Camp last week. This was their first time at Alpine Retreat and Camp in Lake Arrowhead. They had an amazing time getting to learn more about God's creation, conquering their fear of heights, and growing closer together as brothers and sisters in Christ.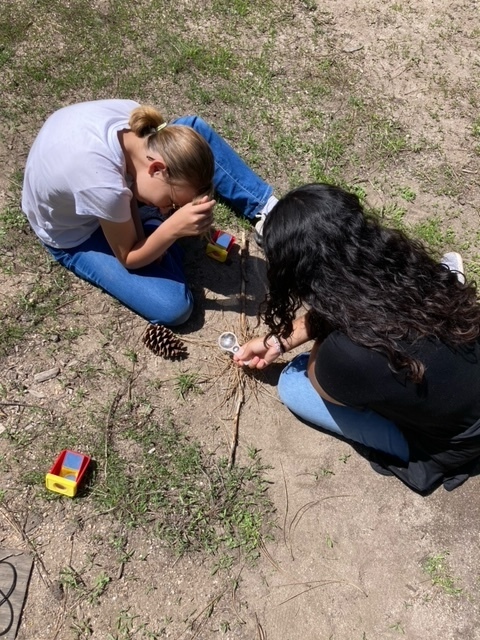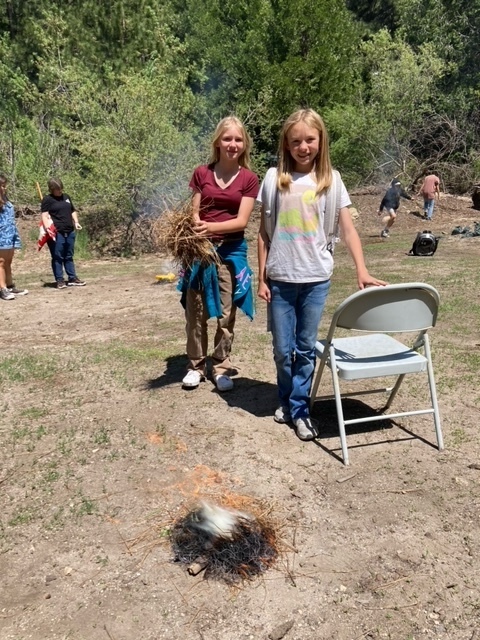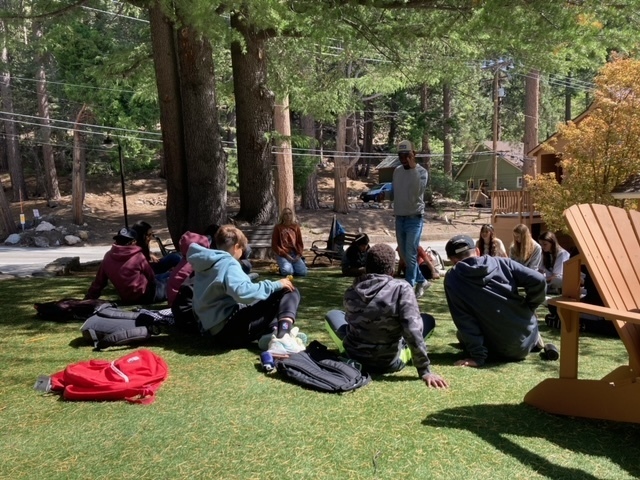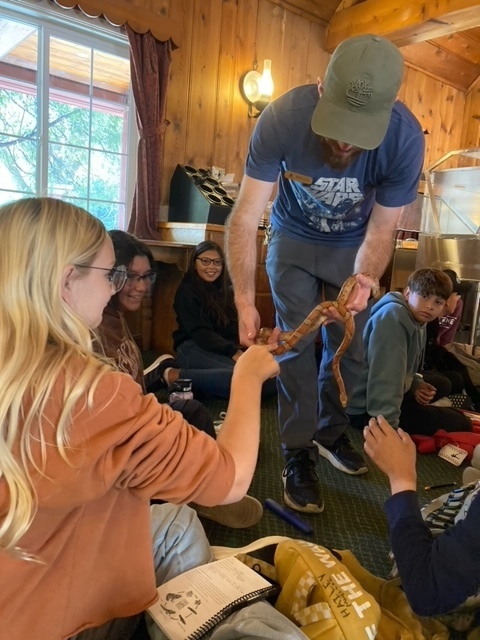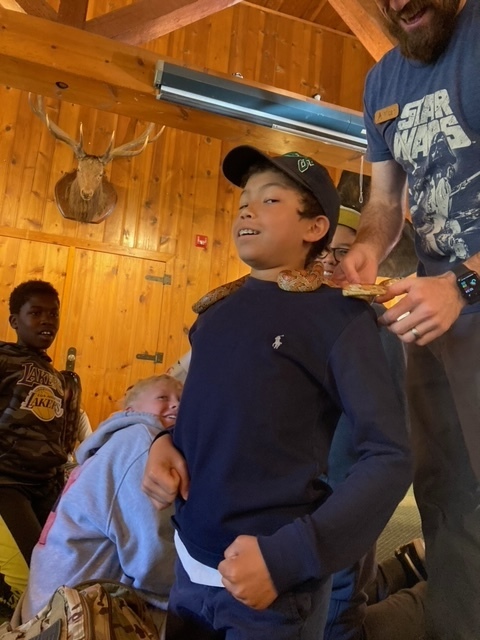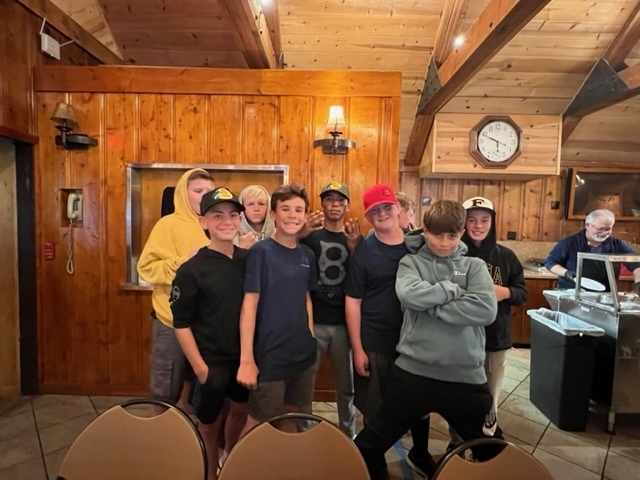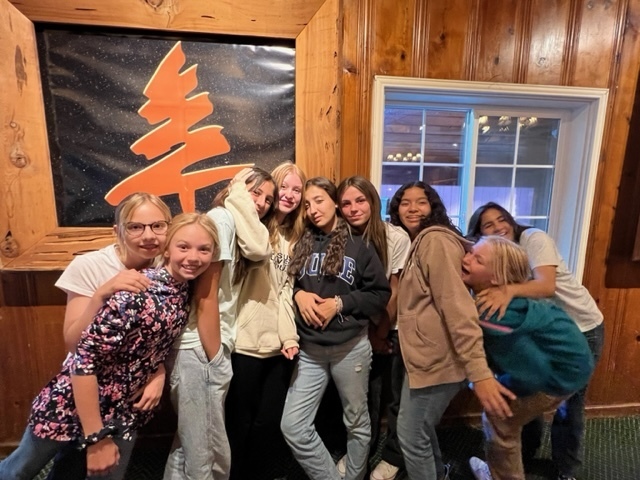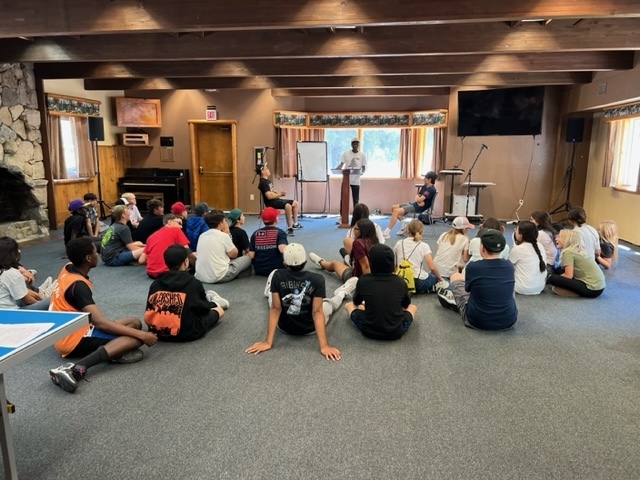 Day 1 of the 8th Grade East Coast Trip. First day in Washington D.C., White House Photo Stop, World War II Memorial, Washington Monument Photo Stop.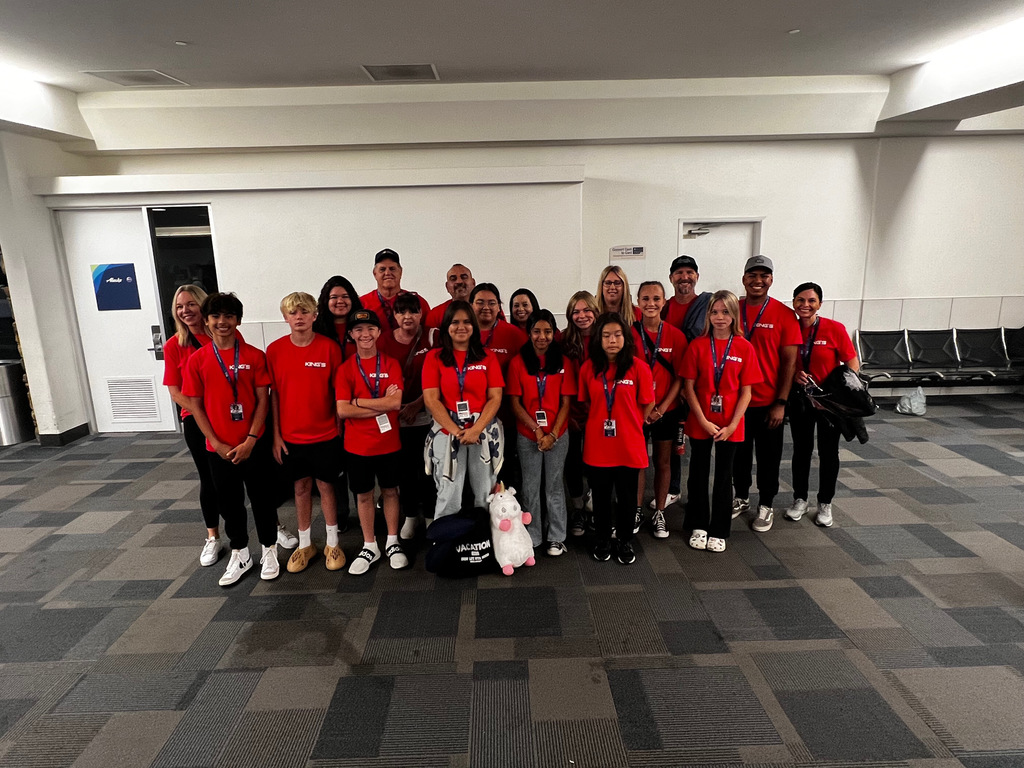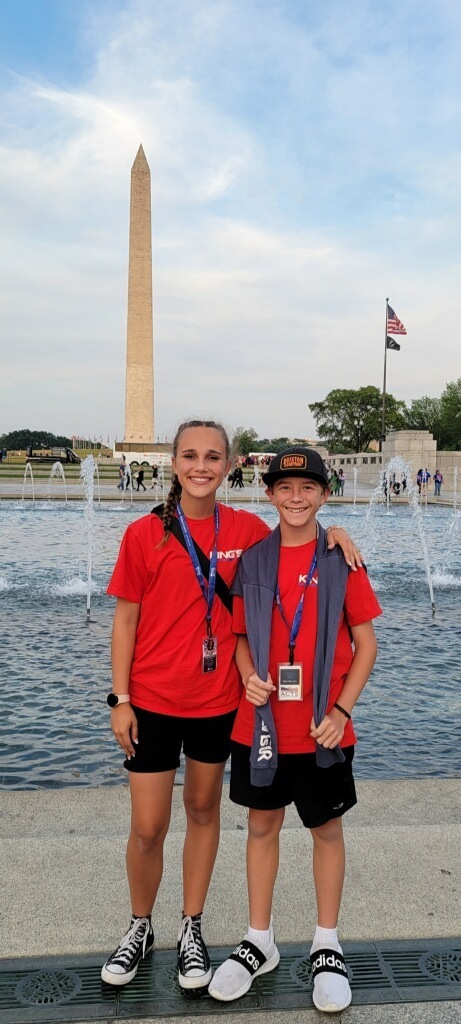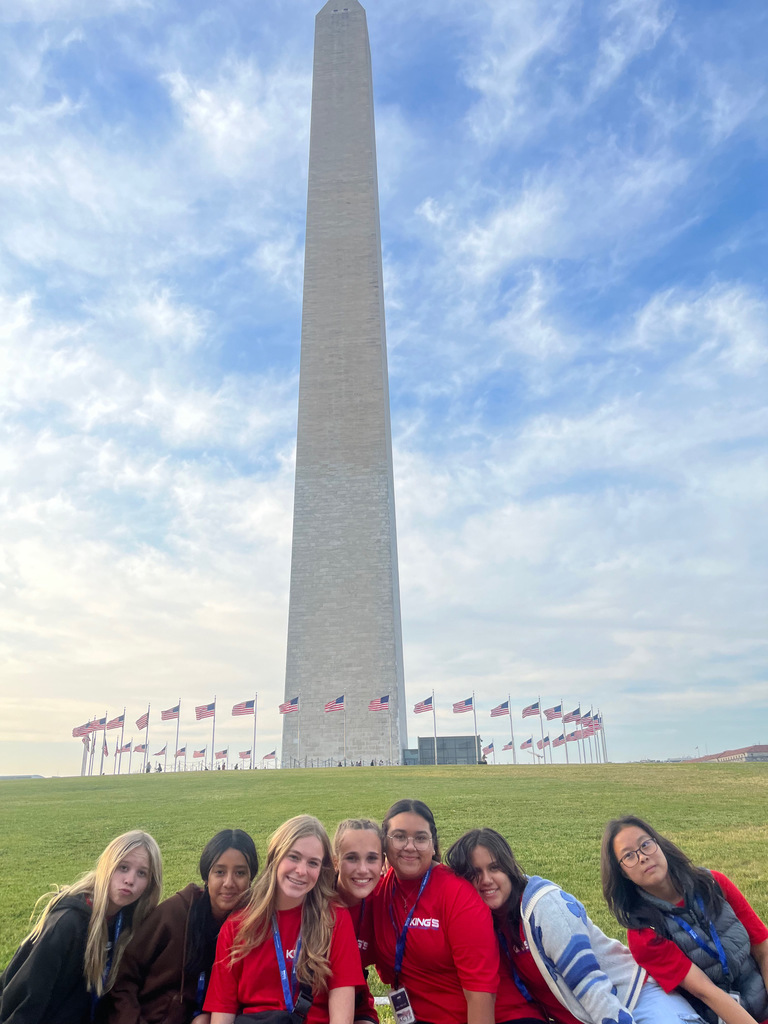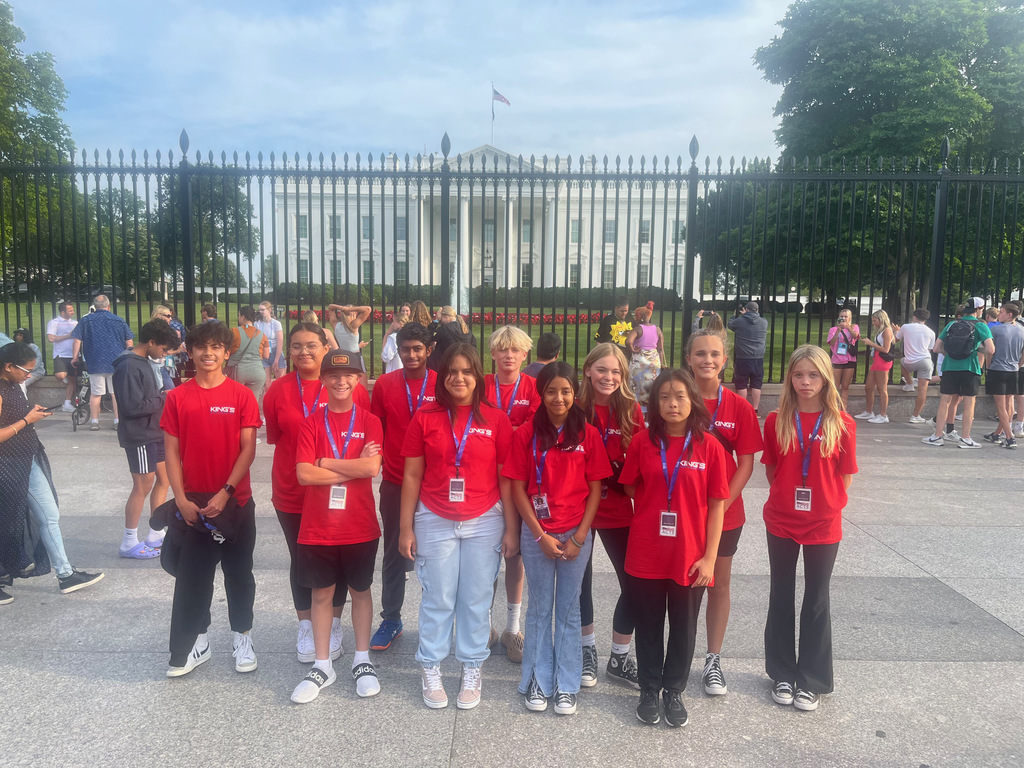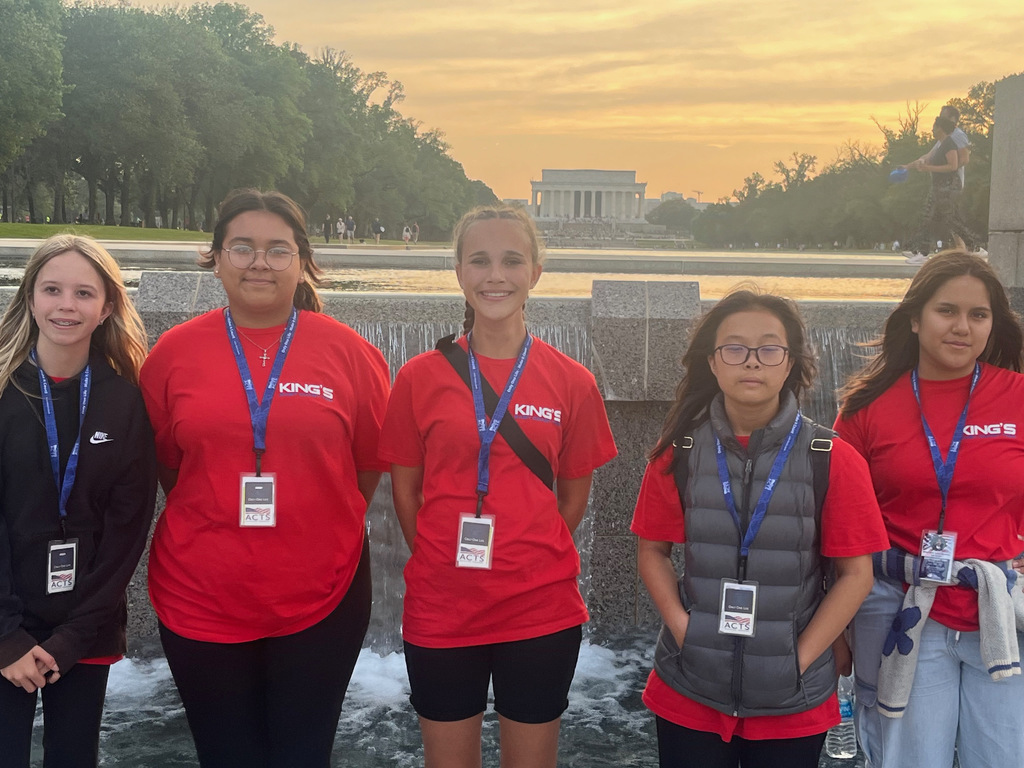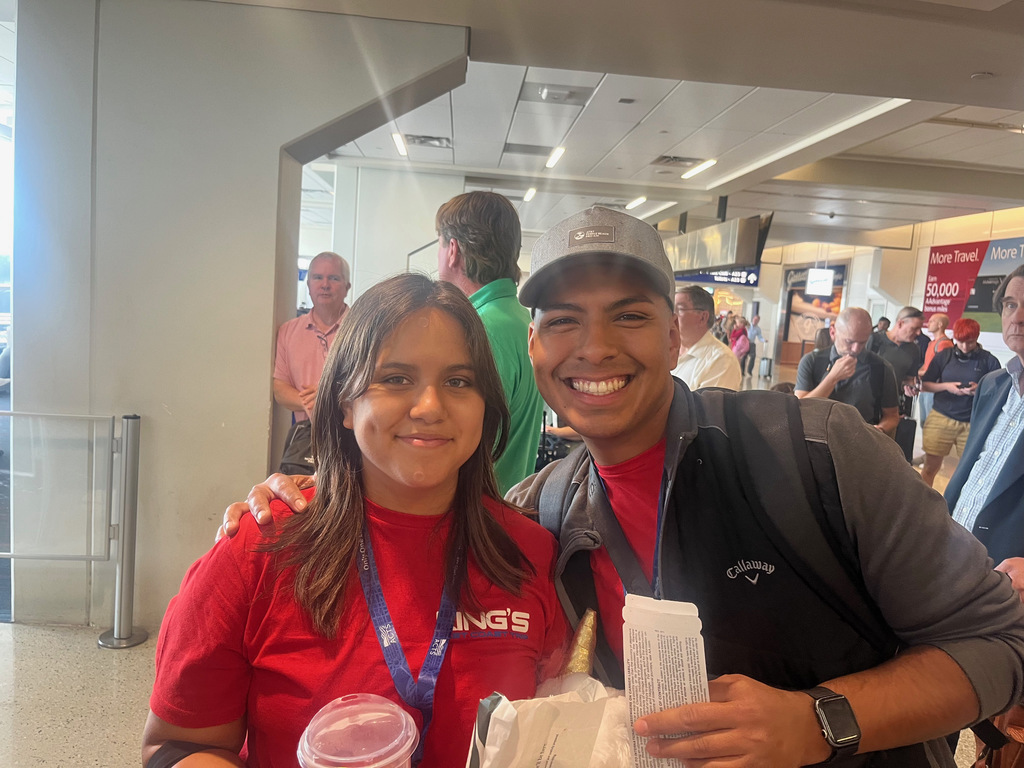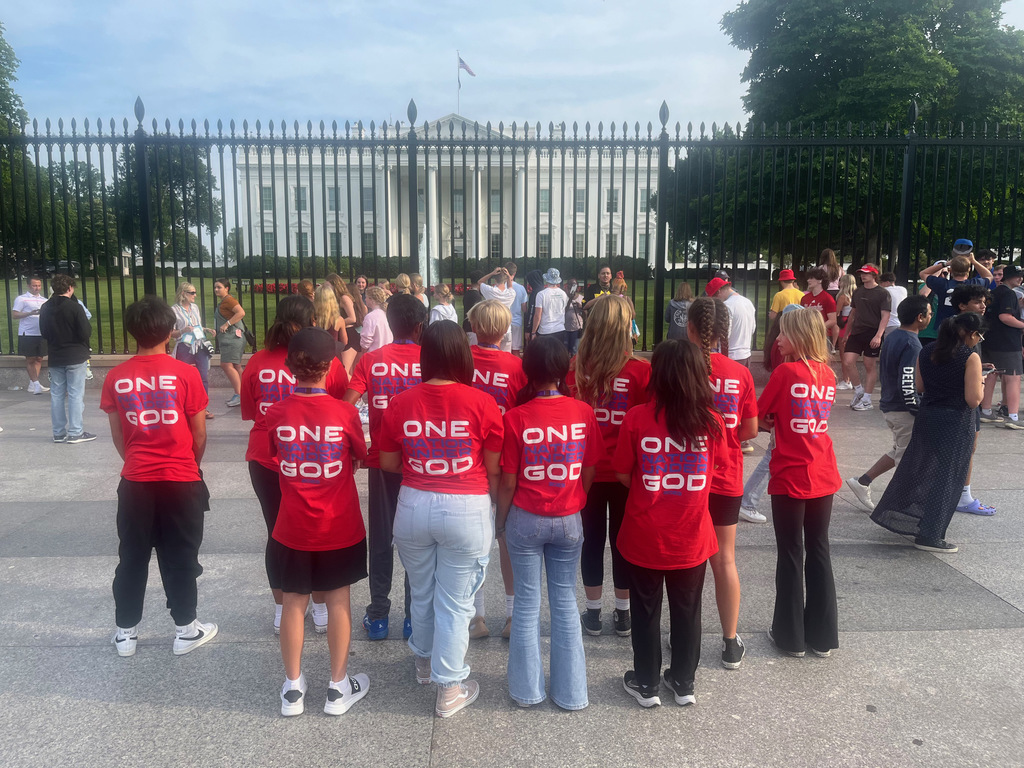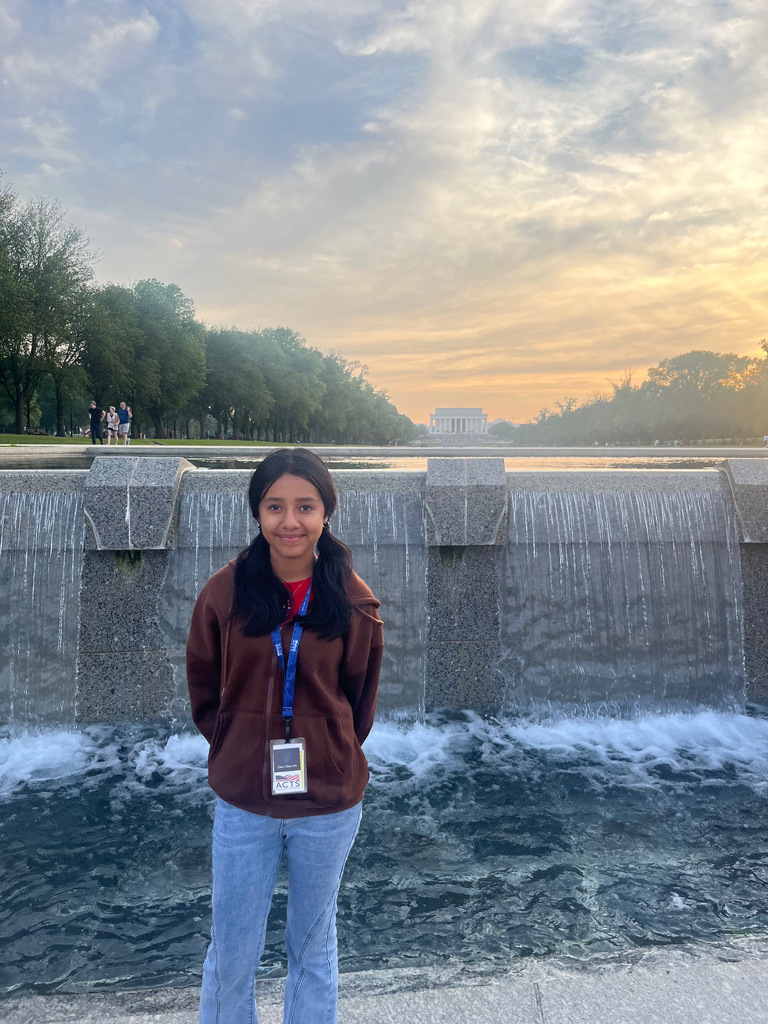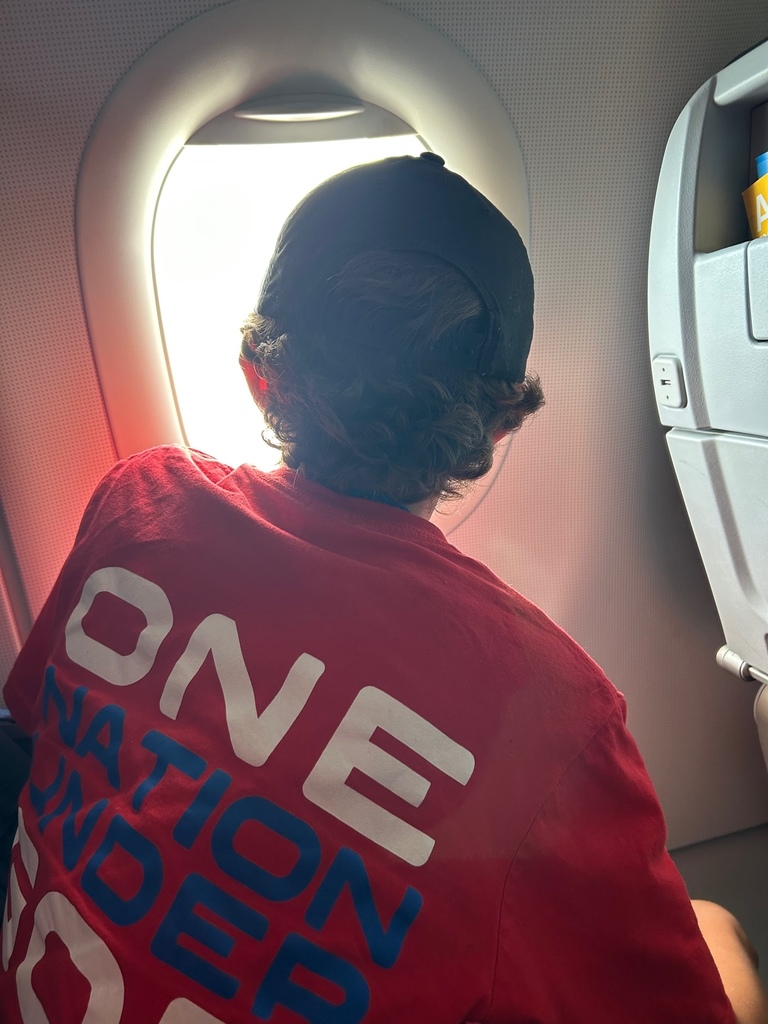 Don't forget to stop by Chik-Fil-A Today! Our King's families will be at Chick-Fil-A tonight for our last Family Night Out for the School Year.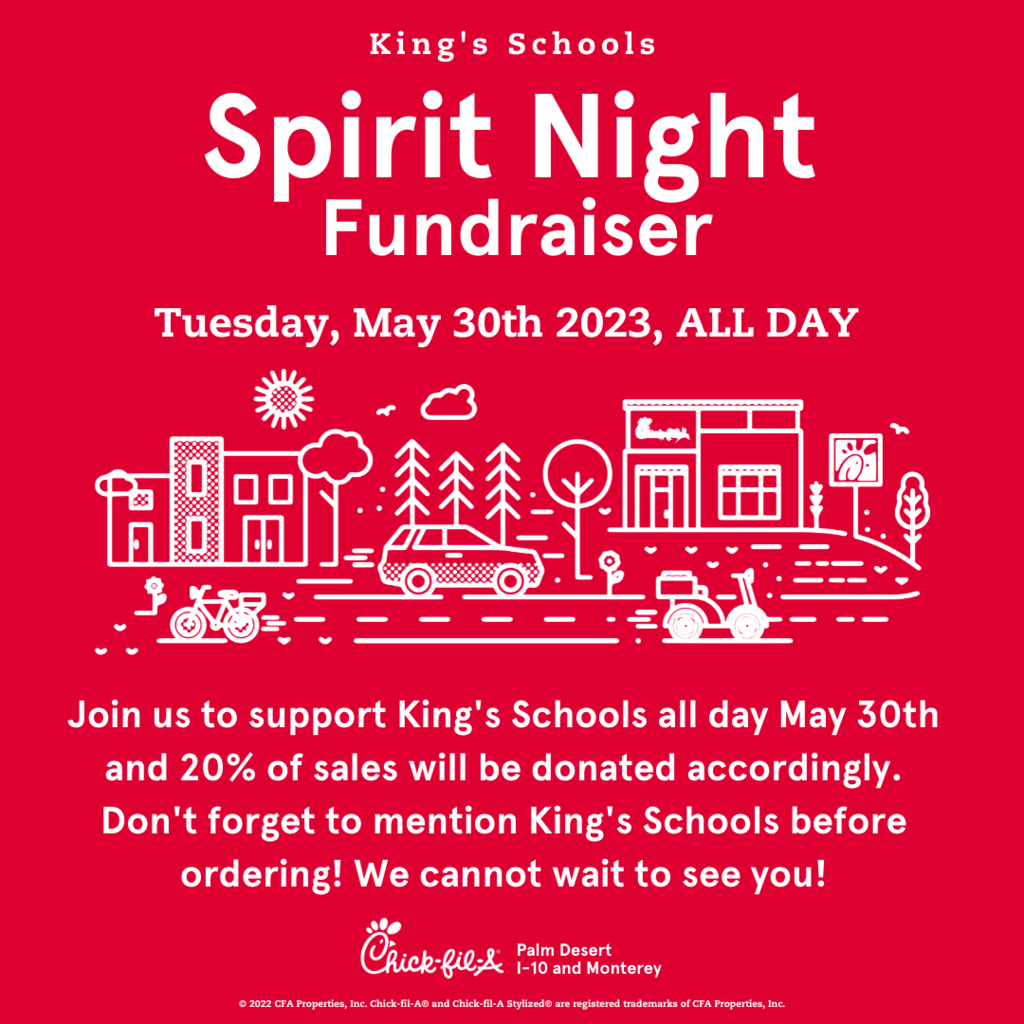 6th Grade History Class performed 3 Greek plays for the K-2 Students.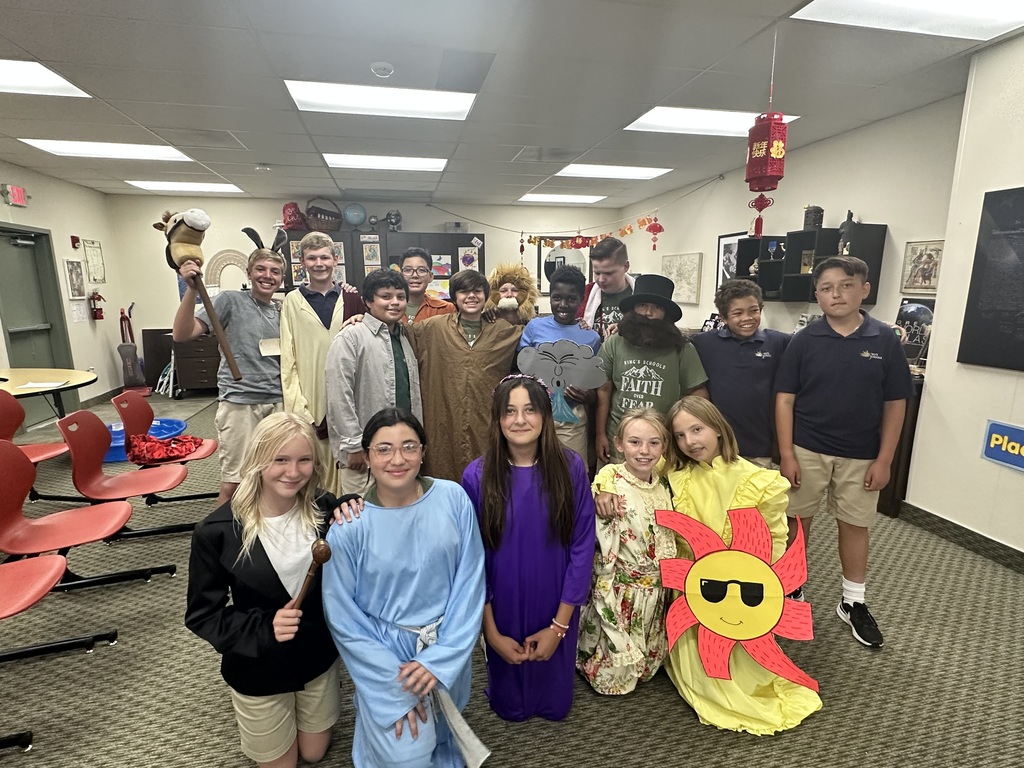 This year for their Community Service project, Kindergarten raised funds and collected baby items for the Refuge Pregnancy Center.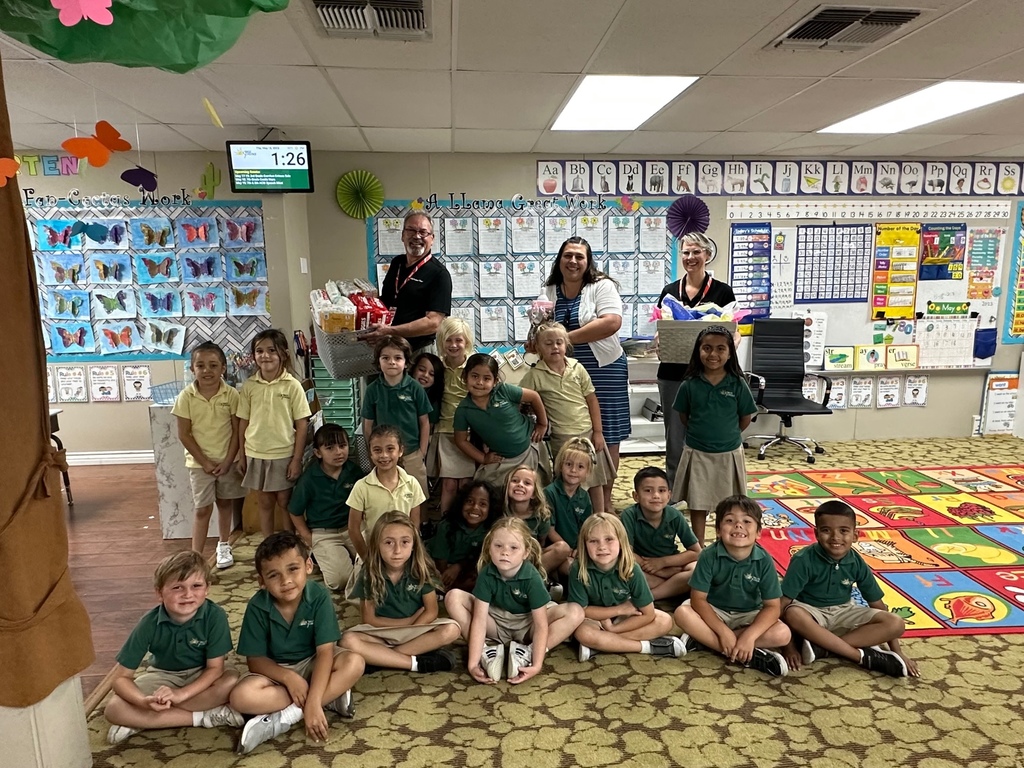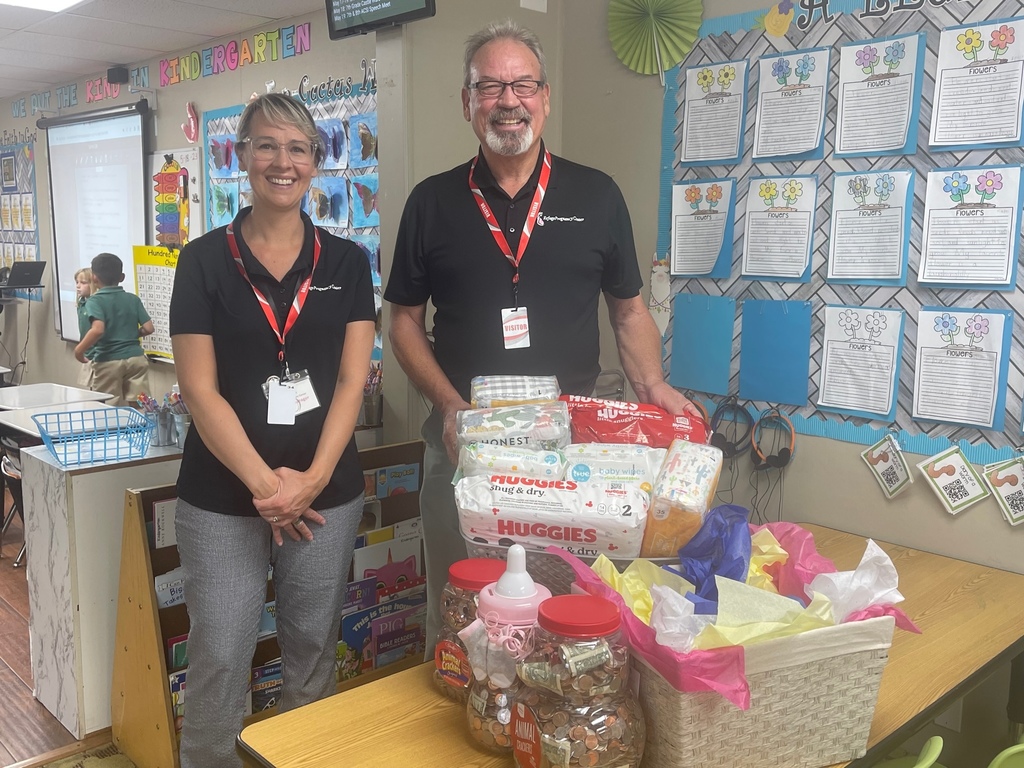 Please join us for our LAST Family Night Out of the school year! Mobile Orders or Delivery Orders can be eligible, just place a note in the comment section that states "Spirit Night, or King's Schools"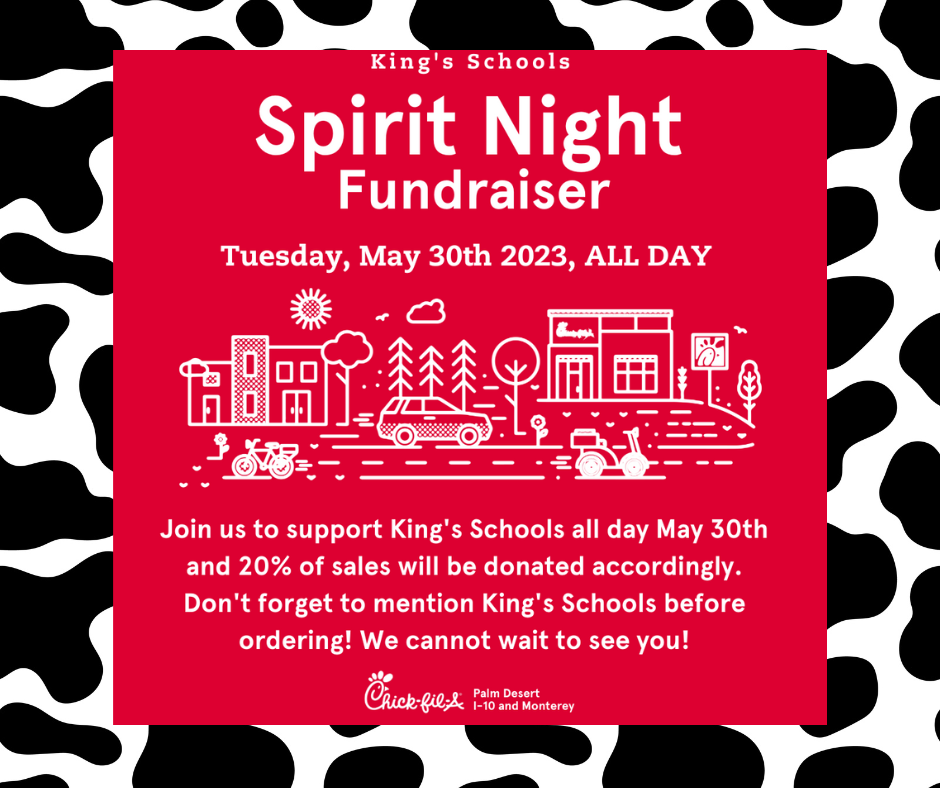 Kindergarten Mother's Day Tea Party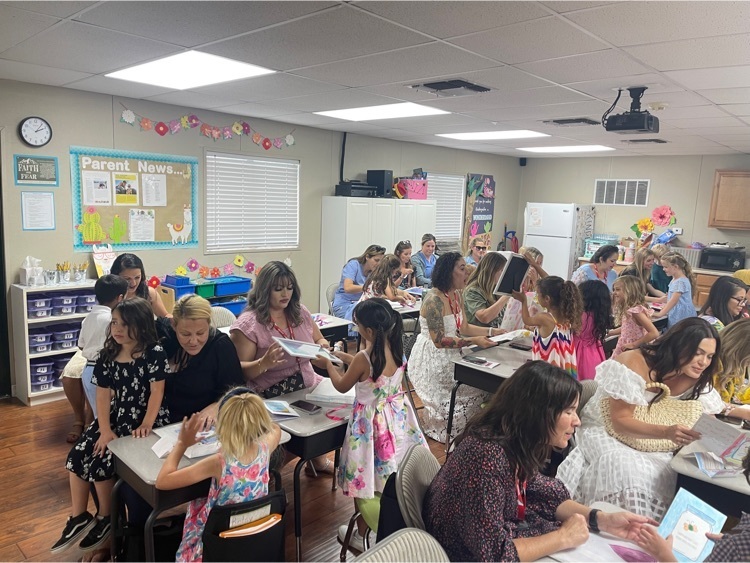 Happy Star Wars Day May the 4th be With You!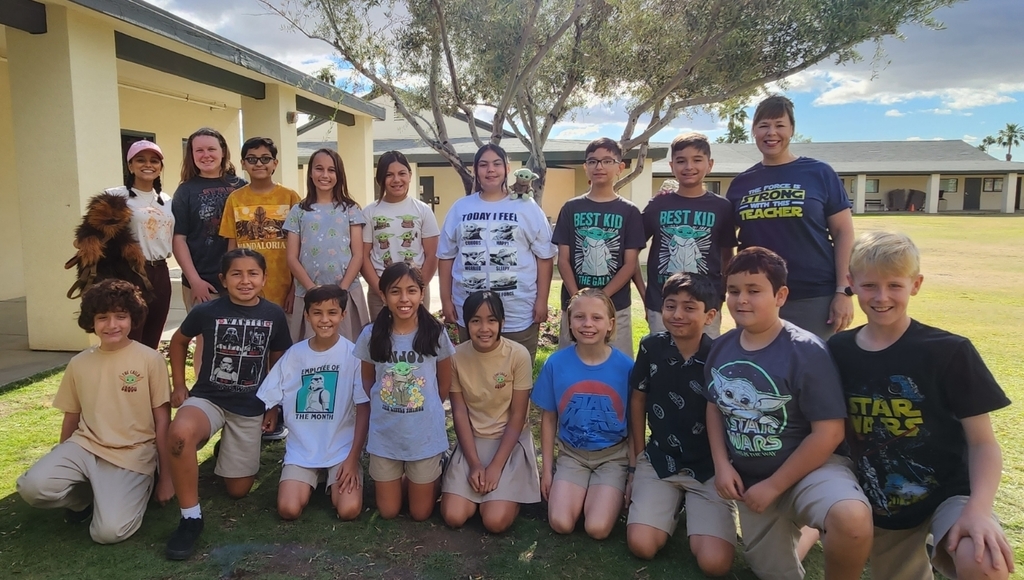 5th Grade ACSI Creative Writing winners (Excellent Level)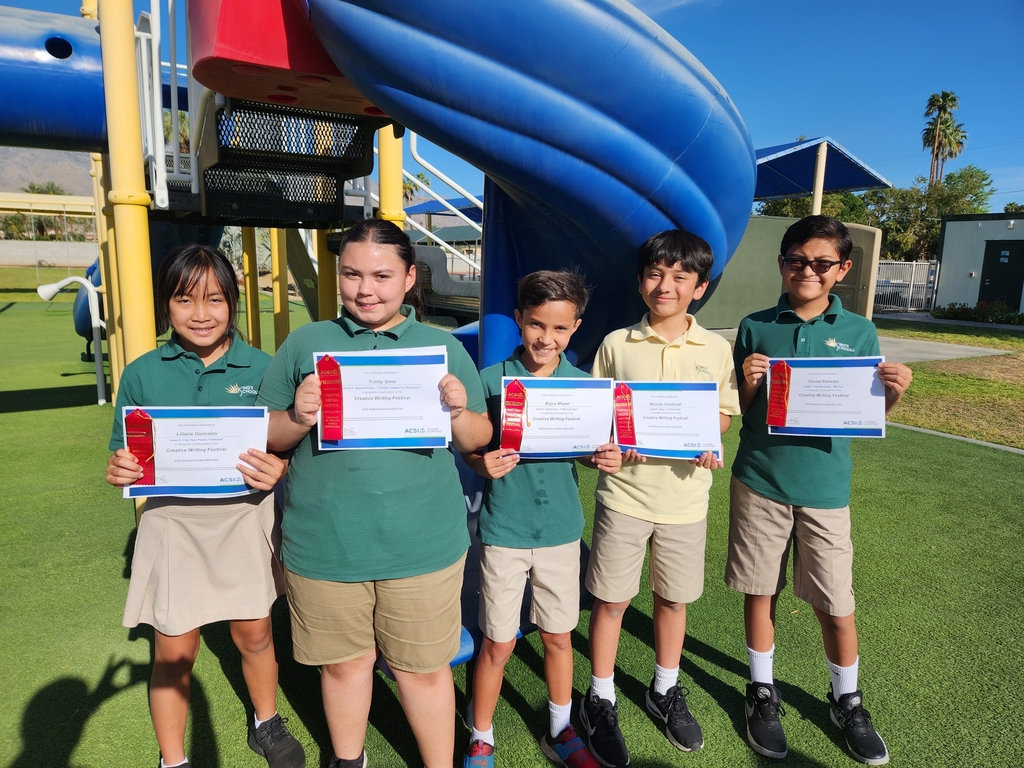 First Grade is thankful for Mrs. Lemke from Friendship church, she was a great help in the classroom this year.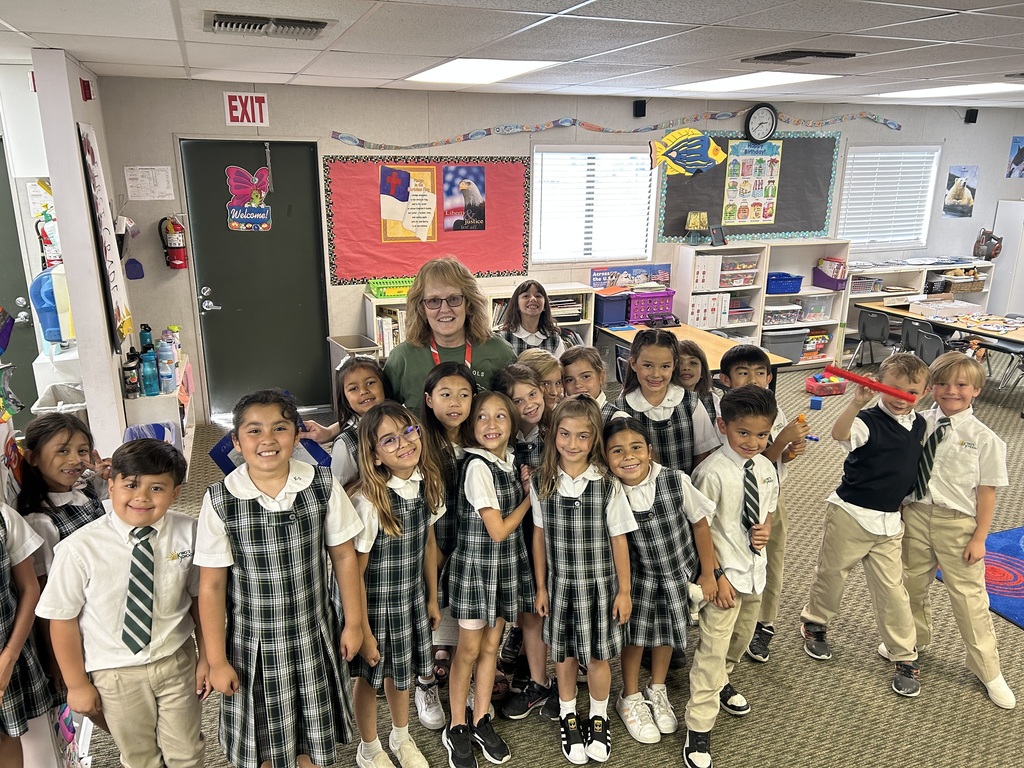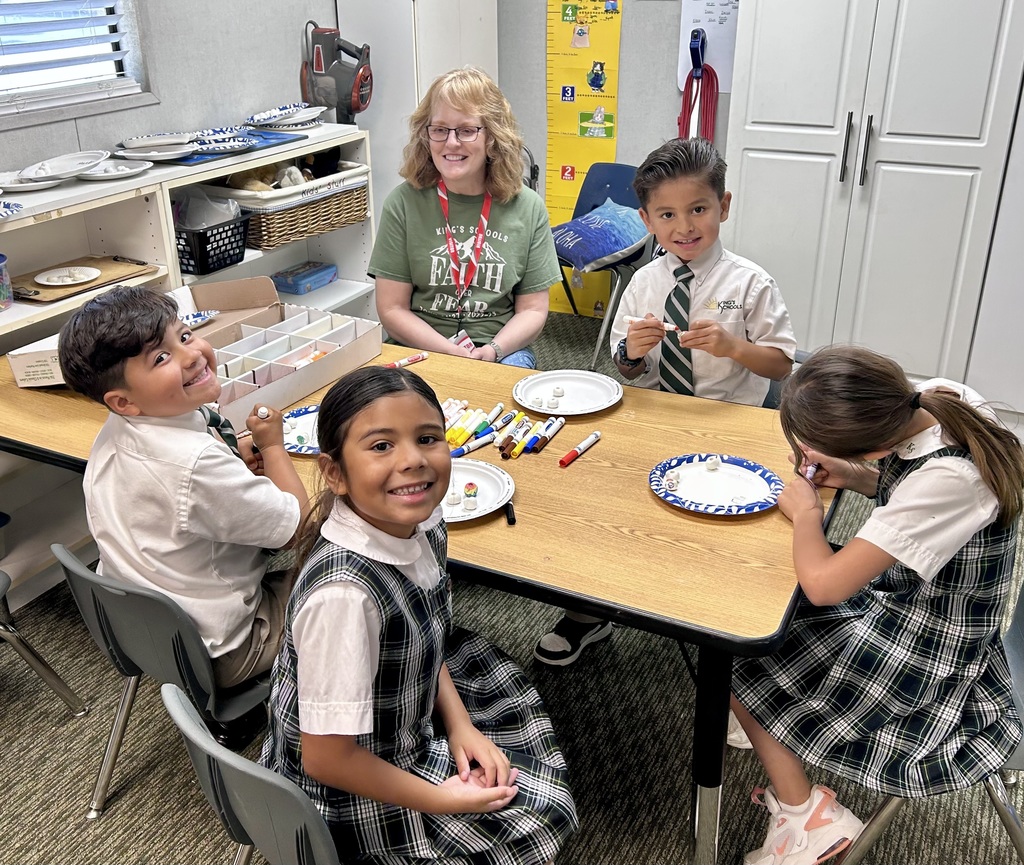 Our 1st and 7th Grade Buddies had a great time today on their Indian Canyon Field Trip.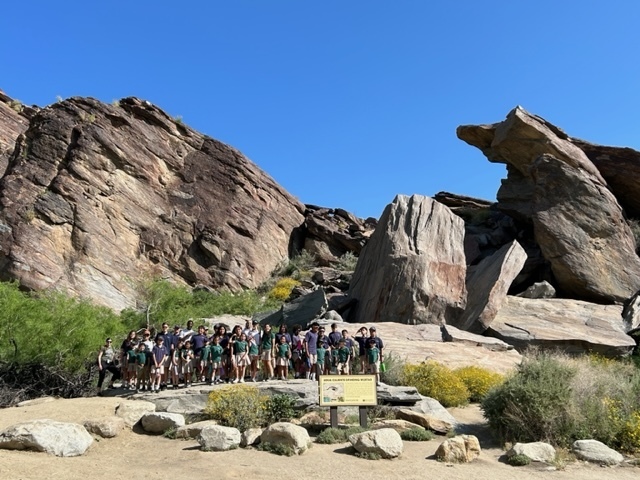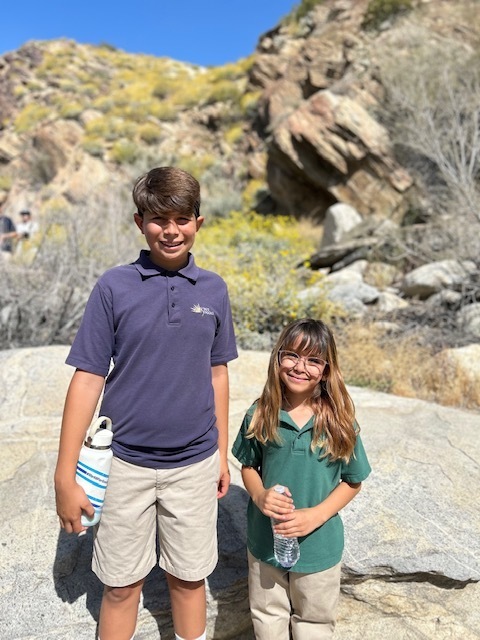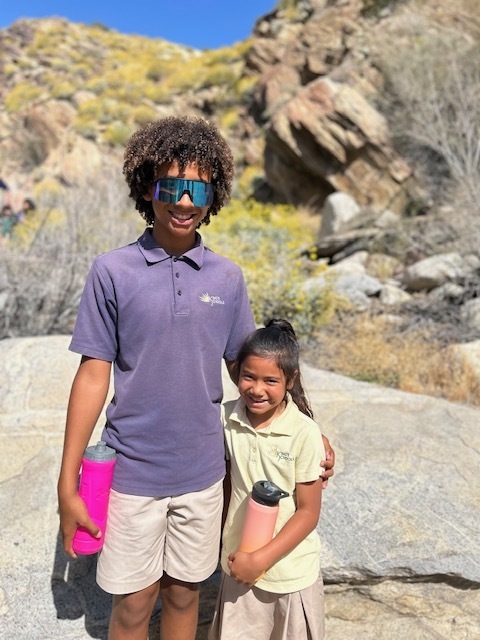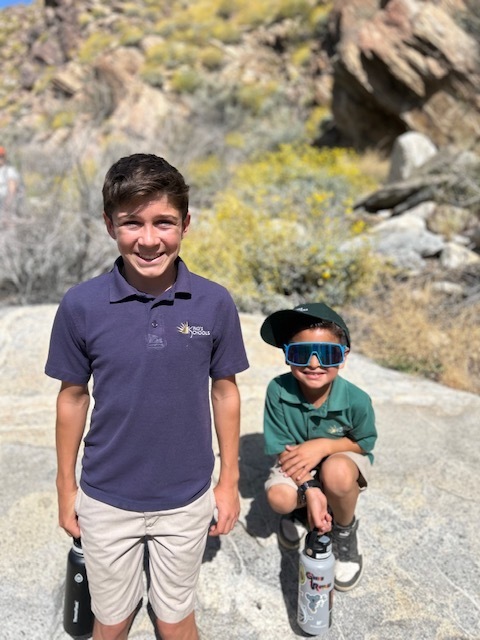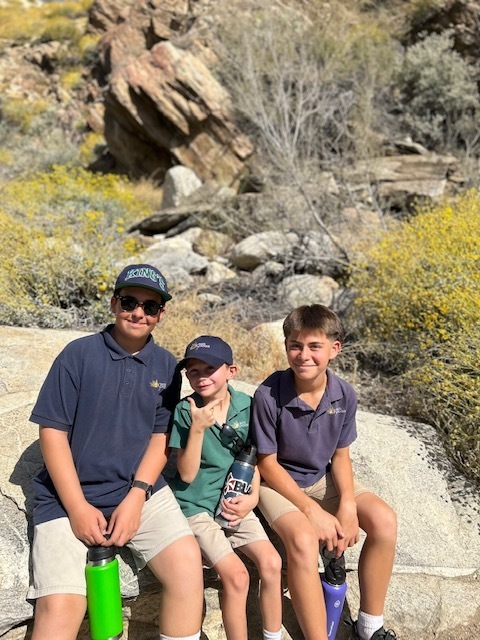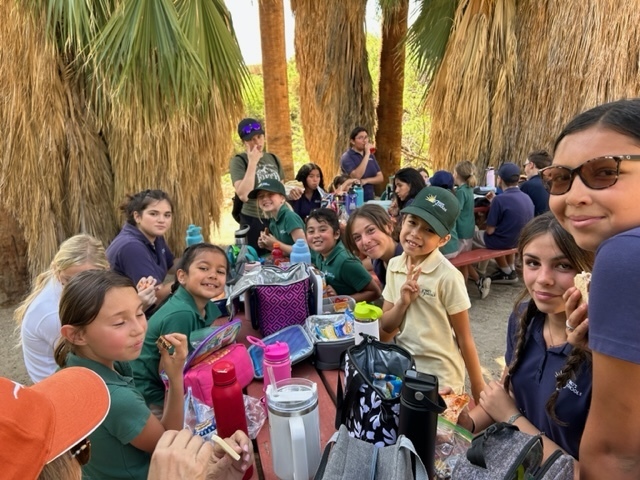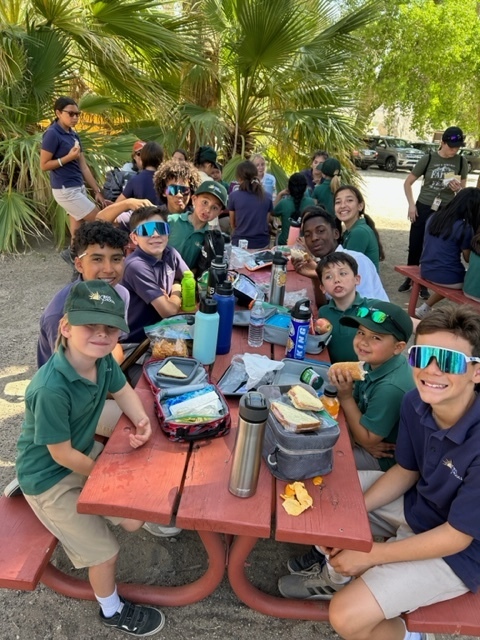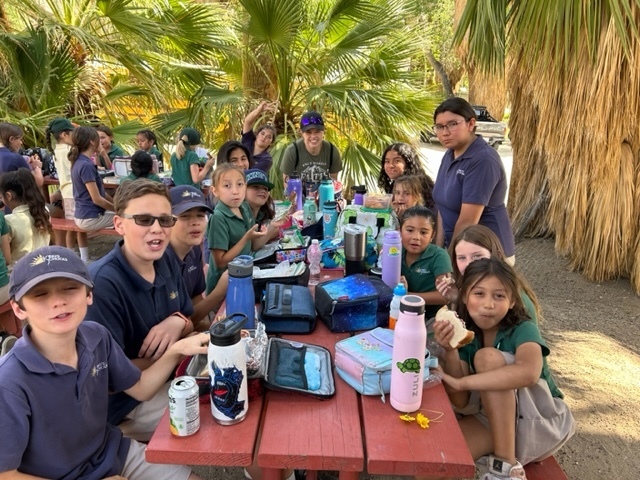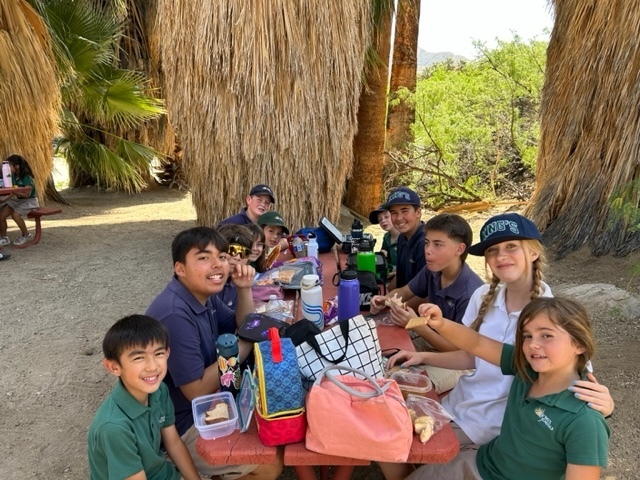 Come join us for a Family Night Out, help support King's Schools!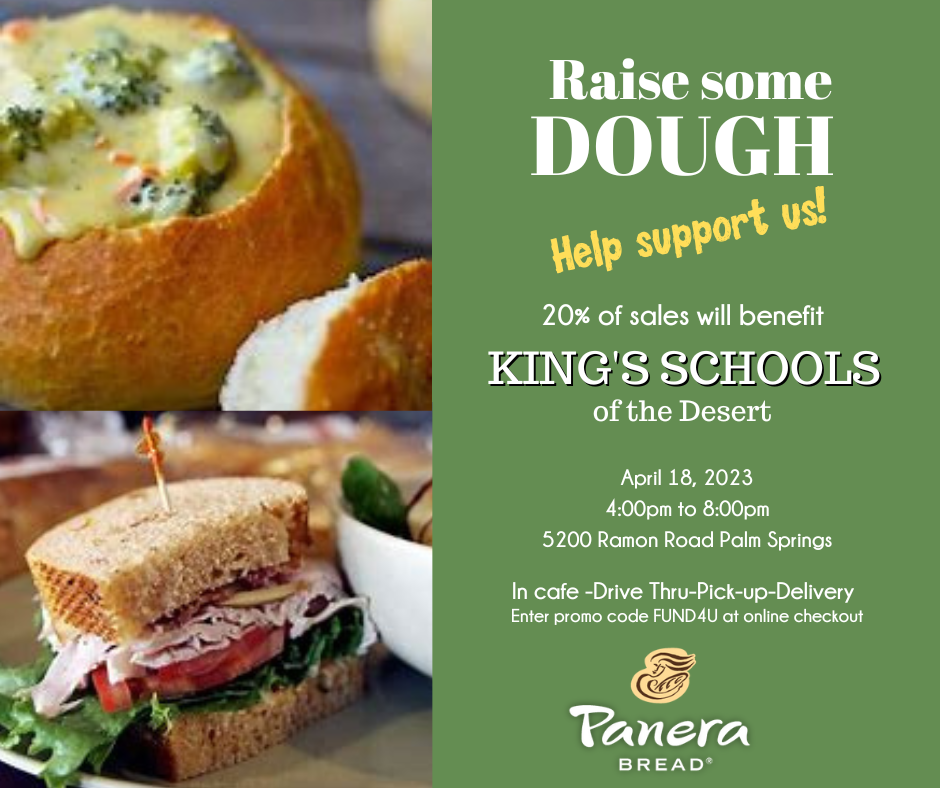 Kinder and 8th grade field trip to Shield's Date Garden.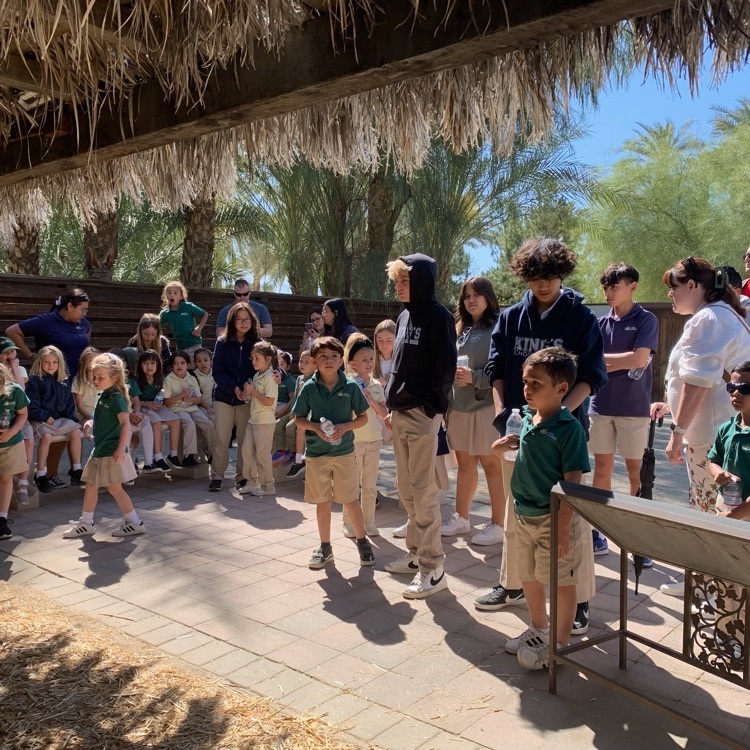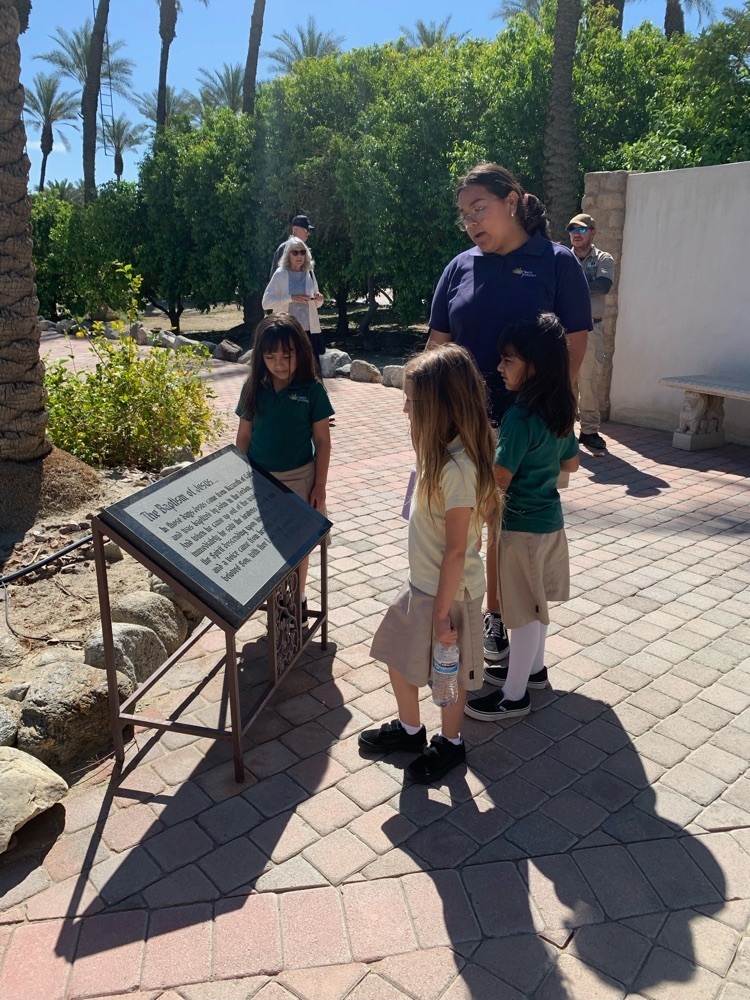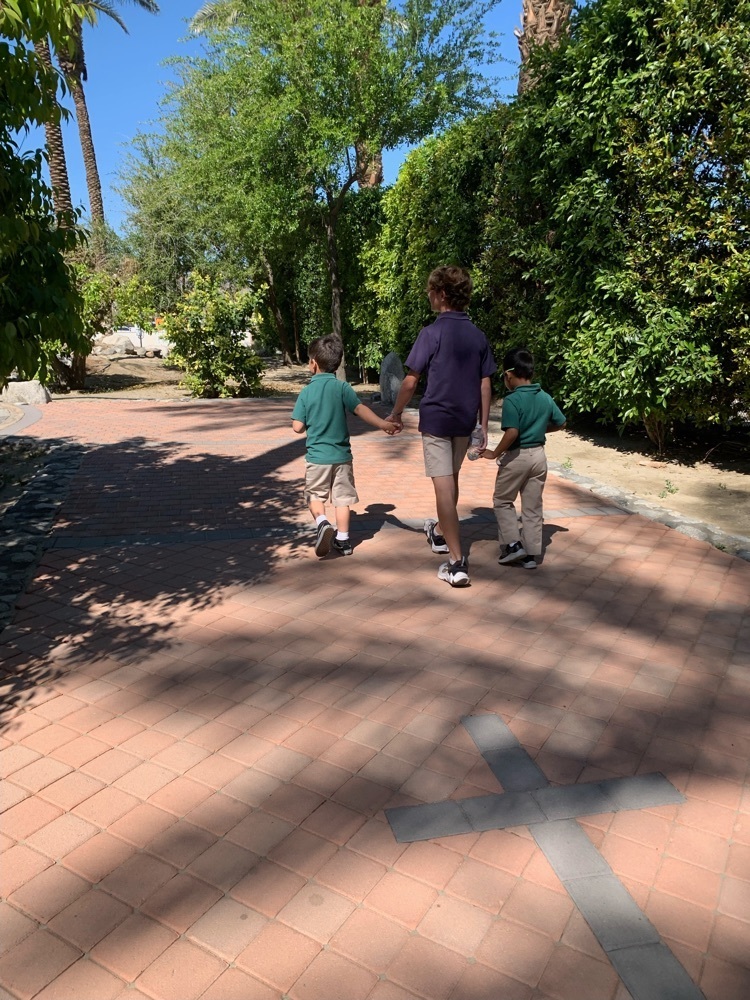 5th Grade State Float Project