Bowl-A-Rama Volunteers Needed! Check out this week's Knightline for more information on how to sign up. Friday, November 6. 12:00pm - 3:00pm.

Great job bringing in those sponsors! We are currently at $27,685 toward our $50,000 goal! Thank you for helping us make this big fundraiser of the year a success! Please contact
mfredregill@kingsschools.com
with any questions regarding this event or for information about donating goods or services for the opportunity drawing that will be held at the event.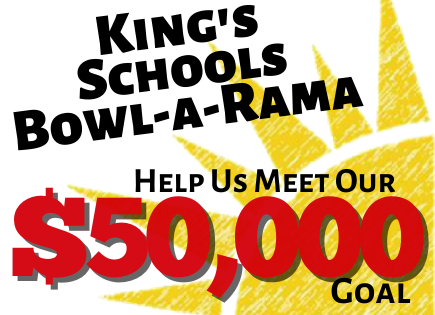 King's Schools 22nd Annual Bowl-A-Rama!! For 27 years, King's Schools has offered "Education With A Vision" and provided EXCELLENCE, OPPORTUNITY, & HOPE to thousands of students in our community. By sponsoring a King's Kid at this year's Bowl-A-Rama, you're declaring that you share that vision and believe every child deserves a quality Christian education. THANK YOU for helping us reach our goal of $350/student ($50,000) that supports scholarships awarded to 100% of our K-8 students totaling over $550,000/year. God bless you and God bless King's Schools
https://app.99pledges.com/fund/kingsschoo1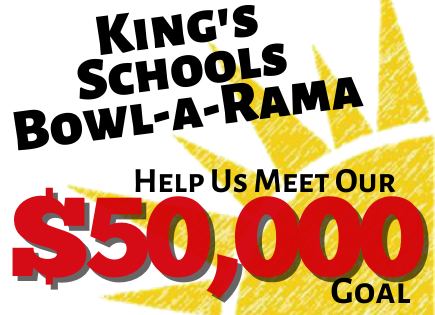 What a beautiful view of the sunrise this morning at King's Schools!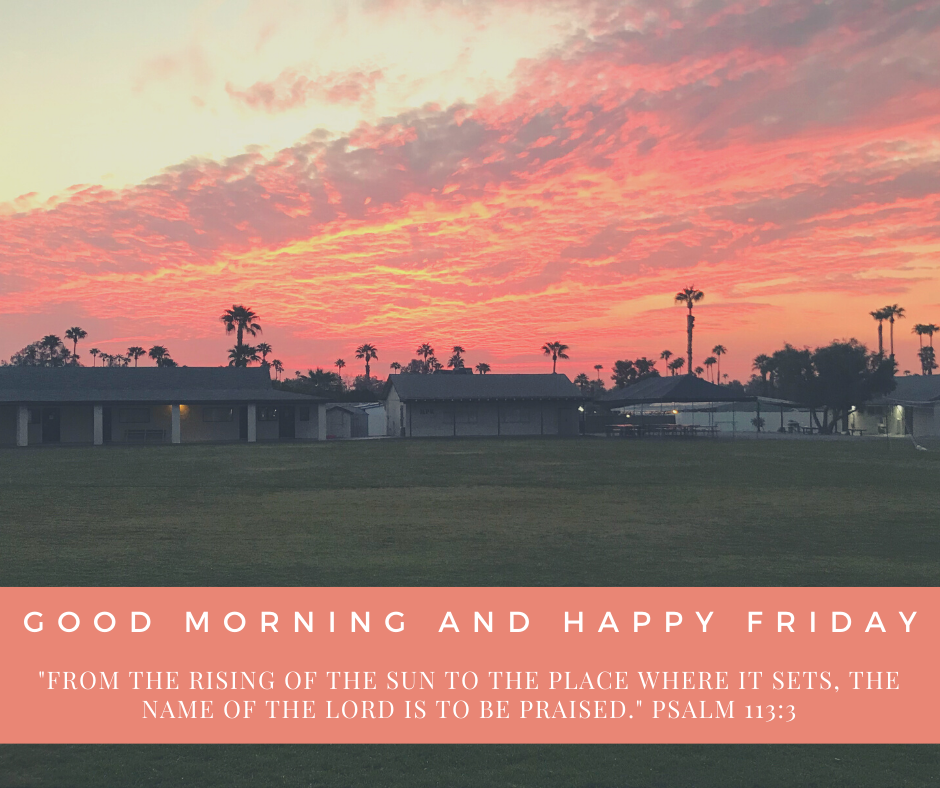 Support King's Schools while you shop. Use gift cards to buy gas, groceries, and everything else you're already buying—while raising money for King's. It's easy, it's rewarding, and it fits right into your busy schedule. Contact Mrs. DeLair at sdelair@kingsschools for more information and request our organization's enrollment code to sign up at ShopWithScrip.com.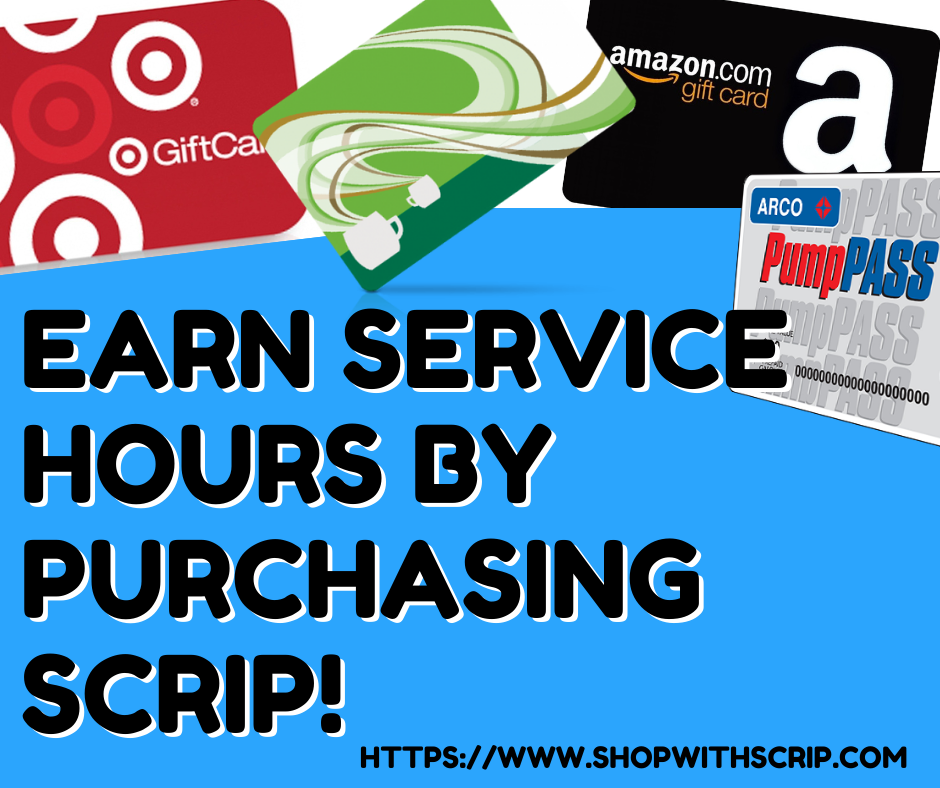 Kindergarten has started their community service. We are partnering up with the Coachella Valley Rescue Mission. This month we are collecting socks for the homeless. Bring in new socks any size and color.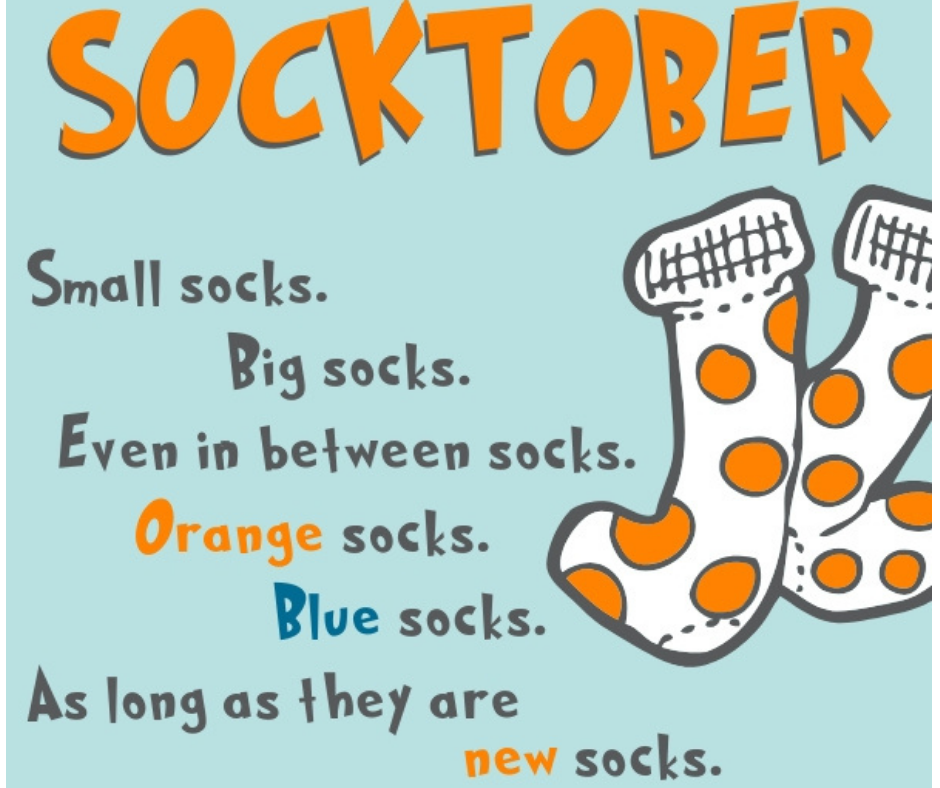 Mark your calendars for Picture Day, October 13th!!! PICTURE DAY - FULL DRESS UNIFORM: Cordova Photography will be on campus to take Fall school portraits.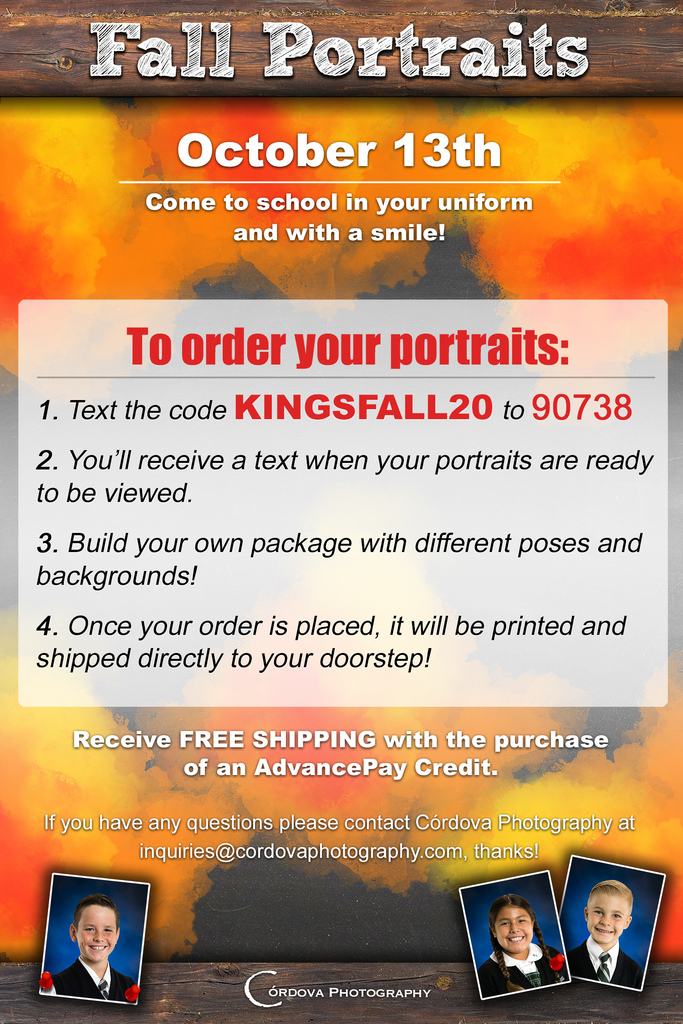 King's Preschool Family of the Month "King's Preschool has truly been such a blessing to our family! Our little ones have both attended since they were 4 months old. The teachers and staff are wonderful and the curriculum they provide is phenomenal! We take so much comfort in knowing that when our littles are at King's, they are being loved, taught, and cared for by the best of the best. We are so fortunate to be a part of the King's Preschool family!" Amanda Johnston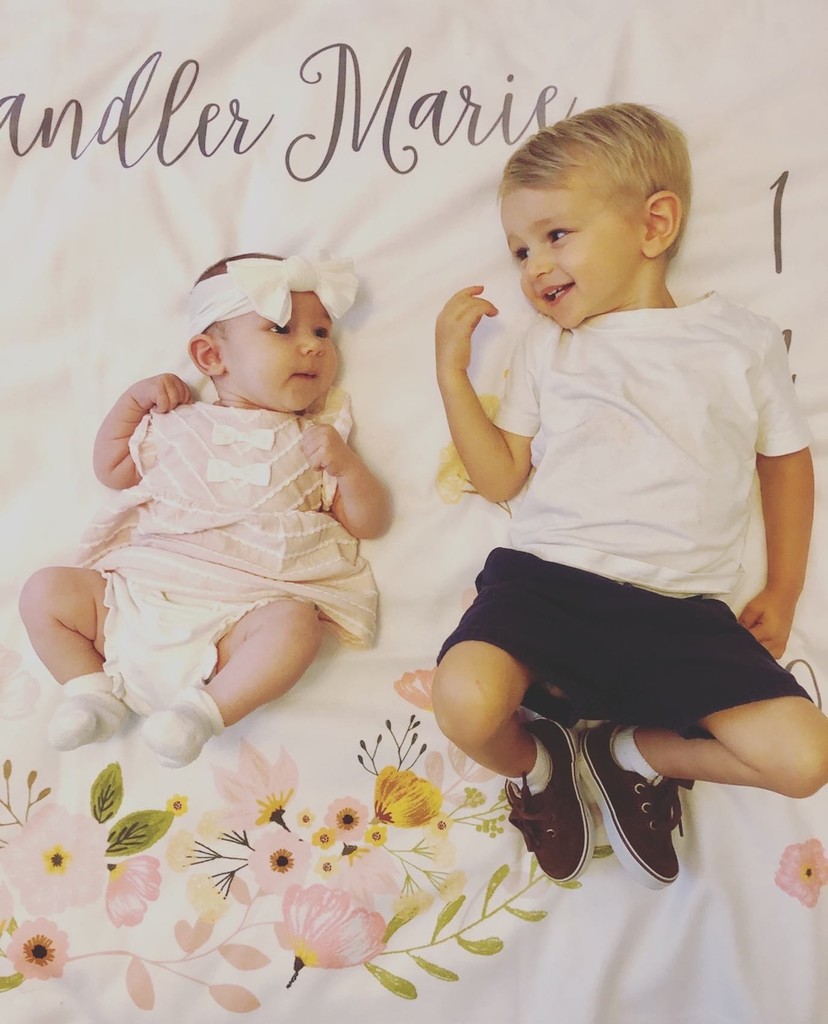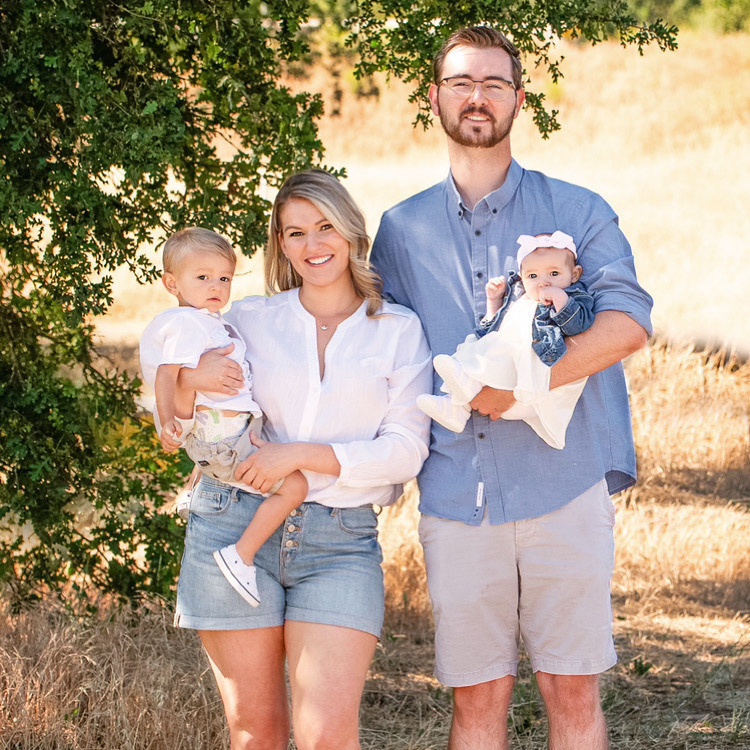 FRIDAY, OCTOBER 2: KING'S UNIFORM EXCHANGE: 7:30am - 8:15am. In the front parking lot. Bring any unneeded uniforms or pick up something you may need.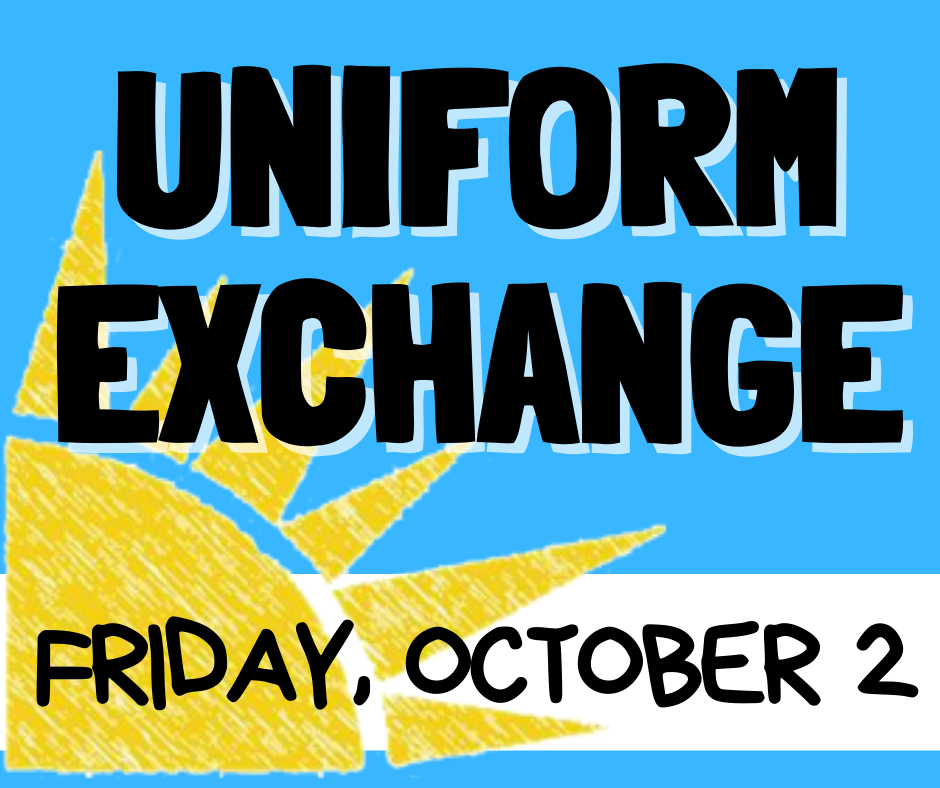 The 7th grade science class shared some fun and creative cell projects yesterday.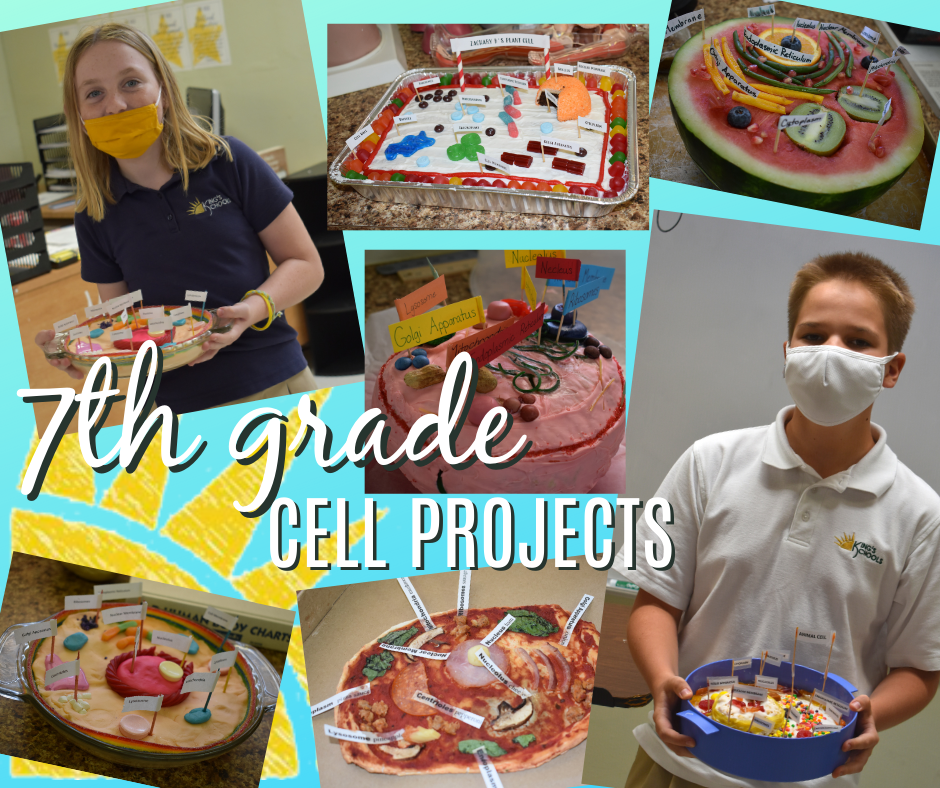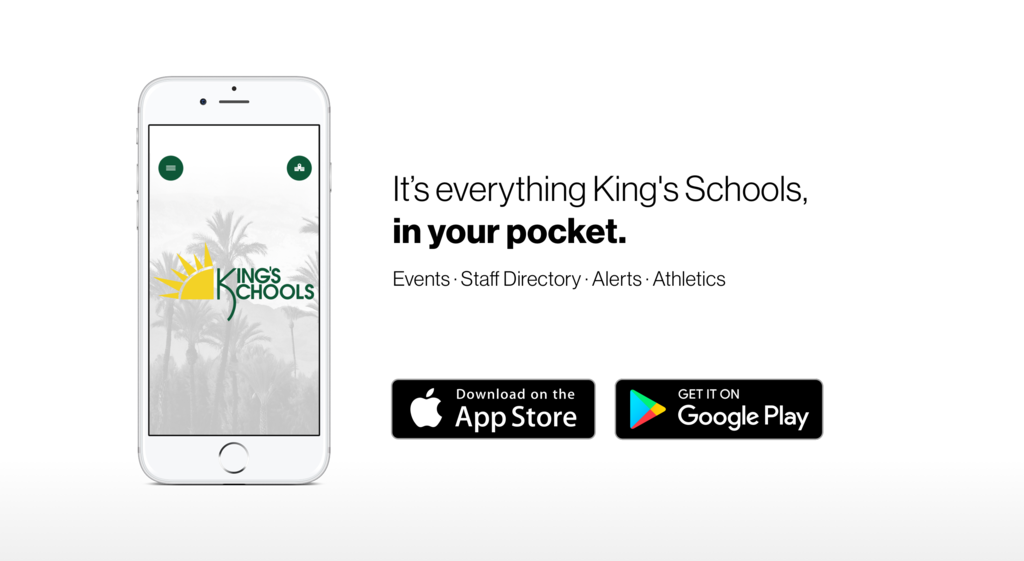 King's is proud to be part of over 2 million students, across 50 states and 20 countries, who joined together in prayer this morning for See You at the Pole!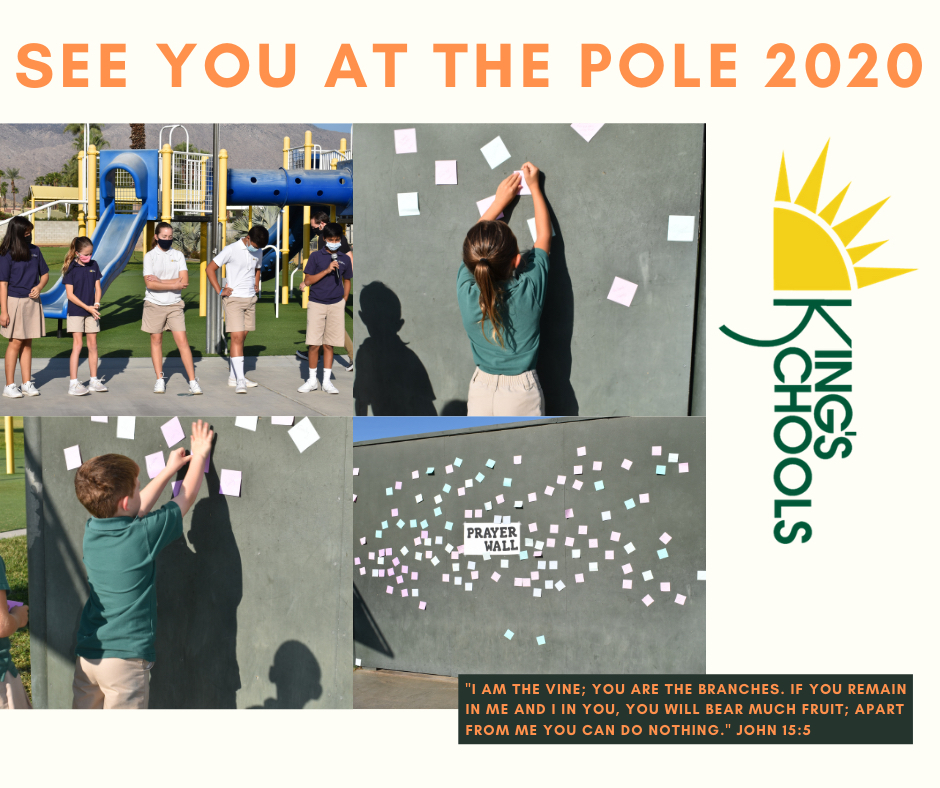 See you At The Pole! Wednesday, September 23 at 8:20 am. King's Schools Students will join others across the country to lift up in prayer their friends, families, teachers, school, and nation to God.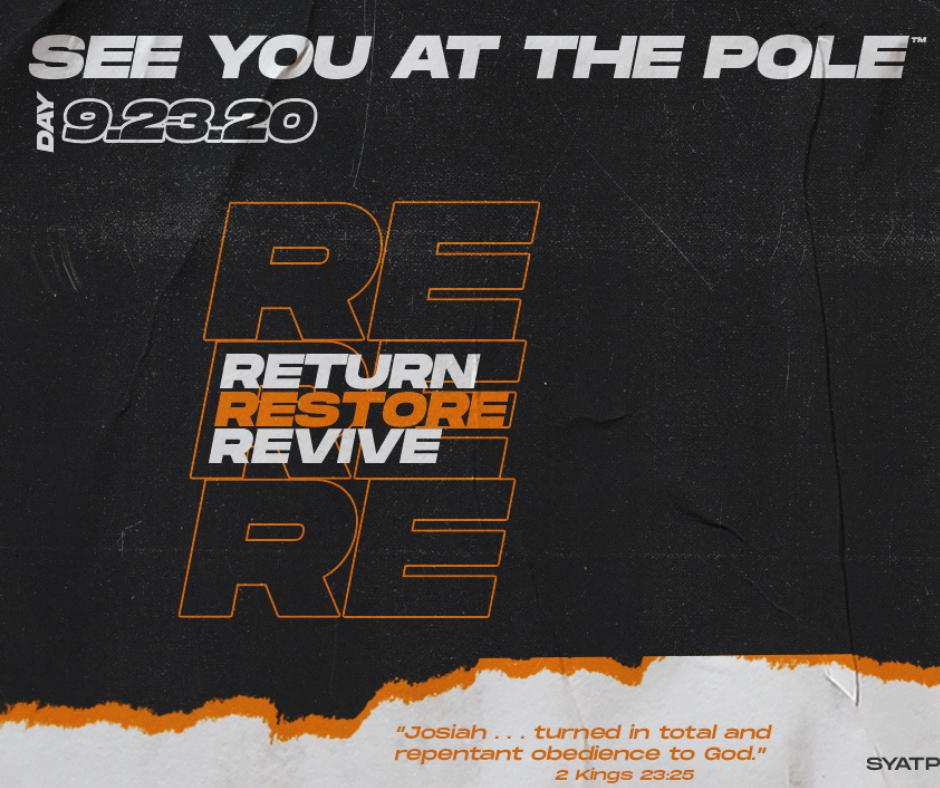 The 6th grade science class had a blast building their own volcanoes and watching them explode!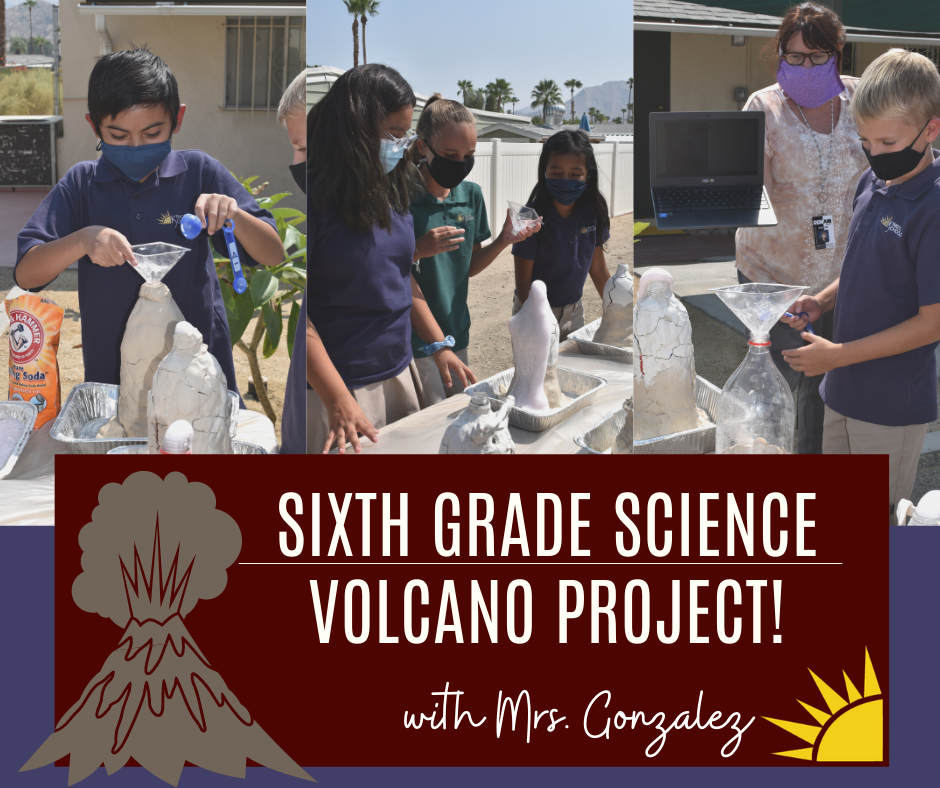 Happy birthday to Mrs. Morelos and Lily-Rose, our two September birthdays!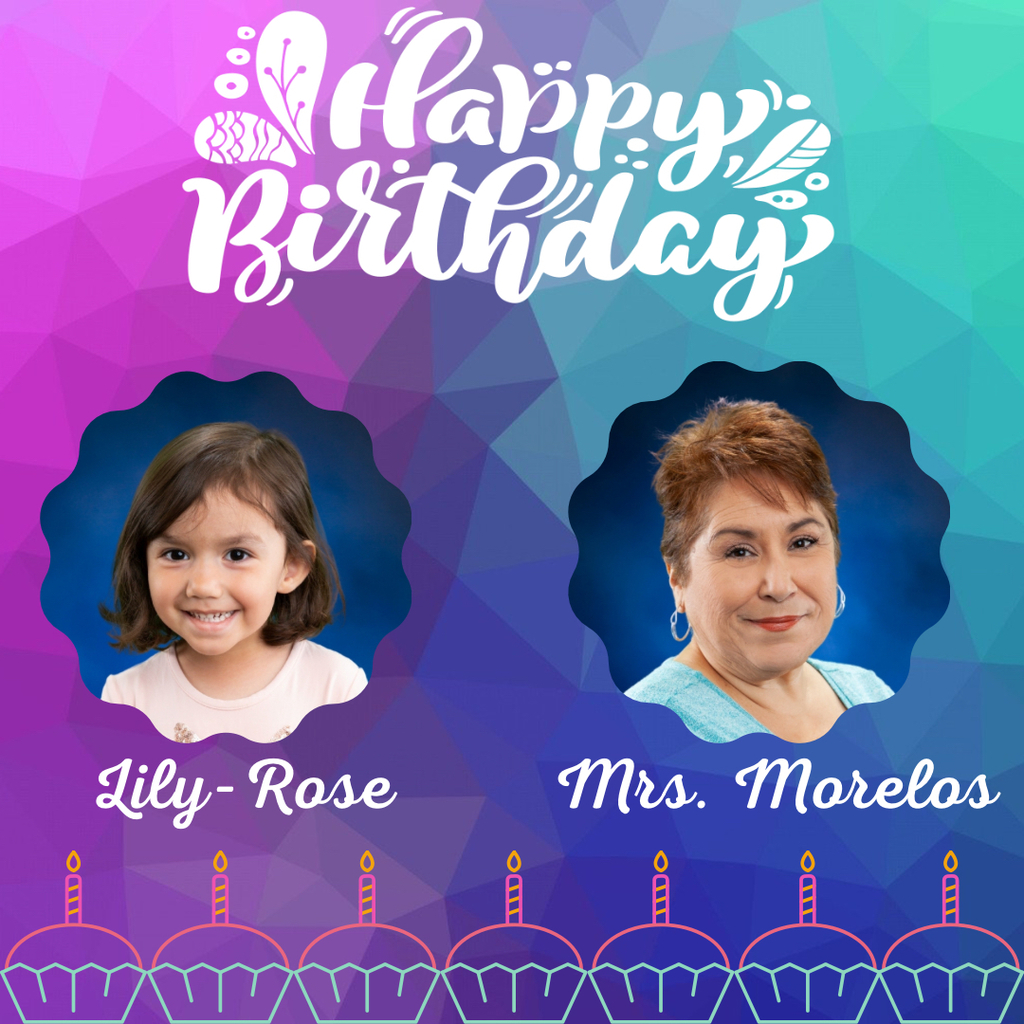 Purchase your King's Schools Spirit Shirts in the school office. Spirit shirts may be worn on Fridays!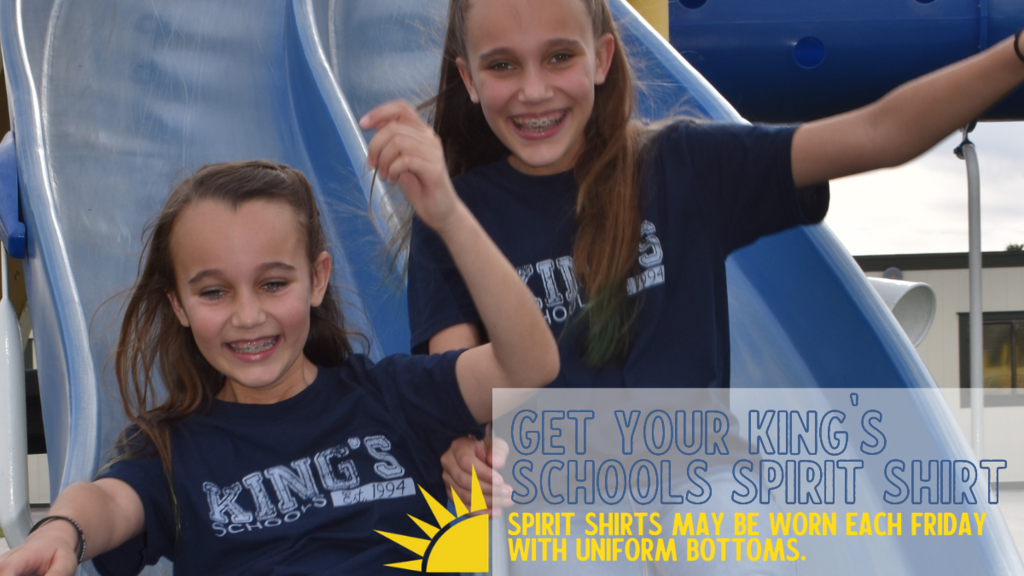 Fourth grade showing off their red, white, and blue style on 9/11.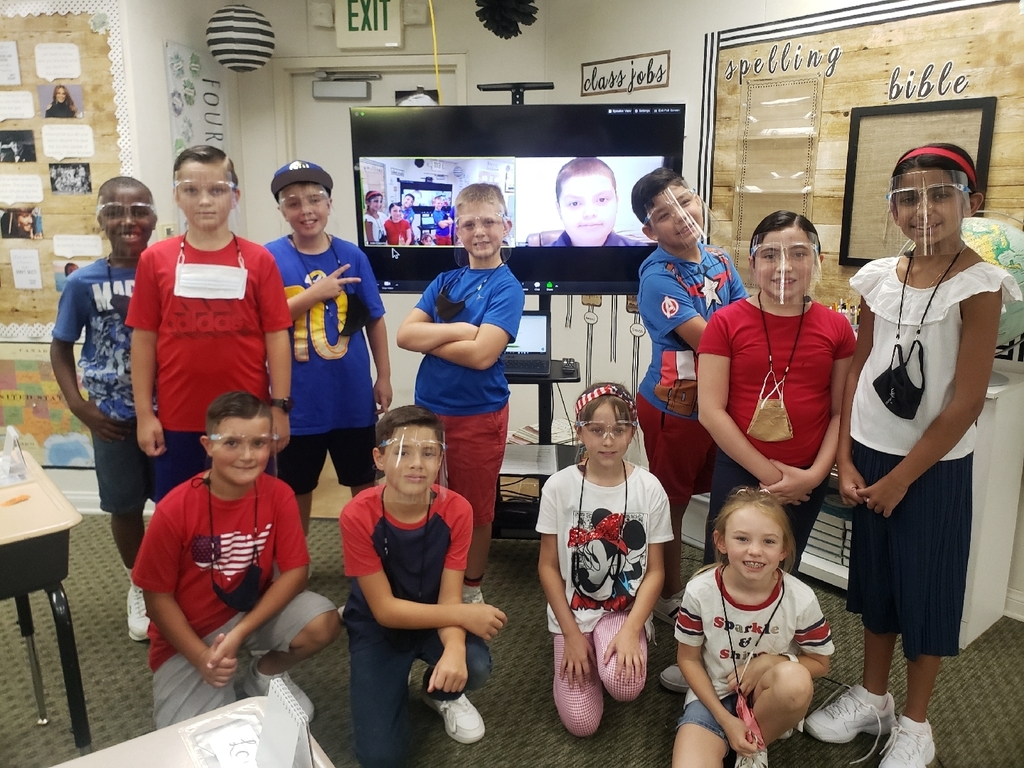 Fourth grade showing off their red, white, and blue style on 9/11.